Retail Logos | Shopping Logo Design Services USA
Oct 7, 2020
Services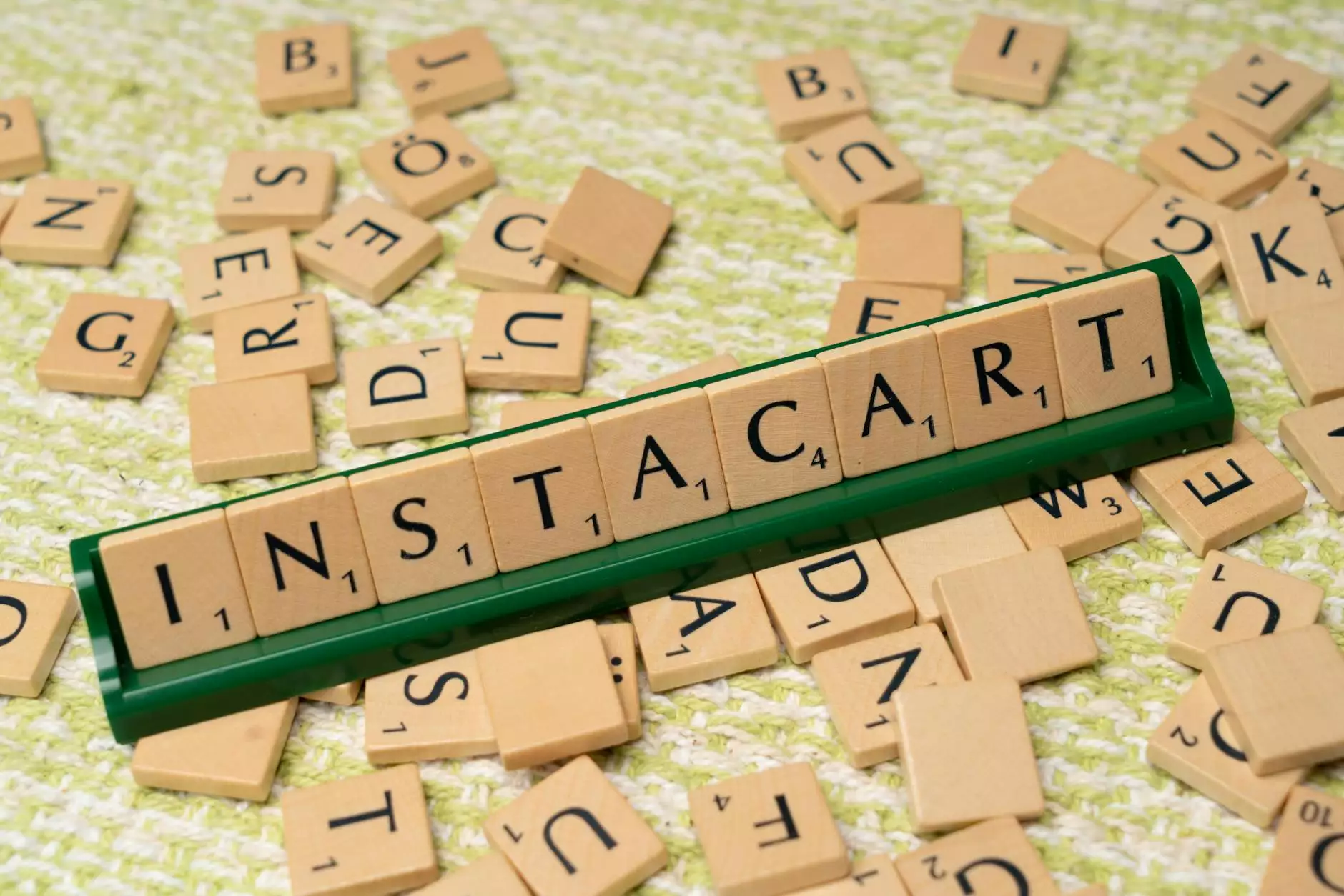 Introduction
Welcome to World Web Builder, your trusted partner in creating captivating and unique retail logos. Our expert team of designers understands the importance of a well-crafted logo for your business. We specialize in delivering high-quality shopping logo design services to clients across the USA.
Why Choose World Web Builder for Retail Logos?
At World Web Builder, we believe that a compelling retail logo plays a vital role in establishing a strong brand identity for your business. Here's why you should choose us:
1. Creativity and Expertise
Our team of talented designers possesses the perfect blend of creativity and expertise. We take the time to understand your business values, target audience, and industry trends to create unique retail logos that leave a lasting impression.
2. Customization
We understand that each business is unique, and so are its logo requirements. Our designers work closely with you to understand your specific needs and preferences. We tailor our retail logo design services to align with your brand's personality and values.
3. Attention to Detail
At World Web Builder, we pay meticulous attention to every aspect of logo design. From selecting the right color palette to choosing the perfect typography, we ensure that every element of your retail logo resonates with your target audience and reflects your brand identity.
4. Competitive Advantage
In the highly competitive retail industry, a visually striking logo can give your business a significant advantage. Our retail logo designs are strategically crafted to help you stand out from the crowd, making a memorable impact on potential customers.
Our Retail Logo Design Process
Our retail logo design process is a collaboration between our skilled designers and your input. We follow a systematic approach to ensure that the end result aligns perfectly with your brand image.
1. Consultation
We begin by scheduling a consultation to understand your business, industry, and target audience. This allows us to gain important insights and develop a clear understanding of your logo requirements.
2. Concept Development
After gathering all the necessary information, our design team brainstorms ideas and creates initial logo concepts. We focus on creating designs that effectively communicate your brand's message and leave a positive impact on your target audience.
3. Feedback and Revisions
Once the initial logo concepts are ready, we present them to you for feedback. We value your opinion and work closely with you to refine and revise the designs until you are completely satisfied with the final outcome.
4. Finalization
After incorporating your feedback, our designers meticulously finalize the chosen retail logo design. We pay careful attention to every detail, ensuring that the final result meets your expectations and effectively captures your brand essence.
Contact World Web Builder for Professional Shopping Logo Design
Ready to elevate your retail business with a captivating logo? Look no further than World Web Builder. Our team of experienced designers is committed to delivering top-notch shopping logo design services tailored to your specific needs. Contact us today to discuss your requirements and get started on creating a visually stunning retail logo that sets your business apart!
Conclusion
In the highly competitive retail industry, a well-designed logo is crucial for building a strong brand identity. World Web Builder is your trusted partner in creating visually appealing and impactful retail logos. Our customized solutions and attention to detail ensure that your logo captures the essence of your brand and resonates with your target audience. Contact us today for the best shopping logo design services in the USA.