Travel and Hotel Logo Design
Feb 5, 2023
Portfolio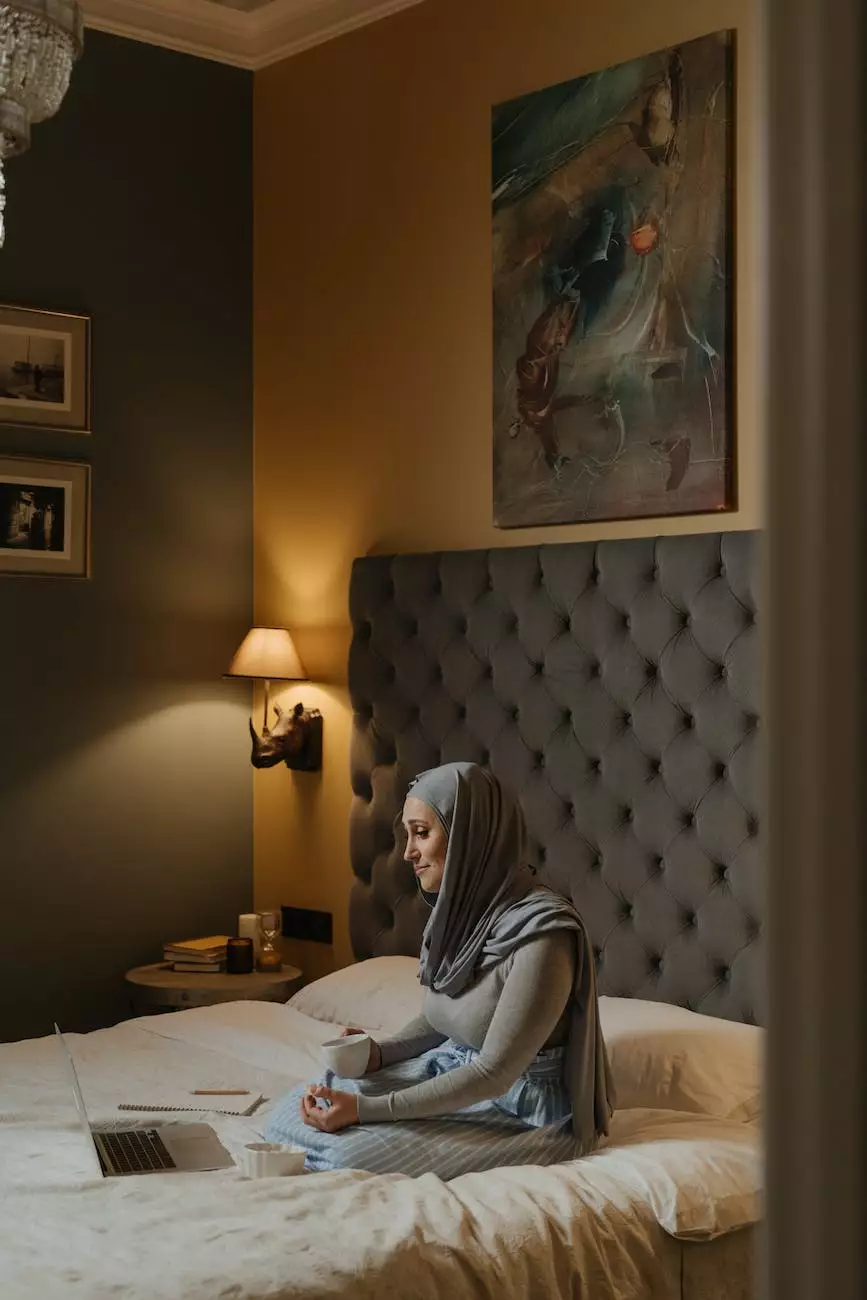 Why a Professional Logo Design Matters
In the competitive travel and hotel industry, having a professional logo design is crucial for establishing a strong brand identity and standing out from the competition. Your logo is the face of your business and plays a vital role in creating a lasting impression on potential customers.
At World Web Builder, we understand the significance of a well-designed logo for your travel and hotel business. Our team of experienced designers specializes in creating visually appealing and unique logos that capture the essence of your brand. Whether you're a boutique hotel, a travel agency, or an online booking platform, we have the expertise to deliver exceptional logo design solutions tailored to your specific requirements.
The Benefits of Professional Travel and Hotel Logo Design
A professionally designed logo can offer several advantages for your travel and hotel business:
1. Brand Identity
Your logo acts as the foundation of your brand identity. A well-crafted logo helps establish brand recognition and makes your business easily identifiable. It conveys a sense of professionalism, trustworthiness, and reliability, which are essential qualities in the travel and hotel industry.
2. Uniqueness
Standing out in a crowded market is crucial for gaining a competitive edge. Our logo design process focuses on creating unique and original concepts that reflect your business values and target audience. We ensure that your logo is distinctive and memorable, making it easier for customers to remember and associate with your brand.
3. Consistency
A well-designed logo sets the tone for your overall branding strategy. It provides a visual anchor that allows you to create consistent marketing materials, including website designs, business cards, brochures, and social media graphics. Consistency across all platforms enhances brand recognition and builds customer trust.
4. Professionalism
A poorly designed or amateurish logo can create a negative impression of your business. In the competitive travel and hotel industry, where trust and credibility are crucial, a professional logo design portrays professionalism and competence. It conveys to potential customers that you take your business seriously and are committed to delivering high-quality services.
How World Web Builder Can Help You
Our expert designers at World Web Builder are committed to delivering exceptional logo design services for your travel and hotel business. We follow a meticulous design process that includes:
1. Understanding Your Vision
We start by getting to know your business, target audience, and design preferences. Our goal is to create a logo that aligns with your brand identity and effectively communicates your unique selling points.
2. Creative Concept Development
Based on the information gathered, our designers work on developing creative concepts. We explore various design elements, typography, and color schemes to ensure that your logo stands out and reflects your business values.
3. Collaboration and Feedback
We value your input throughout the design process. We encourage collaboration and provide you with multiple design options. Your feedback helps us refine the concepts and deliver a logo that exceeds your expectations.
4. Finalization and Delivery
Once the design is approved, we finalize the logo and deliver the necessary files in various formats for both online and offline usage. We ensure that the logo is scalable, versatile, and compatible with different marketing platforms.
Conclusion
Investing in a professional travel and hotel logo design is a wise decision that can have a significant impact on your business success. World Web Builder offers top-notch logo design solutions, customized to meet the specific needs of your travel and hotel business. Contact us today to elevate your brand presence with a captivating and visually appealing logo design!