Cyber Companies, Surveillance and Security Logo Designs
Nov 3, 2017
Portfolio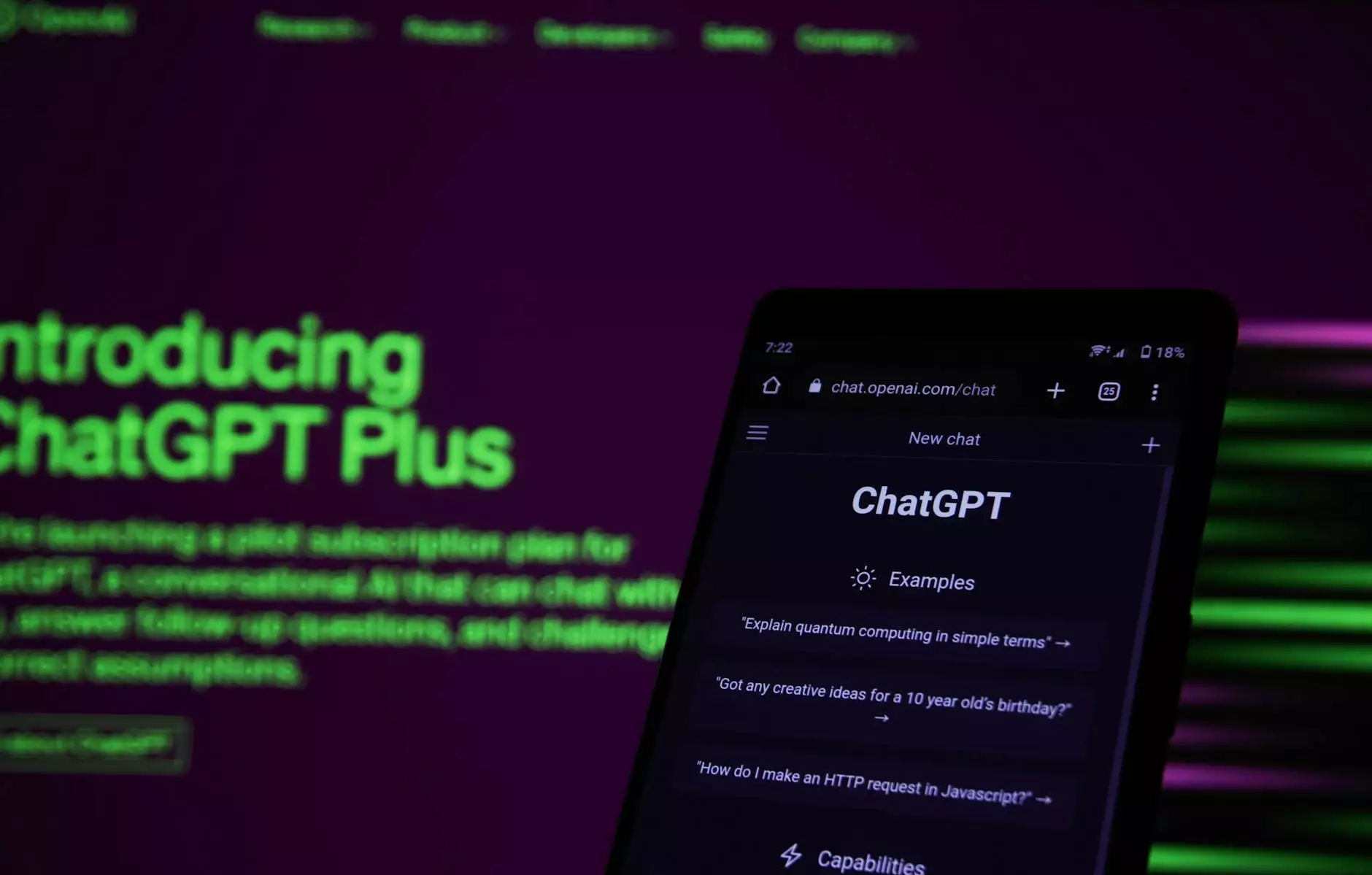 Welcome to World Web Builder, your trusted partner in website development and branding solutions for businesses in the business and consumer services industry.
Enhance Your Brand Identity with Professional Logo Designs
In the modern digital landscape, cyber companies, surveillance firms, and security-focused businesses play a crucial role in safeguarding and protecting valuable assets. Keeping up with the ever-evolving nature of online threats and security measures, it is essential for these businesses to establish a strong brand presence. This is where expertly designed logos can make a significant impact.
At World Web Builder, we understand the importance of a visually appealing and meaningful logo that represents your business's values, credibility, and professionalism. Our team of skilled designers specializes in creating unique and captivating logo designs tailored specifically for cyber companies, surveillance firms, and security-focused businesses.
Why Choose World Web Builder for Your Logo Design Needs?
1. Industry Expertise: With years of experience in the business and consumer services - website development industry, we have deep insights into the unique requirements of cyber companies, surveillance firms, and security-focused businesses. By combining our knowledge with your specific brand identity, we can create a logo that stands out from the competition.
2. Customization: We believe in the power of customization. Our logo design process involves thorough research and understanding of your business, target audience, and industry trends. This enables us to develop a personalized logo that effectively communicates your company's values and services.
3. Attention to Detail: Our team pays meticulous attention to every aspect of your logo design. From selecting the right colors that evoke trust and reliability, to choosing fonts that represent your business's personality, we strive for perfection in every detail to create a logo that resonates with your target audience.
4. Versatility and Scalability: Your logo should be versatile and easily adaptable to various marketing collateral, including websites, business cards, brochures, and social media profiles. We design logos that are scalable without losing their impact and clarity, ensuring your brand remains consistent across all platforms.
The Logo Design Process
Our logo design process is designed to deliver exceptional results that align with your business goals:
Initial Consultation: We begin the process with a detailed discussion to understand your business, target market, and design preferences. This helps us establish a solid foundation for your logo design.
Concept Development: Based on the insights gathered during the consultation, our team creates multiple logo concepts for you to review. We consider color schemes, typography, and visual elements that resonate with your industry.
Refinement: We value your feedback and work closely with you to refine the chosen concept. We revise and iterate until you are completely satisfied with the final logo design.
Delivery: Once the logo is finalized, we provide you with high-resolution files in multiple formats, ensuring you have the necessary files for any future design or marketing needs.
Contact Us Today for Professional Logo Designs
Don't settle for a generic logo that fails to capture the essence of your cyber company, surveillance firm, or security-focused business. At World Web Builder, we pride ourselves on delivering excellence in logo design. Contact us today to discuss your logo design requirements and take the first step toward enhancing your brand identity.