Business and Consulting Logo Design
Aug 27, 2023
Portfolio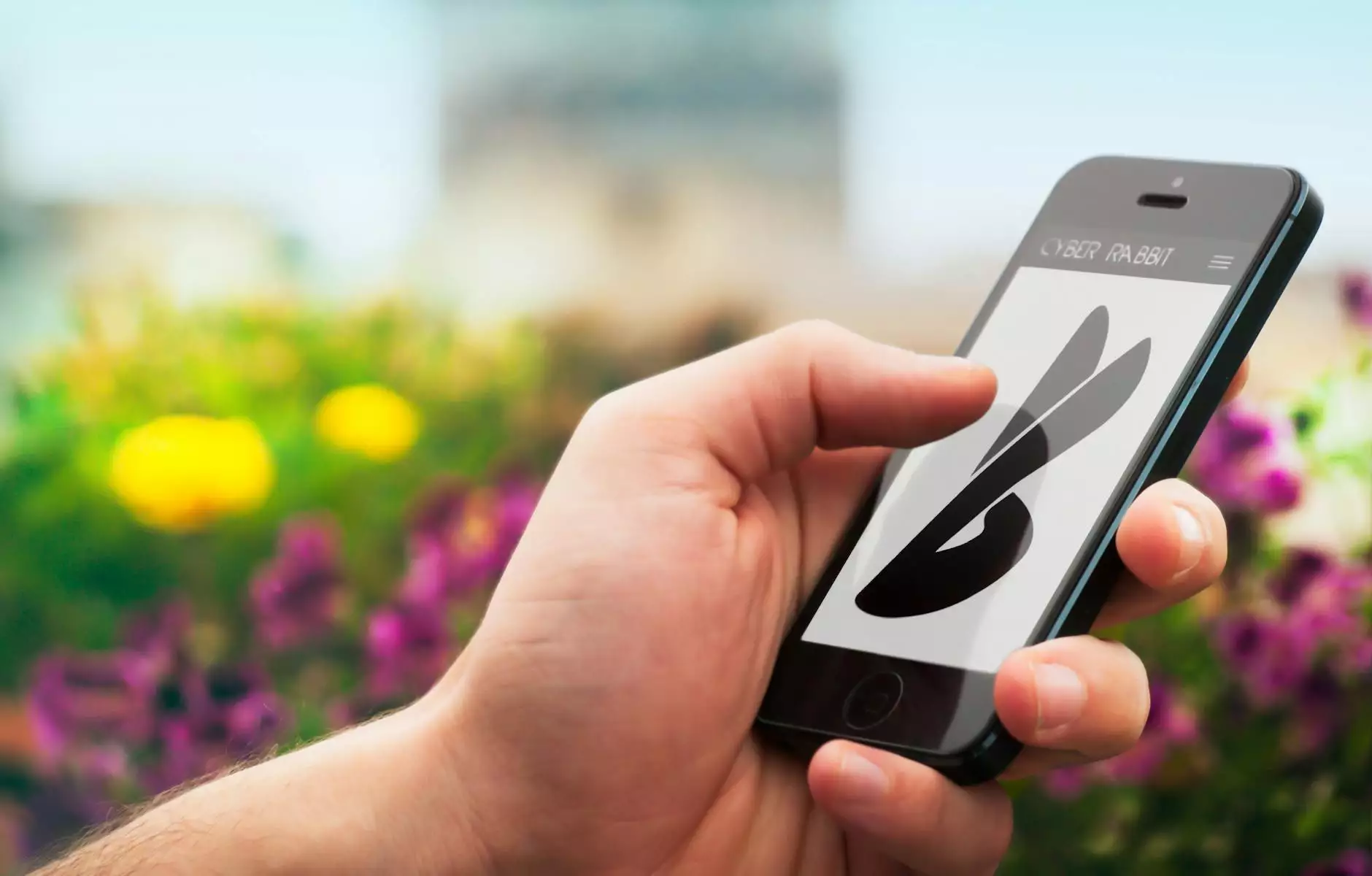 Welcome to World Web Builder, your go-to source for exceptional logo design solutions tailored specifically for businesses in the consulting industry. We understand the significance of a powerful and distinctive logo in establishing and maintaining a strong brand identity. Our expert team of designers, together with our highly skilled SEO and high-end copywriters, are committed to delivering captivating logo designs that will not only set you apart from your competitors but also improve your search rankings in Google.
Why is a Professional Logo Design Essential for Business Consulting?
A professional logo design is crucial for any business operating in the consulting industry. It serves as the visual representation of your company and helps potential clients form an instant connection with your brand. A well-crafted logo conveys professionalism, trustworthiness, and expertise, which are vital qualities when it comes to attracting clients in the competitive consulting field.
At World Web Builder, we understand the unique requirements and challenges faced by businesses in the consulting industry. Our team of expert designers excels in creating logos that capture the essence of your business and communicate your brand message effectively, catering to your specific industry niche.
Our Process
When you choose World Web Builder for your business and consulting logo design, our meticulous process ensures that your vision is fully realized:
Discovery: We start by conducting an in-depth consultation with you to gain a comprehensive understanding of your business, target audience, and brand goals. This phase involves exploring your unique selling points, core values, and competitive landscape in order to develop a clear design strategy.
Conceptualization: Our team of designers then works closely with our high-end copywriters to translate the insights gathered during the discovery phase into a captivating visual concept. We consider color psychology, typography, and overall aesthetics to create a logo that aligns perfectly with your brand identity.
Collaboration: Throughout the design process, we encourage constant collaboration and feedback from you. We believe that your input is invaluable, as nobody understands your business better than you do. Our designers and copywriters take your feedback into account to refine and perfect the design until it exceeds your expectations.
Delivery: Once the final logo design is approved, we deliver all the necessary files in various formats, ensuring compatibility across different platforms and media. We also provide you with guidelines and usage recommendations to maintain consistency across all your marketing channels.
The Benefits of Choosing World Web Builder
With World Web Builder, you can expect more than just a visually stunning logo. Here are some key benefits of our logo design services:
Professionalism: We specialize in creating professional logo designs tailored specifically for businesses in the consulting industry. Our designs exude expertise and trustworthiness, providing an instant impression of professionalism to potential clients.
Unique and Memorable: Our team of expert designers utilizes their creative skills to develop unique and memorable logos that ensure your brand stands out from the crowd. We understand the importance of differentiating your business in a competitive landscape.
Customization: We believe in customization and personalization. Your logo will be designed to reflect your specific business objectives and target audience, ensuring its relevance and appeal to your potential clients.
Search Engine Optimization (SEO): In addition to our exceptional logo design services, our team of SEO specialists ensures that your website and logo content are optimized to improve your search rankings. With our expertise, your business will have a higher chance of appearing on the first page of search results.
Exceptional Customer Service: Our commitment to customer satisfaction is unparalleled. We prioritize open communication and collaboration with our clients throughout the entire design process, ensuring that your expectations are met or exceeded.
Contact Us Now
Don't miss out on the opportunity to elevate your business and leave a lasting impression with a professionally designed logo. Contact World Web Builder today to discuss your logo design needs and take the first step towards enhancing your brand identity and attracting more clients in the competitive consulting industry.
World Web Builder
Business and Consumer Services - Website Development
Phone: 123-456-7890
Email: [email protected]
Website:worldwebbuilder.com