Pixels Logo Design - Professional Logo Design Services
Dec 21, 2019
Services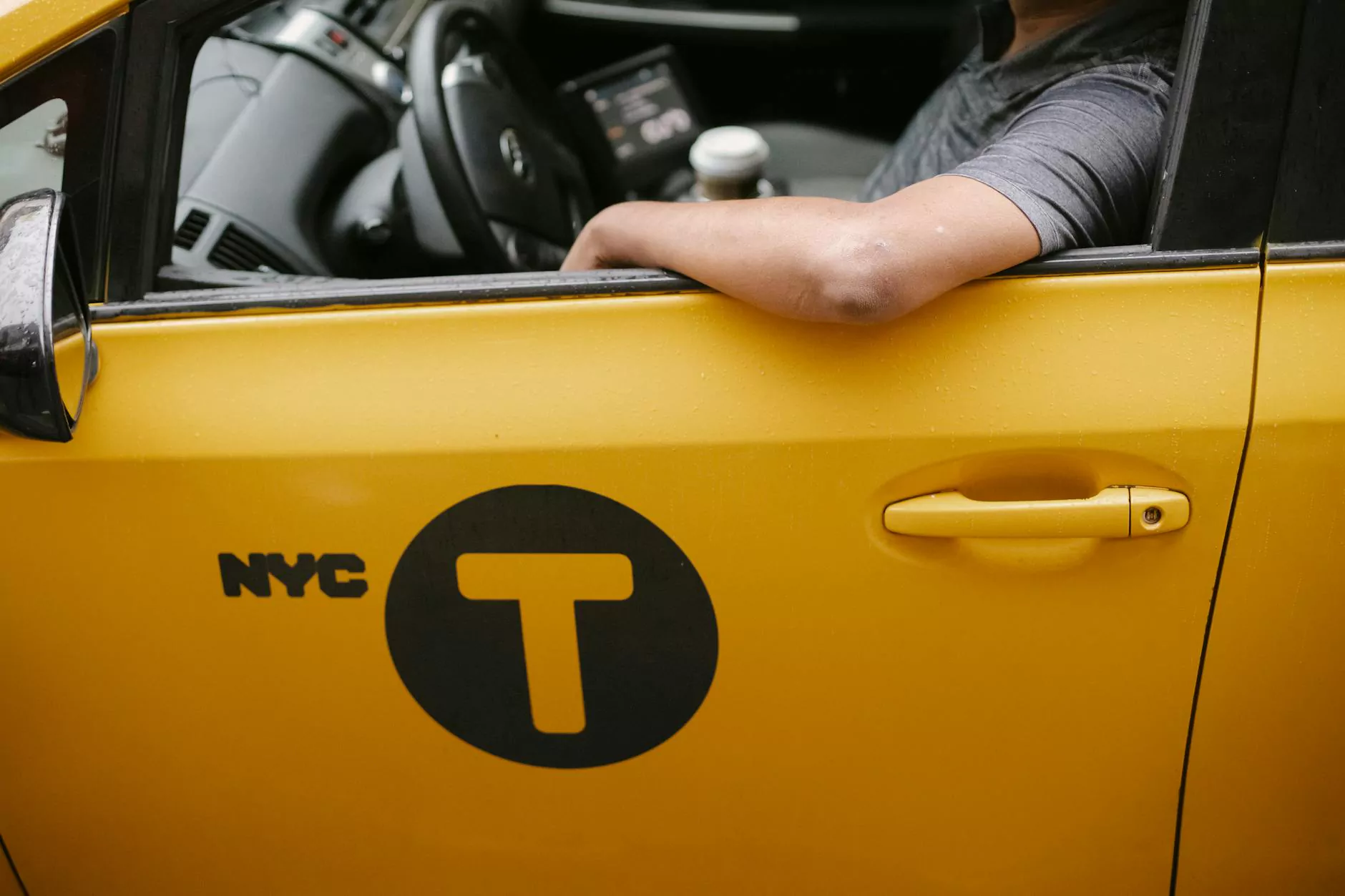 Introduction
Welcome to Pixels Logo Design, a division of World Web Builder, where creativity meets professionalism. We are dedicated to providing top-notch logo design services to businesses in the digital era. With an experienced team of designers and a passion for visual aesthetics, we bring your brand to life through our engaging logo designs.
Why Choose Pixels Logo Design?
As a leading provider of logo design services, Pixels Logo Design stands out from the competition for several reasons:
1. Expertise and Experience
With over a decade of experience in the industry, we have successfully delivered outstanding logo designs to numerous satisfied clients. Our team of experienced designers understands the importance of a well-crafted logo, and we strive to create designs that capture the essence of your brand.
2. Tailor-Made Solutions
At Pixels Logo Design, we believe in customization. We take the time to understand your business, target audience, and industry-specific requirements to design a logo that truly represents your brand identity. Our tailor-made solutions ensure that your logo stands out from the competition.
3. Creative Approach
We pride ourselves on our creative approach to logo design. Our designers are skilled in combining visual elements, typography, and color schemes to create compelling logos that communicate your brand's message effectively. From sleek and modern designs to classic and timeless logos, we can cater to various design preferences.
4. Versatility
Whether you are a small startup or an established corporation, Pixels Logo Design offers logo design services for businesses of all sizes. We understand that each brand has unique requirements, and our diverse portfolio showcases our versatility in designing logos for various industries, including:
E-commerce
Technology
Healthcare
Real Estate
Education
Finance
And many more!
The Logo Design Process
At Pixels Logo Design, we follow a well-defined logo design process to ensure that our clients receive exceptional results:
1. Consultation
Our logo design process begins with a detailed consultation to understand your brand's vision, values, and target audience. We believe that effective communication is essential, and we collaborate closely with you to gather all the necessary information.
2. Research and Concept Generation
Once we have a clear understanding of your brand, our designers conduct in-depth research to identify market trends, competitor logos, and industry-specific design elements. This research guides us in generating unique and innovative logo concepts.
3. Design and Revisions
After the concept generation phase, our designers start creating the initial logo designs. We present these designs to you, and your feedback is crucial in refining the logo until it perfectly aligns with your brand's identity. We ensure that you are involved throughout the revision process to achieve complete satisfaction.
4. Finalization and Delivery
Once the logo design is finalized, we provide you with all the necessary files and formats for both online and offline usage. We deliver high-resolution logos that are ready to represent your brand across various platforms, including websites, social media, print materials, and more.
Contact Us Today
Ready to elevate your brand with a stunning logo design? Contact Pixels Logo Design, a division of World Web Builder, to discuss your logo design requirements. Our team of experts is ready to transform your vision into a captivating logo that leaves a lasting impression on your target audience. Let us help you stand out in the digital landscape!
We offer a range of logo design packages to suit your budget and requirements.
We can't wait to begin this exciting journey with you. Call us at 123-456-7890 or email us at [email protected] to get started.
Conclusion
Pixels Logo Design, a division of World Web Builder, is your go-to destination for professional logo design services. Our expertise, creativity, and commitment to customer satisfaction set us apart. Don't settle for a generic logo when you can have a visually compelling design that truly represents your brand. Contact us today and let us take your brand's identity to the next level!