Bar & Nightclub Logo Design
Jun 14, 2023
Portfolio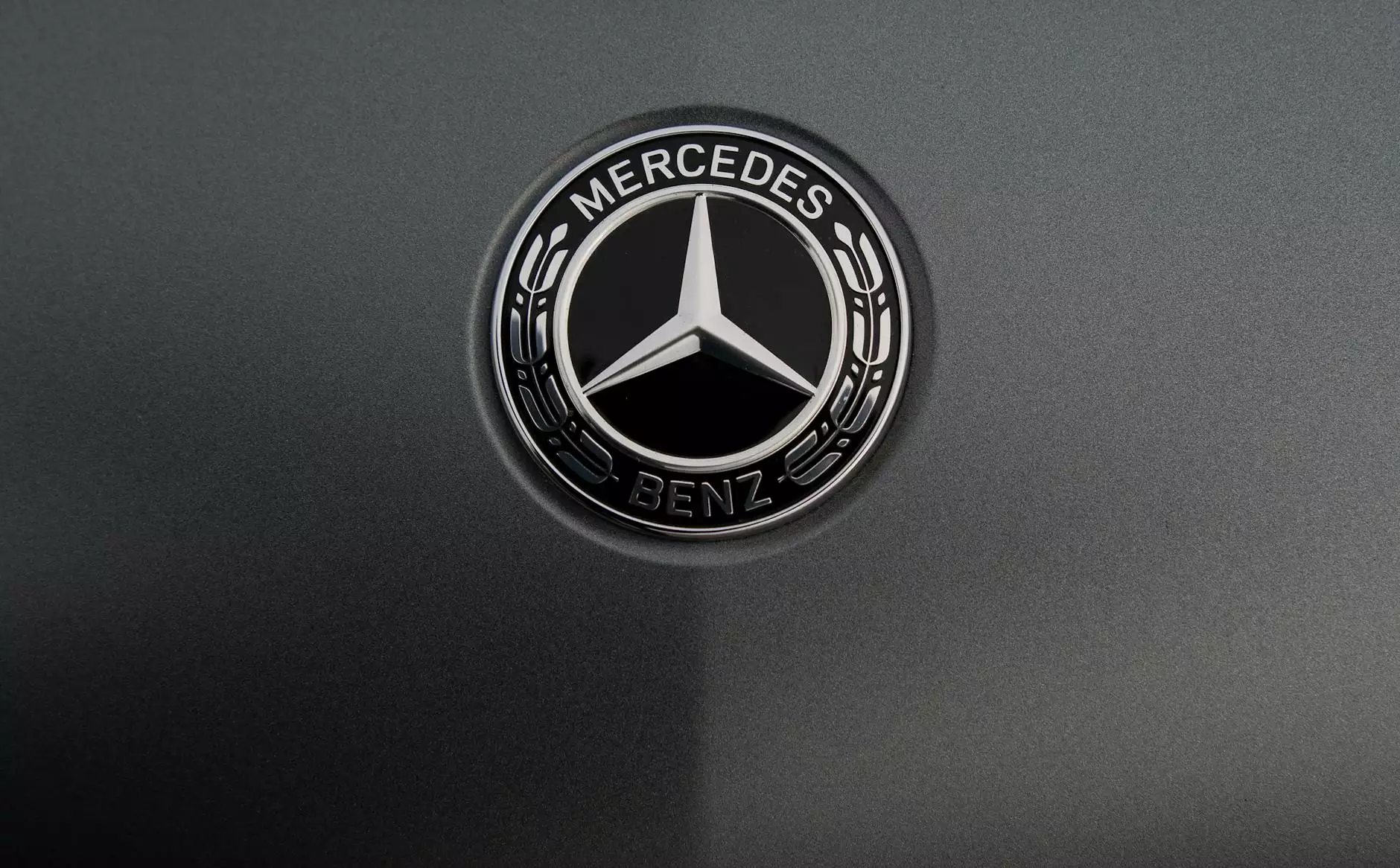 When it comes to creating a memorable brand identity for your bar or nightclub, a professionally designed logo is essential. At World Web Builder, we specialize in providing high-quality logo design services that capture the essence of your establishment and make a lasting impression on your target audience.
The Importance of a Great Logo
A visually appealing and distinctive logo serves as the cornerstone of any successful bar or nightclub. It not only helps to establish an identifiable brand but also communicates the unique personality and atmosphere of your establishment. A well-designed logo can enhance brand recognition, attract new customers, and foster a sense of loyalty among your existing patrons.
Our Expert Design Team
At World Web Builder, we understand the significance of a well-crafted logo and its impact on your business. Our team of experienced designers possesses a deep understanding of the bar and nightclub industry, allowing us to create logos that perfectly align with your vision and business goals.
Our designers will work closely with you to understand your brand identity, target audience, and design preferences. By collaborating with you throughout the process, we ensure that the final logo design not only meets your expectations but exceeds them.
Captivating Designs for Maximum Impact
Our goal is to create captivating logo designs that captivate your target audience, leaving a lasting impression. We combine the art of creativity with the science of consumer psychology to design logos that not only look visually stunning but also evoke the desired emotional response from your customers.
Whether you're looking for a sleek and modern logo or a more vintage and nostalgic design, our expert team has the skills and expertise to bring your vision to life. From color selection to font choice, every element of your logo will be carefully crafted to ensure cohesiveness and professionalism.
Why Choose World Web Builder?
With so many options available for logo design services, why should you choose World Web Builder?
Experience: We have years of experience in the website development industry, and our designers have a deep understanding of what works for bars and nightclubs.
Customization: We believe in creating unique and tailored solutions for every client. Your logo will be one-of-a-kind and specifically designed to represent your business.
Quality: We are committed to delivering the highest quality designs that meet industry standards and exceed your expectations.
Affordability: Our logo design services are competitively priced to provide excellent value for your investment.
Customer Satisfaction: Our dedicated team is committed to providing exceptional customer service and ensuring your satisfaction throughout the design process.
Contact Us Today
Ready to elevate your bar or nightclub's brand identity with a stunning logo? Contact World Web Builder today to get started!