Spa and Esthetics Logo Design by World Web Builder
Jul 25, 2019
Portfolio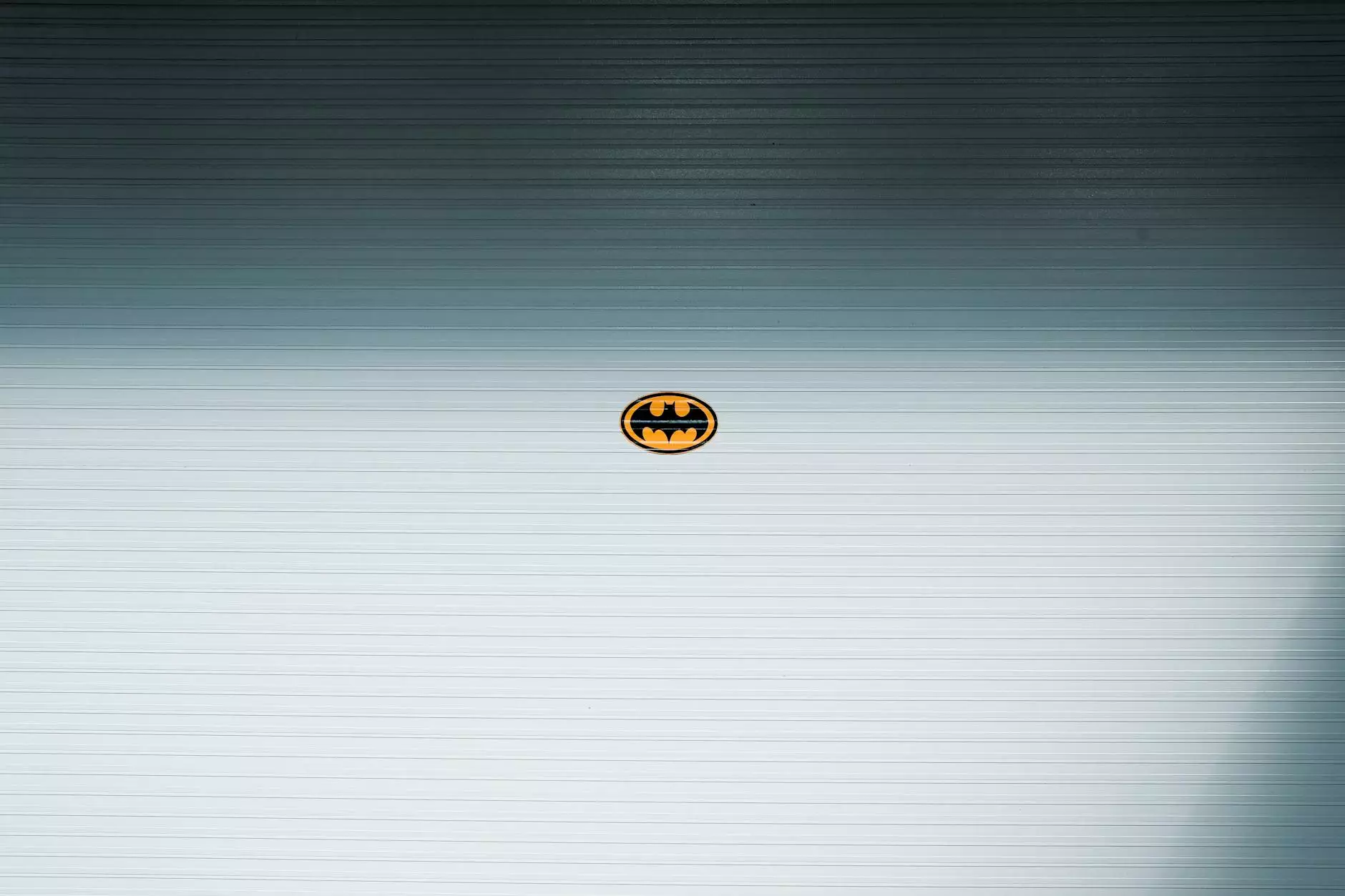 Create a Captivating Brand Identity for Your Spa and Esthetics Business
A strong brand identity is crucial in today's competitive spa and esthetics industry. At World Web Builder, we understand the importance of a captivating logo that reflects the essence of your business and distinguishes it from competitors. Our team of expert designers specializes in creating unique and visually appealing logos that speak to your target audience.
Why Choose World Web Builder for Your Spa and Esthetics Logo Design
With years of experience in the field of website development and design, World Web Builder has established itself as a leading provider of logo design services for spa and esthetics businesses. Here's why you should choose us:
Professional Designers: Our team of talented designers has extensive experience working with spa and esthetics businesses. They understand the industry's aesthetic trends and can translate your vision into a design that resonates with your target market.
Customized Solutions: We believe in delivering tailored design solutions to meet the unique needs of your spa and esthetics business. Our designers work closely with you to understand your brand identity, values, and target audience, ensuring a logo that reflects your business perfectly.
Attention to Detail: We pay meticulous attention to even the smallest details of your logo design, ensuring a visually appealing and cohesive representation of your spa and esthetics business.
Quick Turnaround: We understand the importance of timely delivery. Our streamlined design process enables us to provide you with high-quality logo designs within a reasonable timeframe.
Our Logo Design Process
At World Web Builder, we follow a comprehensive logo design process to ensure that the final outcome aligns with your expectations:
Client Consultation: We start by understanding your requirements and gathering information about your spa and esthetics business, including your target audience, competitors, and brand positioning.
Design Conceptualization: Based on the gathered information, our designers create initial logo concepts that align with your brand and aesthetic preferences.
Feedback and Revisions: We value your input throughout the design process. We encourage you to provide feedback and suggestions, which we incorporate into the design through multiple revision rounds.
Finalization and Delivery: Once you are satisfied with the design, we finalize the logo in various formats and deliver it to you, ready for use across different marketing channels.
Stand Out from Competitors with a Professional Spa and Esthetics Logo
A professionally designed logo can have a significant impact on your spa and esthetics business. It serves as a visual representation of your brand and helps establish credibility and recognition in the industry. With World Web Builder's logo design services, you can:
Attract your target audience with a visually appealing logo that reflects the unique aspects of your spa and esthetics business.
Build trust and professionalism through a cohesive brand identity that leaves a lasting impression.
Stand out from competitors by differentiating your business with a captivating logo design.
Create a memorable brand that resonates with customers and encourages repeat business and referrals.
Contact World Web Builder for Personalized Spa and Esthetics Logo Design Services
Ready to enhance your spa and esthetics business with a captivating logo design? Contact World Web Builder today and let our expert designers create a brand identity that sets you apart. Take the first step towards establishing a strong online presence and leave a lasting impression on your target audience.
At World Web Builder, we go beyond website development, offering comprehensive solutions that help businesses thrive in the digital landscape. From logo design to responsive web design and online marketing strategies, we have the knowledge and expertise to elevate your spa and esthetics business to new heights. Contact us today to get started!