Food and Drink Logo Design
Jul 2, 2020
Portfolio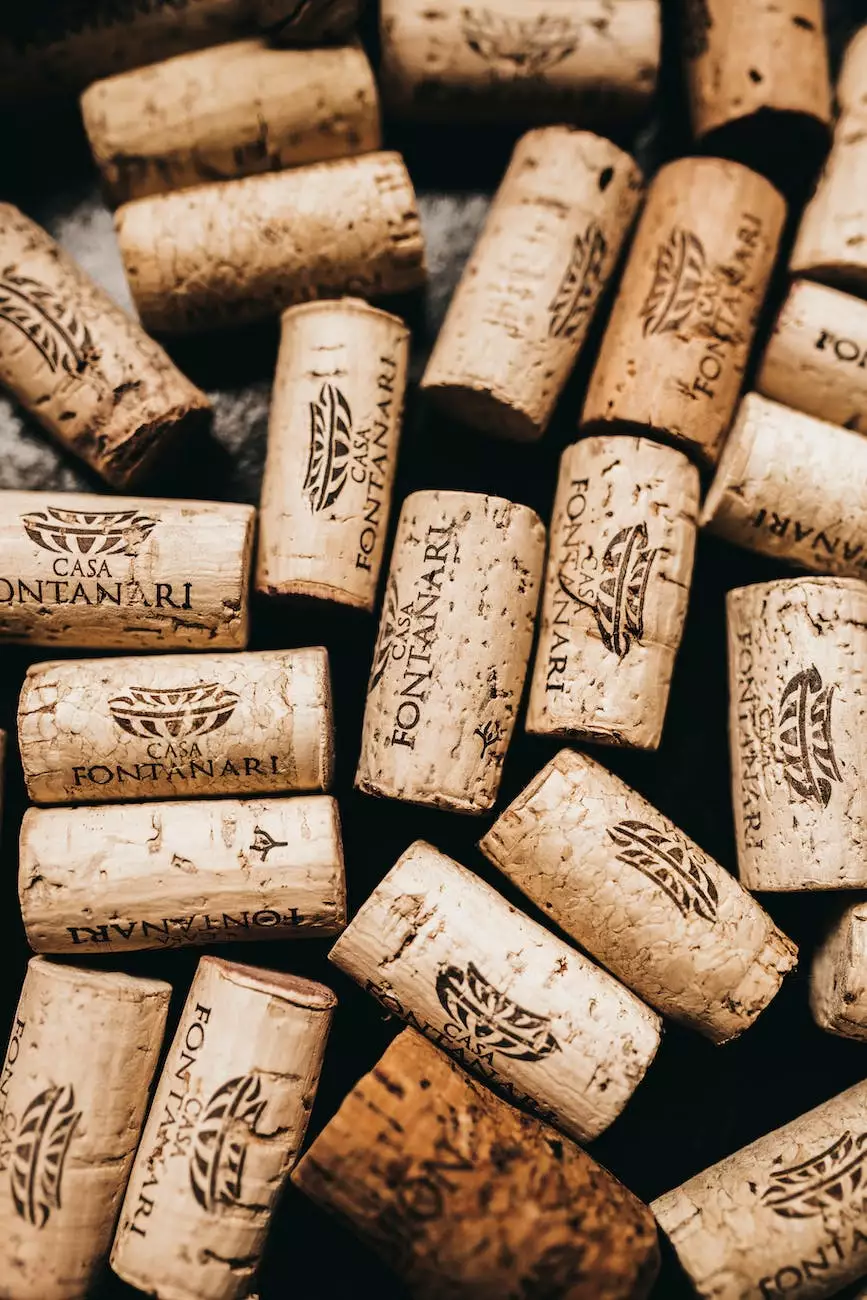 Introduction
Welcome to World Web Builder's Food and Drink Logo Design page! If you are a business owner in the food and beverage industry, you understand the importance of having a strong visual identity. Your logo is the face of your brand, the first impression that potential customers have of your business. At World Web Builder, we specialize in creating unique, captivating, and memorable logos that perfectly represent your food or drink business.
Why Choose Us?
With countless logo design options available, why should you choose World Web Builder for your food and drink logo design needs? Here are a few reasons:
1. Expertise in the Food and Beverage Industry
Unlike generic logo design services, we have a deep understanding of the food and beverage industry. Our team of experienced designers knows what works and what doesn't when it comes to creating logos that resonate with your target audience.
2. Customized Solutions
At World Web Builder, we believe in delivering tailor-made solutions for each client. We take the time to understand your unique business, its values, and its target market. This allows us to create logos that are not only visually appealing but also communicate the essence of your brand.
3. Creativity and Innovation
We pride ourselves on our ability to think outside the box. We don't settle for generic designs or clichéd concepts. Our team constantly pushes boundaries, exploring new ideas and trends to ensure your food or drink logo stands out from the competition.
4. Attention to Detail
Every element matters when it comes to logo design. From the choice of colors to the selection of fonts, we pay meticulous attention to detail. Our goal is to create a logo that not only looks great but also evokes the right emotions and resonates with your target audience.
The Logo Design Process
Our logo design process is a collaborative journey between our team and yours. We believe in involving our clients at every step to ensure that the final result exceeds expectations. Here's a brief overview of how we work:
1. Discovery Phase
In this initial phase, we gather information about your business, its values, and your target audience. We discuss your preferences, any specific ideas you have in mind, and conduct market research to identify current design trends in the food and drink industry.
2. Concept Development
Based on the information gathered, our creative team starts developing logo concepts. We take into account your brand identity, industry trends, and your target market's preferences. The concepts we present are carefully crafted to represent your business in the best possible way.
3. Feedback and Revisions
Your input is crucial to us. We encourage you to provide feedback on the initial concepts we present. We take your suggestions, refine the designs, and work closely with you to ensure we reach the perfect logo that aligns with your vision.
4. Finalization and Delivery
Once the design is finalized, we prepare the necessary files in various formats for different applications. We provide you with all the files you need, ensuring a smooth transition from concept to implementation.
Contact Us
If you're ready to take your food or drink business to the next level with a professionally designed logo, World Web Builder is here to help. Contact us today to discuss your logo design needs and let us create a visual identity that will make your brand stand out in the competitive food and beverage industry.
Remember, your logo is more than just an image; it represents your business's personality, values, and aspirations. Don't settle for mediocrity. Choose World Web Builder for exceptional food and drink logo design services.