Get Customized Stationery Design Services From Pixels
Feb 28, 2021
Services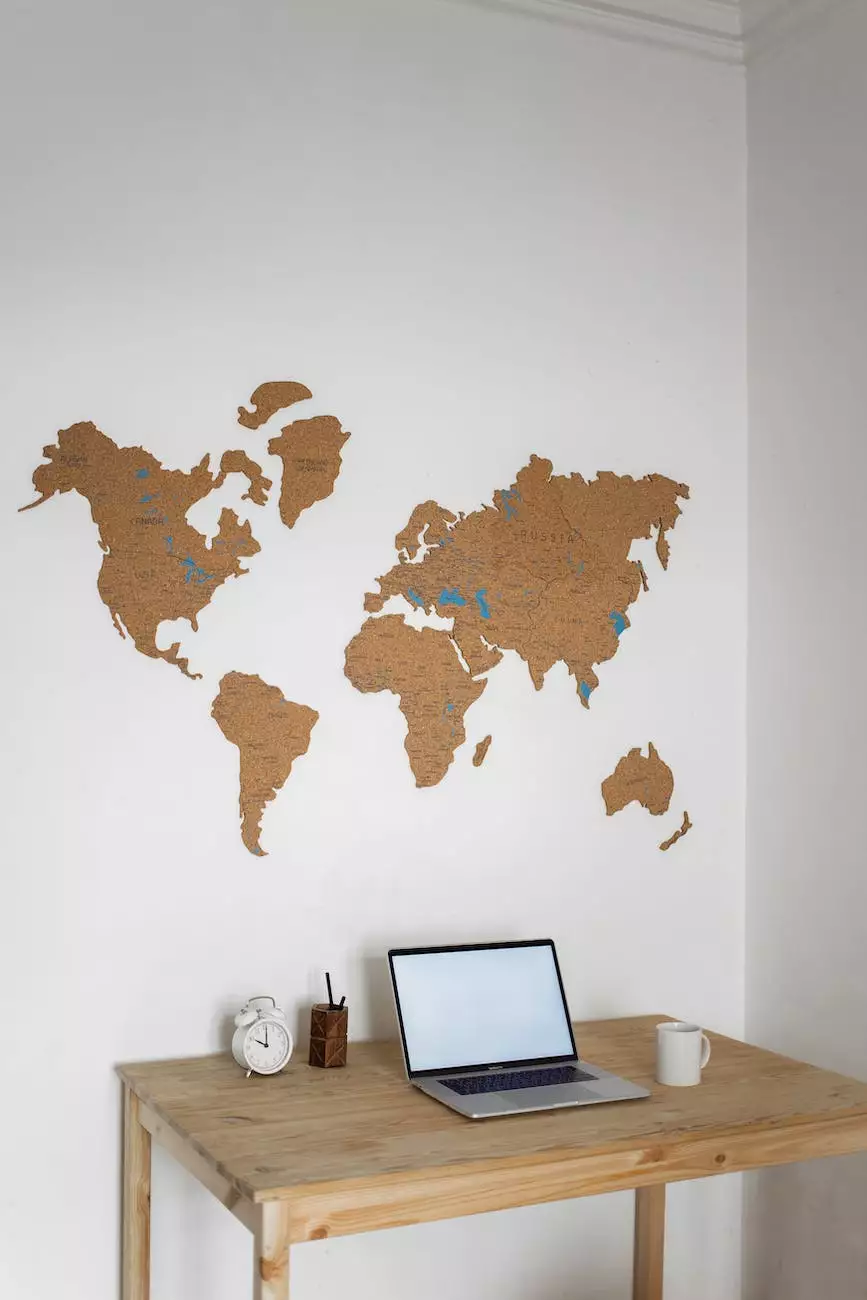 Welcome to World Web Builder, your premier destination for professional and personalized stationery design services. If you are looking to enhance your brand's identity and make a lasting impression on your customers, you have come to the right place. Our team of creative designers at Pixels is dedicated to delivering top-notch stationery designs that will captivate your audience and help you stand out from the competition.
Why Choose Our Stationery Design Services?
At World Web Builder, we understand the significance of a well-designed stationery in portraying a professional image for your business. We offer a wide range of customized stationery design services, tailored to meet your specific requirements and brand aesthetics. Whether you need business cards, letterheads, envelopes, or any other stationery items, we have got you covered.
Exceptional Quality and Creativity
Our team of experienced designers breathes life into your ideas and creates visually stunning stationery designs that make a lasting impact. We focus on delivering exceptional quality by paying attention to every detail. From choosing the right color schemes to selecting the perfect fonts, we ensure that your stationery stands out and reinforces your brand's visual identity.
Customized Solutions for a Unique Brand Identity
Every business is unique, and we believe that your stationery should reflect that individuality. Our designers work closely with you to understand your brand's values, target audience, and goals, enabling us to create tailor-made designs that resonate with your vision. We aim to create stationery that not only looks great but also represents your brand's personality and values effectively.
Consistency Across Multiple Platforms
In today's digital age, consistency is key to building brand recognition. Our team ensures that your stationery design is consistent with your website, social media profiles, and other marketing materials. This cohesiveness not only establishes a professional image but also helps in reinforcing your brand's identity and creating a memorable user experience across different platforms.
Improve Brand Recognition and Credibility
By investing in professionally designed stationery, you showcase your commitment to professionalism and attention to detail. A well-designed business card or letterhead can leave a lasting impression on potential clients and partners. It demonstrates that you take your business seriously, instilling confidence and trust in your brand. With our high-quality stationery designs, you can elevate your brand's recognition and credibility.
Our Stationery Design Process
Our stationery design process is carefully structured to ensure that we meet your specific requirements while exceeding your expectations. Here's an overview of our process:
Consultation: We start by understanding your business, target audience, and design preferences through a detailed consultation.
Concept Development: Our team develops initial design concepts based on your input and brand requirements.
Revision and Refinement: We work closely with you to refine the chosen design concept, incorporating your feedback to achieve the desired outcome.
Finalization: Once you are satisfied with the design, we proceed with the finalization and deliver the project within the agreed timeline.
Contact Us for a Free Consultation
Ready to elevate your brand's stationery? Contact World Web Builder today for a free consultation. Our dedicated team at Pixels is excited to discuss your design needs and provide you with a custom solution that aligns perfectly with your brand. Stand out from the crowd with our exceptional stationery design services.