Environmental Friendly Logos & Affordable Green Logo Design
Mar 27, 2023
Portfolio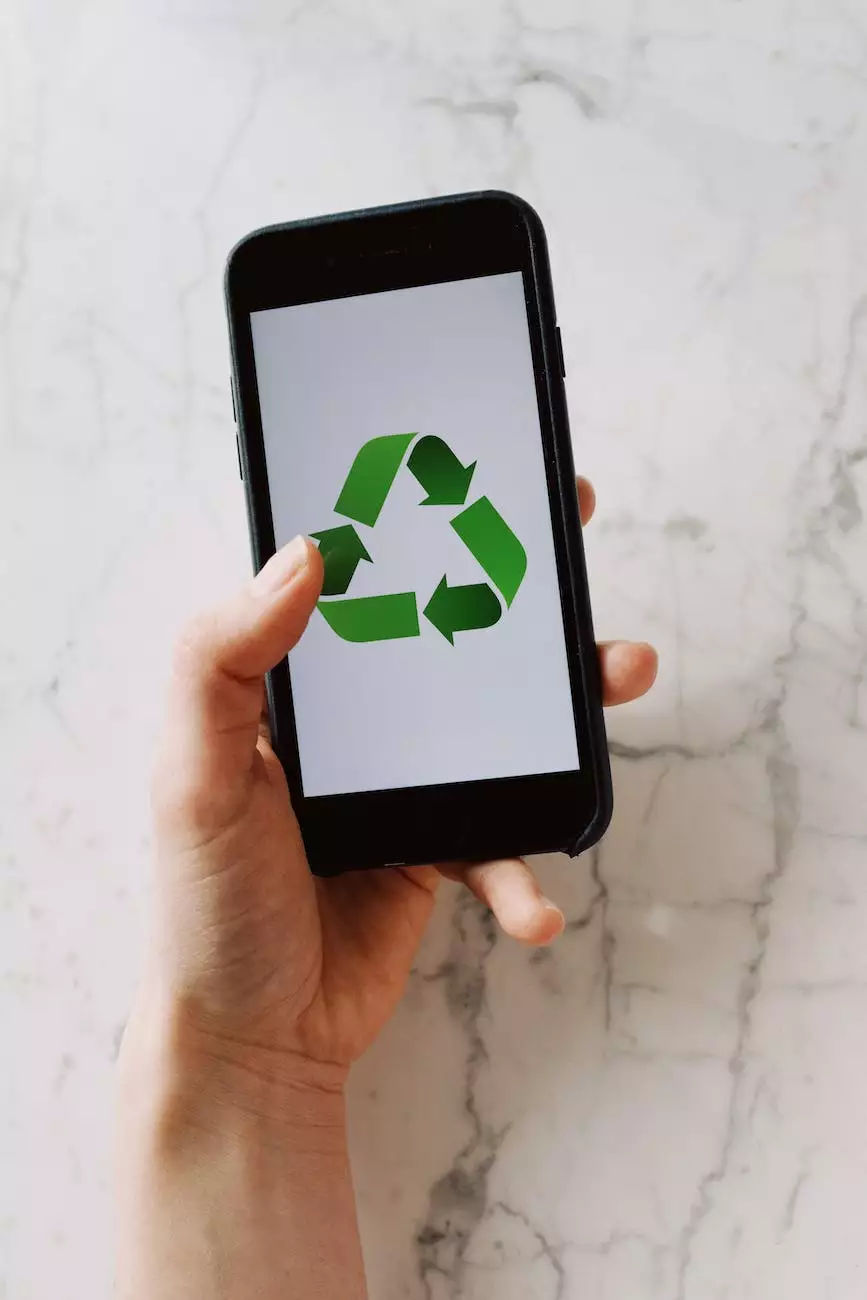 When it comes to establishing a strong brand presence, incorporating sustainability and eco-consciousness into your business persona is becoming more important than ever. At World Web Builder, we understand the significance of environmental-friendly logos that align with your values, resonate with your target audience, and set you apart from competitors in the digital landscape.
Why Choose World Web Builder for Your Green Logo Design Needs?
As a leading name in the industry of website development and business and consumer services, we offer a comprehensive range of logo design solutions tailored specifically to meet the needs of environmentally conscious businesses like yours.
1. Eco-Friendly Design Principles
Our team of highly skilled and experienced designers follows eco-friendly design principles, ensuring that every element of your logo design adheres to sustainability standards. From the choice of colors to the use of organic shapes and nature-inspired graphics, we aim to create logos that evoke environmental consciousness.
2. Brand Identity and Message Alignment
We understand that an effective logo goes beyond mere aesthetics. It should represent your brand identity and convey your message seamlessly. Our designers work closely with you to understand your values, goals, and target audience, enabling us to create logos that truly reflect the essence of your business.
3. Creative and Customized Solutions
Every business is unique, and we believe your logo should reflect that distinctiveness. Our team is dedicated to crafting creative and customized logo designs that perfectly capture the essence of your brand. We pay meticulous attention to every detail, ensuring that your logo stands out in a crowded marketplace.
4. Affordable Pricing Packages
We believe that environmental consciousness should be accessible to all businesses, regardless of their size or budget. That is why we offer affordable pricing packages for our green logo design services, without compromising on the quality or impact of the final product. Your brand's commitment to sustainability should not be hindered by financial constraints.
5. Timely Delivery and Excellent Support
Our team at World Web Builder is committed to excellence. We understand the importance of timely delivery, and we strive to exceed your expectations in every aspect of our service. Alongside delivering exceptional logo designs, we provide ongoing support to ensure your satisfaction and assist you with any future branding endeavors.
Build an Eco-Conscious Brand Identity with World Web Builder
Your logo is the face of your business, and by choosing a green logo design from World Web Builder, you are making both a visual and environmental statement. Our expertise in website development and business and consumer services uniquely positions us to help you build an eco-conscious brand identity that sets you apart.
Whether you are an eco-friendly startup, a sustainably-minded corporation, or an organization advocating for positive environmental change, our team at World Web Builder has the skills and knowledge to create a standout logo that resonates with your target audience and reinforces your commitment to a greener future.
Contact Us for Environmental Friendly Logos
Take the first step towards an environmentally friendly brand identity. Contact World Web Builder today to discuss your green logo design needs. Our dedicated team is ready to provide you with personalized solutions that elevate your brand and leave a positive impact on the world around us.