Construction Logo Design and Logo Design Tool in USA
May 18, 2022
Services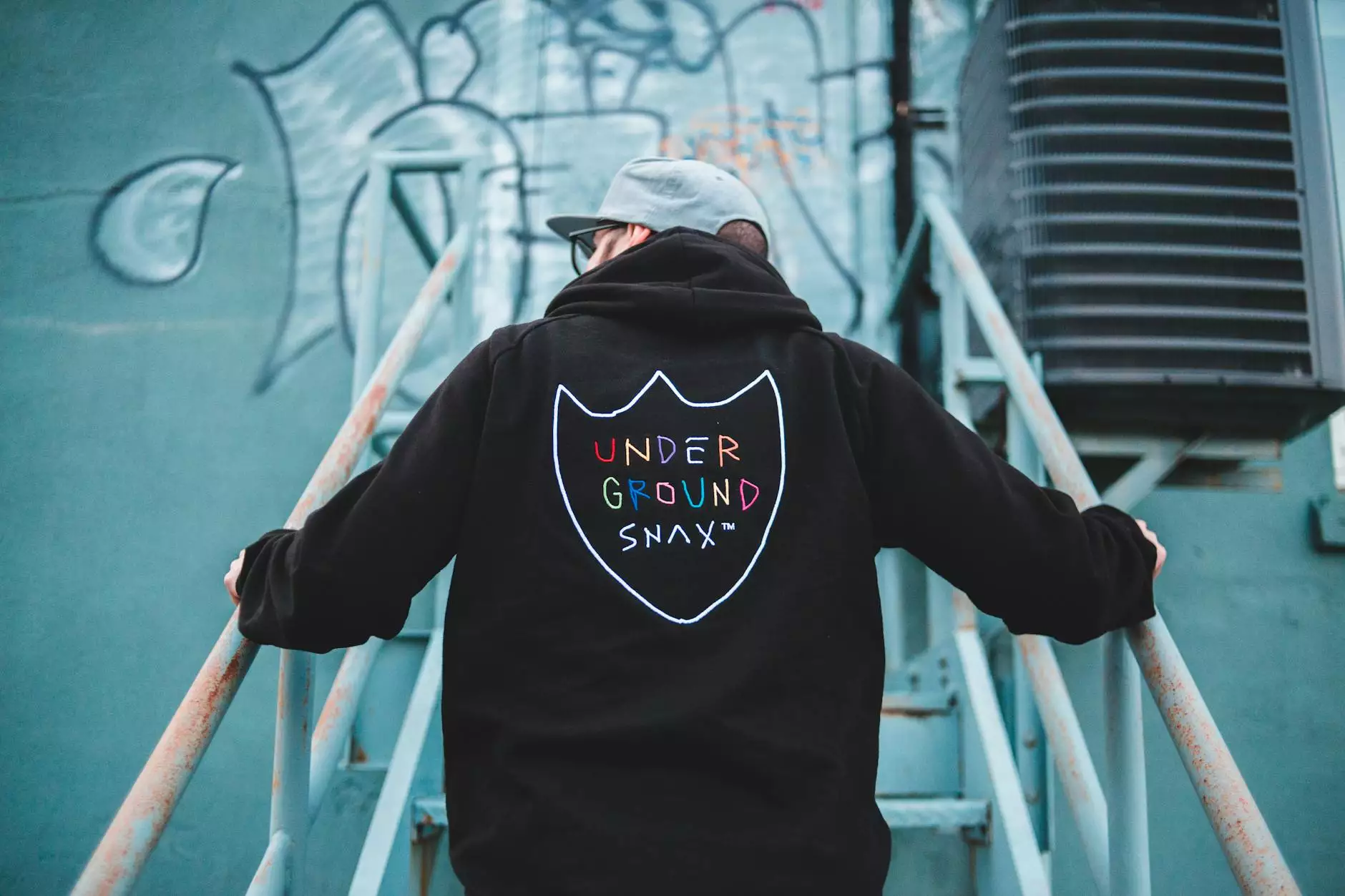 Welcome to World Web Builder, your one-stop destination for construction logo design and logo design tools in the USA. We understand the importance of a well-designed logo that captures your brand identity and resonates with your target audience. Our team of expert designers and state-of-the-art logo design tools ensure that you get a logo that stands out from the competition.
Why Choose World Web Builder for Construction Logo Design?
At World Web Builder, we specialize in providing top-notch logo design services tailored to the specific needs and requirements of businesses in the construction industry. Here's why you should choose us:
1. Industry Expertise
Our team of experienced designers has in-depth knowledge of the construction industry. We understand the unique challenges and opportunities that exist in this sector, allowing us to create logos that truly represent your business.
2. Custom Logo Design
We believe that every construction business is unique, and your logo should reflect that. Our designers work closely with you to understand your brand values, target audience, and design preferences to create a custom logo that aligns with your business goals.
3. Innovative Logo Design Tools
In addition to our expert designers, we offer logo design tools that empower you to create your own logos effortlessly. Our user-friendly interface and extensive library of templates and graphics make it easy for construction businesses to design logos that are both professional and visually striking.
4. Attention to Detail
We pay meticulous attention to detail when designing logos. From selecting the right colors and fonts to ensuring scalability across different platforms, we ensure that your logo looks great and maintains its visual integrity in various applications.
5. Timely Delivery
We understand that time is of the essence for your construction business. That's why we are committed to delivering logo designs promptly without compromising on quality. With World Web Builder, you can expect your logo to be ready within the agreed-upon timeframe.
Our Logo Design Process
At World Web Builder, we follow a systematic and customer-centric logo design process to ensure the best results for your construction business:
1. Initial Consultation
We start by conducting an initial consultation to understand your business, industry, and design preferences. This helps us gain valuable insights into your brand identity and tailor the logo design accordingly.
2. Concept Development
Based on the information gathered, our talented designers brainstorm and develop multiple logo concepts that align with your brand. We consider factors such as your target audience, competition, and industry trends to create unique and impactful logo designs.
3. Feedback and Revisions
We value your feedback throughout the logo design process. We present the initial logo concepts to you and work collaboratively to refine the design based on your input. Our goal is to ensure that you are completely satisfied with the final logo design.
4. Finalization and Delivery
Once the design is approved, we finalize the logo and deliver the files in various formats suitable for both print and digital use. We provide you with all the necessary files and guidelines to ensure seamless integration of your new logo across different mediums.
Contact World Web Builder for Construction Logo Design and Logo Design Tools
Don't settle for a generic logo that fails to make an impact on your target audience. World Web Builder is here to help you create a compelling logo that sets your construction business apart from the competition.
Contact us today to discuss your requirements and let our expert designers and innovative logo design tools bring your vision to life. Trust World Web Builder for all your construction logo design and logo design tool needs in the USA.