Animated Logo Design Services by 3D Logo Design
May 26, 2020
Services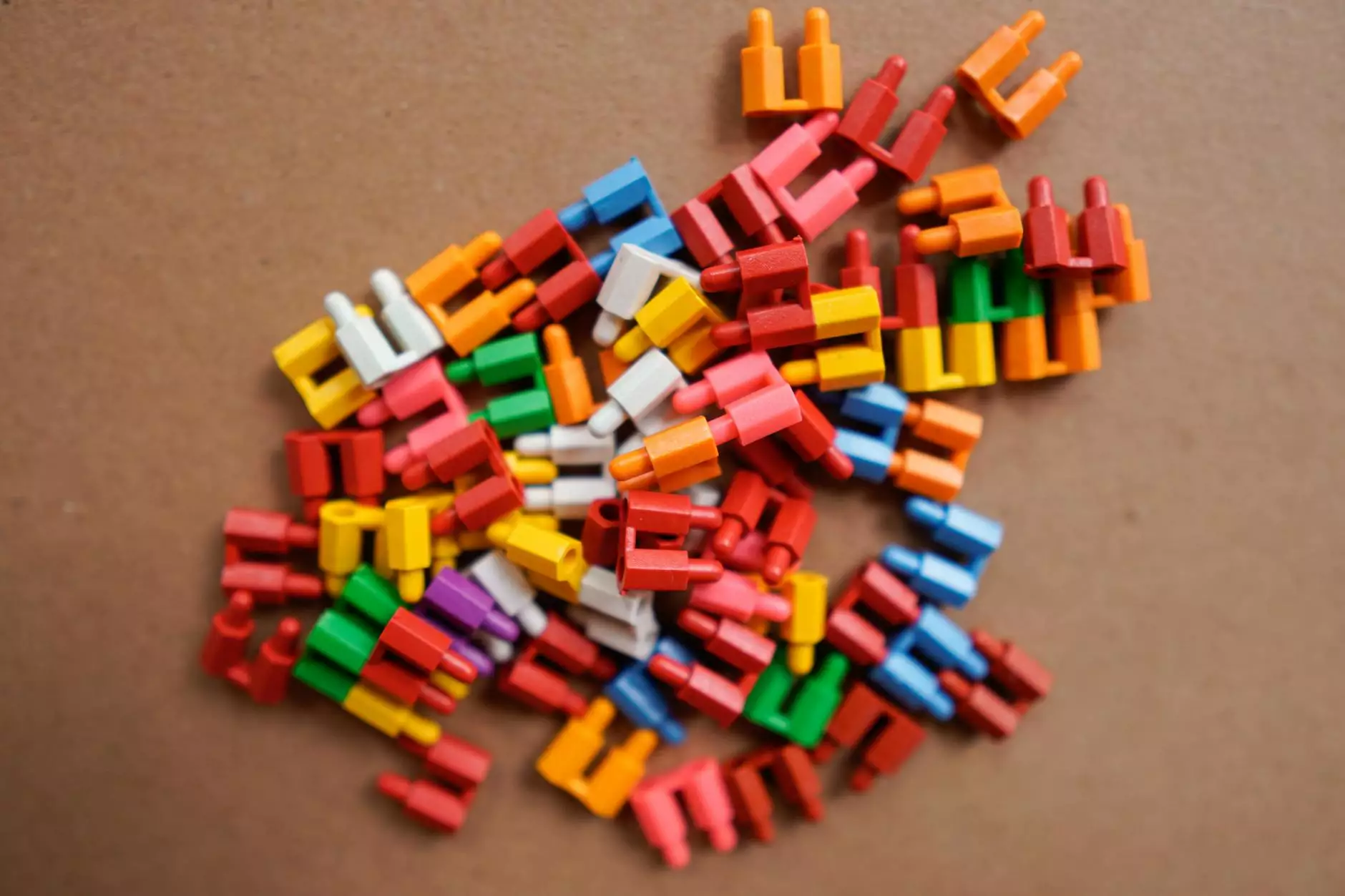 Welcome to World Web Builder, a leading provider of top-notch animated logo design services. Our team of skilled designers specializes in creating captivating and visually appealing 3D logo designs that will enhance your brand's image and leave a lasting impression on your target audience.
Why Choose Our Animated Logo Design Services?
At World Web Builder, we understand the importance of a well-designed logo in effectively communicating your brand's message. With our extensive knowledge and experience in logo design, we offer innovative solutions that cater to the unique needs of your business. Here are a few reasons why you should choose us for your animated logo design:
1. Customized Designs
We believe that every business deserves a logo that truly represents its identity. Our designers work closely with you to understand your brand's personality, values, and target audience. Using this information, we create customized animated logo designs that reflect your brand's unique identity and help you stand out in the market.
2. High-Quality Animations
Our team of talented animators combines their expertise in graphic design and animation to bring your logo to life. We use advanced software and techniques to create visually captivating animations that capture the essence of your brand. Our aim is to create logos that engage viewers and leave a memorable impression.
3. Brand Recognition
With our animated logo designs, we aim to establish a strong brand presence for your business. A well-designed logo not only grabs attention but also helps in building brand recognition. Our team focuses on creating logos that are visually appealing, memorable, and aligned with your brand's values, ensuring that your target audience can easily identify and connect with your brand.
How Our Animated Logo Design Process Works
Our animated logo design process is designed to provide you with a seamless experience that meets your unique requirements. Here's a brief overview of how we work:
Requirement Gathering: Our team starts by understanding your business, industry, and target audience. We gather all the necessary information to create a logo that perfectly represents your brand.
Sketching & Concept Creation: Based on the gathered information, our designers sketch out initial concepts for your animated logo. We collaborate with you to refine the concepts until we arrive at the perfect design.
Color & Animation: Once the design is finalized, we add colors, textures, and animations to bring your logo to life. Our animators meticulously work on every detail to achieve the desired visual impact.
Review & Revisions: We value your feedback and provide you with opportunities to review the progress at various stages. We make revisions based on your input to ensure that the final logo exceeds your expectations.
Final Delivery: Once you are satisfied with the animated logo, we provide you with all the necessary files and formats for immediate use across various platforms. Your brand's new visual identity is ready to make a powerful impact!
Contact Us for Exceptional Animated Logo Designs
If you are looking for exceptional animated logo design services that elevate your brand's image, look no further than World Web Builder. Our team of talented designers and animators are passionate about delivering logos that leave a lasting impression. Contact us now to discuss your logo design requirements and let us turn your vision into reality!
Remember, a well-designed animated logo can be the key to successfully establishing your brand's identity and standing out in today's competitive market. Don't miss out on the opportunity to make a lasting impact. Reach out to us at World Web Builder today and take the first step towards a visually captivating and memorable brand presence!