Education Logo Design Services in the USA
Mar 12, 2018
Services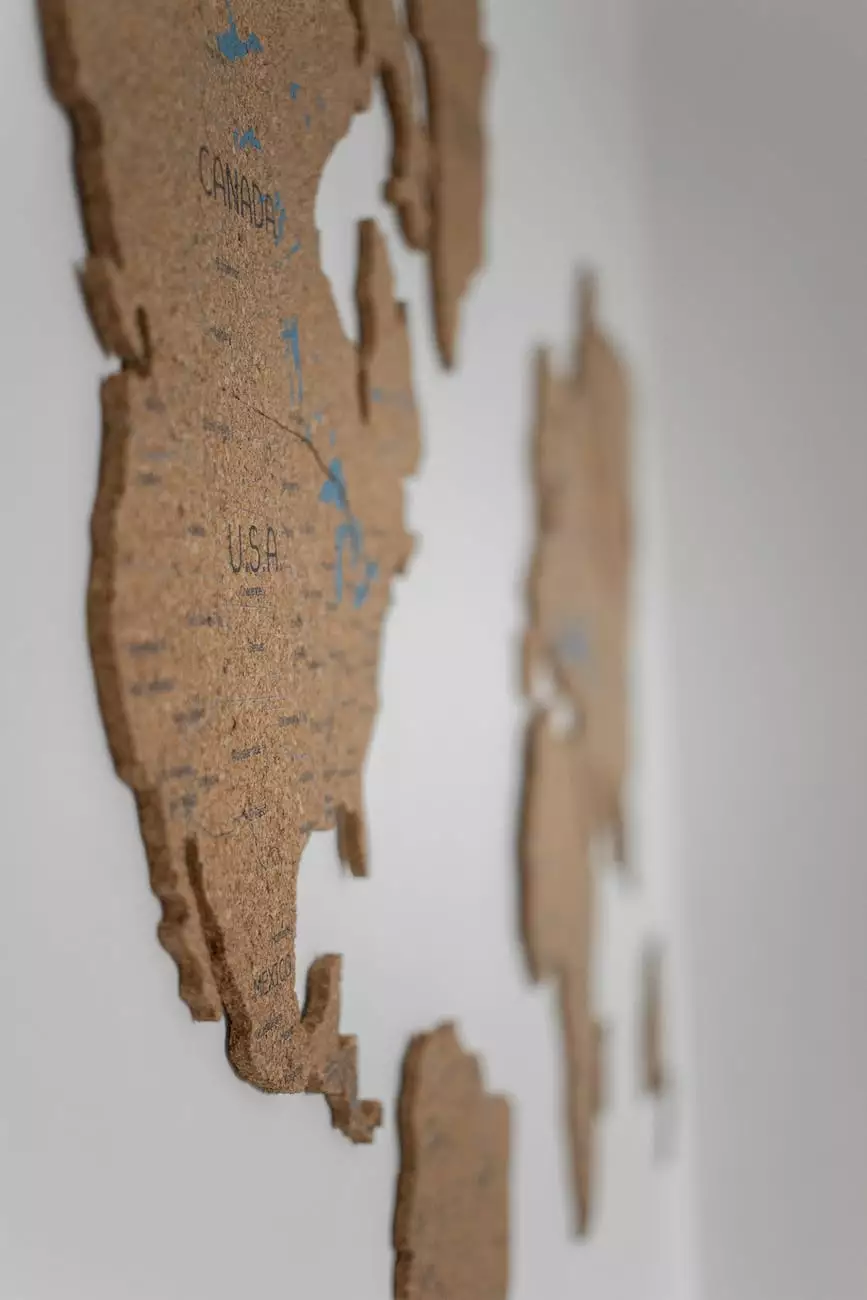 Introduction
Welcome to Pixels, your trusted provider of professional education logo design services in the USA. At World Web Builder, we understand the importance of a well-designed logo that accurately represents your educational institution or business. Our team of talented designers is dedicated to creating unique and impactful logos that leave a lasting impression on your target audience.
Why Choose Us for Education Logo Design?
When it comes to education logo design, it's crucial to partner with a company that has expertise in the field. At Pixels, we specialize in creating logos specifically tailored to the needs and objectives of educational institutions and businesses. Here's why you should choose us:
1. Customized Designs
We believe in the power of customization. Each educational institution or business has its own unique identity, and we strive to reflect that through our logo designs. Our dedicated team will work closely with you to understand your brand's personality, values, and target audience to create a logo that perfectly captures the essence of your institution or business.
2. Attention to Detail
At Pixels, we pay meticulous attention to every detail of the logo design process. From color selection to typography, we ensure that each element accurately represents your brand identity and appeals to your target audience. With our keen eye for detail, we guarantee a visually stunning and impactful logo that stands out from the competition.
3. Expertise in Education Sector
Our team of designers has extensive experience working with educational institutions and businesses. We understand the unique challenges and requirements of the industry, allowing us to design logos that resonate with your target audience. Whether you're a school, college, university, or any other educational establishment, we have the expertise to create a logo that captures your institution's values and mission.
4. High-Quality Designs
When it comes to logo design, quality is paramount. A poorly designed logo can negatively impact your brand perception. At Pixels, we take pride in delivering high-quality designs that exude professionalism and creativity. Our team utilizes the latest design tools and techniques to ensure that your logo not only looks great but also stands the test of time.
5. Timely Delivery
We understand the importance of meeting deadlines. At Pixels, we are committed to delivering your logo design within the agreed-upon timeframe. Our efficient workflow allows us to streamline the design process without compromising on the quality of the final product. You can trust us to deliver a stunning logo design that meets your expectations, right on schedule.
The Logo Design Process
Our logo design process is collaborative and tailored to your specific requirements. Here's a brief overview of the steps involved:
1. Consultation
During the initial consultation, our team will have a detailed discussion with you to understand your goals, vision, and preferences. We'll gather information about your educational institution or business, target audience, competition, and any specific elements you wish to incorporate into the design.
2. Concept Development
Based on the information gathered, our designers will begin the creative process of concept development. We'll explore various design ideas, color palettes, typography, and visual styles to present you with a range of logo options that align with your brand identity.
3. Review and Revision
Your feedback and input are invaluable to us. We'll present the logo concepts to you for review and discuss any revisions or modifications you'd like to make. Our team will work closely with you to refine and finalize the design until it meets your complete satisfaction.
4. Finalization and Delivery
Once the logo design is approved, we'll prepare the final files in various formats suitable for both online and offline use. We'll deliver the logo assets to you promptly, ensuring a seamless transition to incorporating your new logo into your educational institution or business branding.
Get Started with Pixels Today
Ready to elevate your educational institution or business with a professionally designed logo? Contact Pixels today to kickstart your logo design journey. Our team is excited to bring your vision to life and help you create a compelling brand identity that resonates with your target audience!
Conclusion
In the competitive world of education, a visually appealing and memorable logo plays a crucial role in establishing your brand's identity. At World Web Builder, we specialize in education logo design services tailored to your specific needs. With our expertise, attention to detail, and commitment to excellence, we're here to help you make a lasting impression and stand out from the crowd.