Home Furnishings Logo Design
May 16, 2019
Portfolio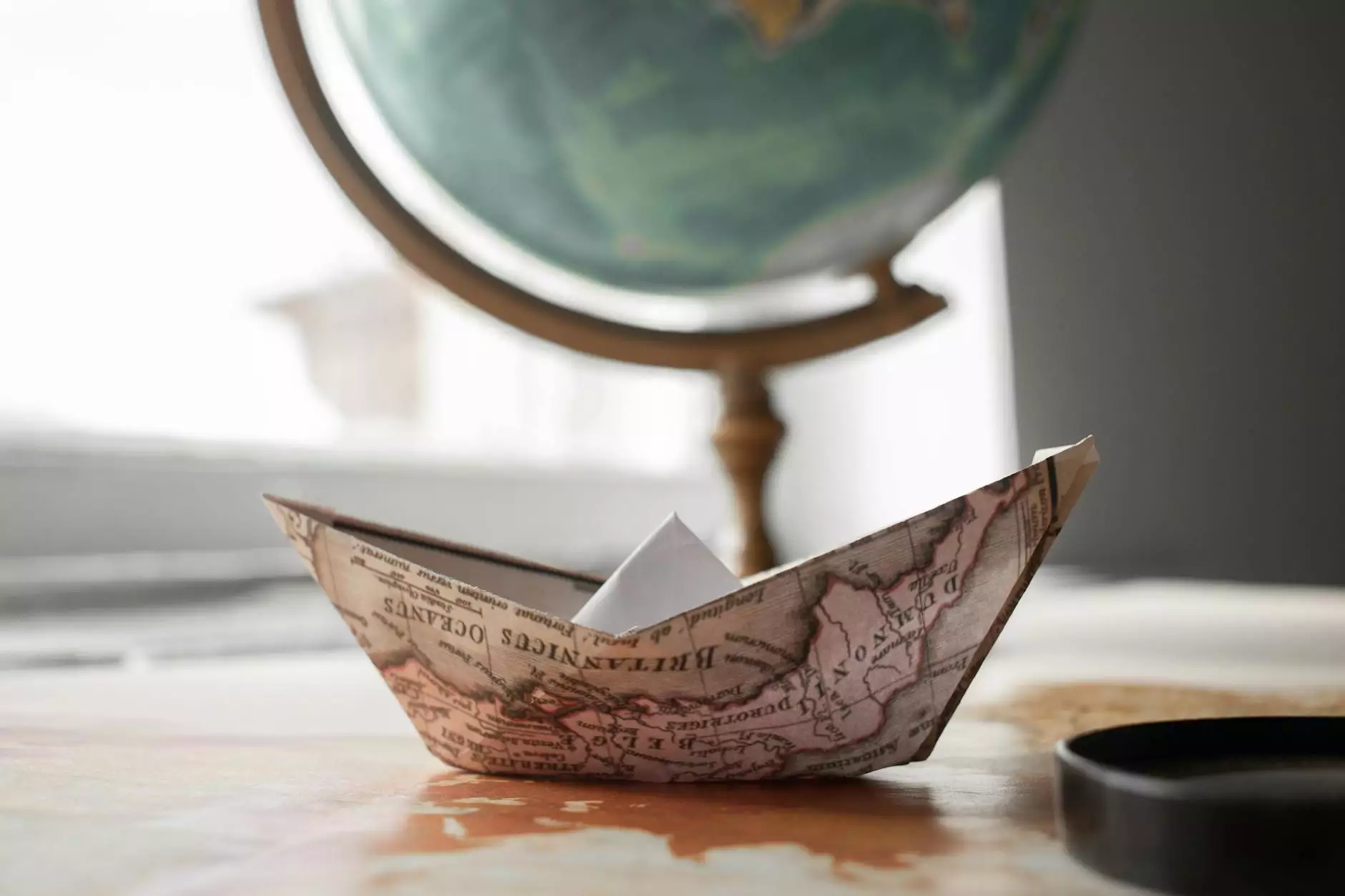 Enhance Your Home Furnishings Brand with a Captivating Logo
Your home furnishings business deserves a logo that speaks volumes about your brand identity and sets you apart from competitors. At World Web Builder, we understand the importance of a strong visual representation for your business. With our expertise in logo design and years of experience in the field, we can create a captivating logo that resonates with your target audience.
Why is a Professional Logo Important for Your Home Furnishings Business?
A professional logo serves as the face of your brand. It is the first thing that potential customers notice and remember about your business. A well-designed logo not only attracts attention but also conveys your brand's personality, values, and uniqueness.
For home furnishings businesses, a captivating logo can evoke feelings of comfort, style, and elegance. It can establish trust, showcase your design expertise, and differentiate you from competitors in the market.
Designing a Logo Tailored to Your Home Furnishings Business
When designing a logo for your home furnishings business, we take a strategic approach to ensure it aligns perfectly with your brand's vision and goals.
Understanding Your Business
Our team takes the time to understand the core values, target audience, and unique selling proposition of your home furnishings business. This allows us to create a logo that captures the essence of your brand and resonates with your customers.
Capturing the Essence of Home Furnishings
We delve into the world of home furnishings to gather inspiration and identify design elements that represent your industry. This helps us create a logo that visually communicates what your business stands for, whether it's modern, traditional, minimalist, or luxurious.
Creating a Memorable and Timeless Design
A logo should withstand the test of time. At World Web Builder, we create designs that are not only visually stunning but also timeless. We steer away from trendy elements that may become outdated, ensuring your logo remains relevant for years to come.
Choosing Colors and Typography
Colors and typography play a crucial role in logo design. We carefully select colors that evoke the right emotions and reflect your brand's personality. Whether you prefer vibrant and energetic tones or sophisticated and muted shades, our expert designers will guide you through the color selection process.
Typography is equally important. We choose fonts that harmonize with your brand's style and message. From elegant and serif fonts to modern and sans-serif options, we ensure that your logo's typography enhances its overall impact.
The World Web Builder Difference
When you choose World Web Builder for your home furnishings logo design, you benefit from our commitment to excellence and attention to detail. Our talented team of designers collaborates closely with you, incorporating your feedback and ideas throughout the design process.
We believe in creating logos that not only look stunning on digital platforms but also translate seamlessly across various marketing materials, including business cards, packaging, and advertisements. Our goal is to provide you with a comprehensive branding solution that helps you establish a strong presence in the home furnishings industry.
Contact Us Today for a Captivating Home Furnishings Logo Design
Ready to elevate your home furnishings business with a captivating logo? Contact World Web Builder today to schedule a consultation. Our experienced team is ready to bring your brand to life through exceptional logo design.