Creative Art Logo and Custom Logo Design in USA
Dec 26, 2017
Services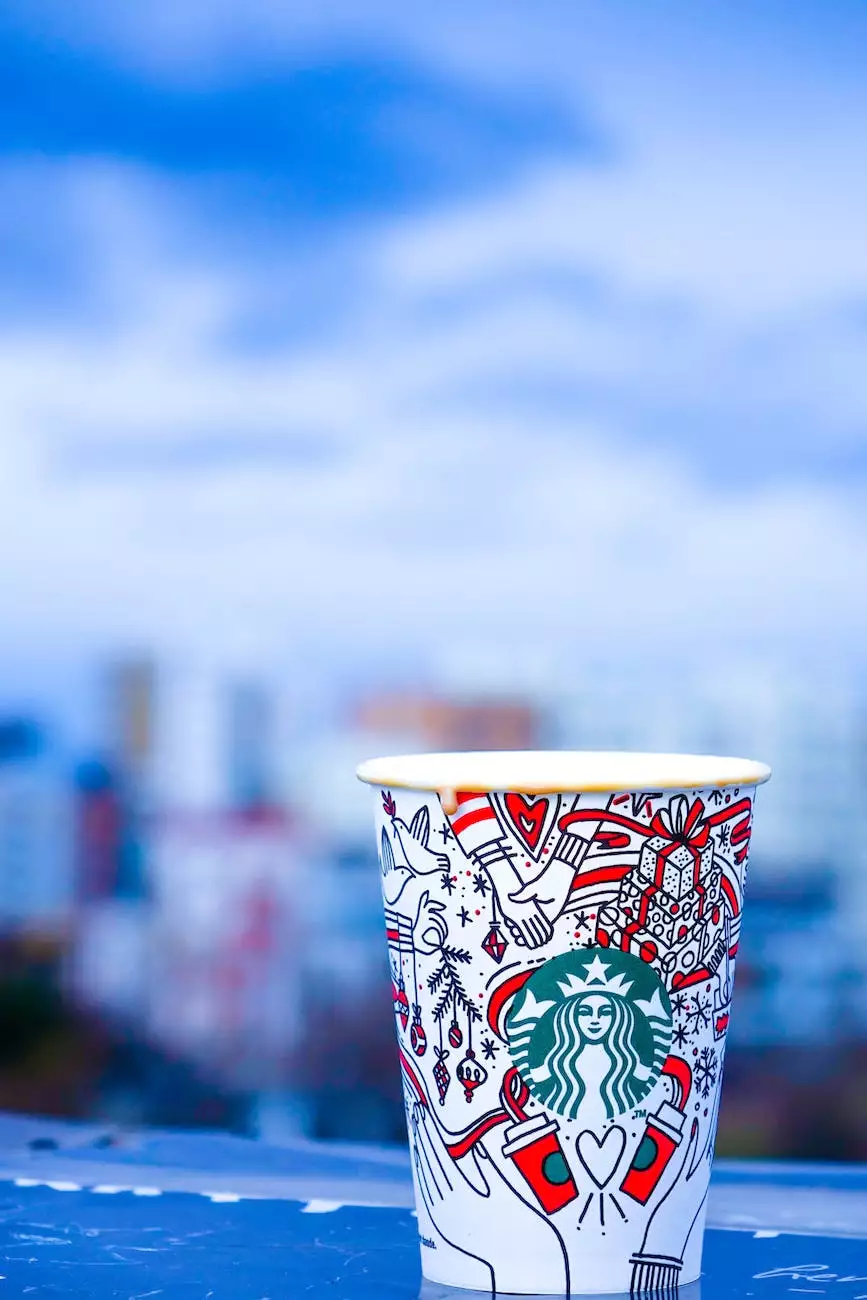 Welcome to World Web Builder, your go-to destination for exceptional logo design services in the USA. We specialize in creating captivating and customized logos for businesses in the art and design industry. With our team of highly skilled designers and in-depth understanding of visual aesthetics, we guarantee to deliver remarkable logo designs that will leave a lasting impression on your target audience.
Why Invest in a Creative Art Logo Design?
A logo serves as the visual representation of your brand and acts as a powerful tool in establishing brand recognition and loyalty. In the competitive art and design industry, having a visually stunning and unique logo is crucial for attracting potential clients and standing out from the crowd.
At World Web Builder, we understand the importance of creativity in logo design. Our team of talented designers possesses a deep passion for art and design, ensuring that every logo we create is a work of art in itself. We take the time to understand your business's values, vision, and target audience to craft a logo that perfectly communicates your brand's identity.
Custom Logo Design Tailored to Your Brand
As a leading logo design agency in the USA, we pride ourselves on delivering custom logo designs that align with your brand's personality and message. Our design process involves thorough research, brainstorming, and collaboration to produce a logo that captures the essence of your business.
Whether you own an art gallery, an interior design firm, or any other art-related business, our team will work closely with you to understand your specific requirements and create a logo that reflects your unique style and brand story. We believe that a well-crafted logo has the power to elevate your brand's visibility and credibility, and our designers are passionate about breathing life into your vision.
The Benefits of Choosing World Web Builder for Your Logo Design
When you choose World Web Builder for your creative art logo and custom logo design needs, you can expect a wide range of benefits that set us apart from the competition:
Unparalleled Creativity: Our designers are creative virtuosos who consistently push boundaries to develop fresh and innovative logo designs.
Attention to Detail: We meticulously craft every element of your logo to ensure an aesthetically pleasing and cohesive final product.
Timely Delivery: We understand the importance of meeting deadlines, and we guarantee prompt delivery without compromising on quality.
Responsive Communication: Our team is readily available to address your concerns and collaborate with you throughout the design process.
Affordable Pricing: We offer competitive and transparent pricing packages that accommodate businesses of all sizes.
Customer Satisfaction: Our ultimate goal is your satisfaction, and we go above and beyond to ensure you receive a logo design that exceeds your expectations.
Stand Out with World Web Builder's Creative Art Logo Designs
In the dynamic art and design industry, first impressions matter. With World Web Builder's creative art logo designs, you can establish a memorable and distinctive visual identity for your brand. Our designers are passionate about crafting logos that truly resonate with your target audience, leaving a long-lasting impression that sets you apart from competitors.
Contact World Web Builder today to discuss your logo design needs and let our team create a captivating and custom logo that represents your unique brand.