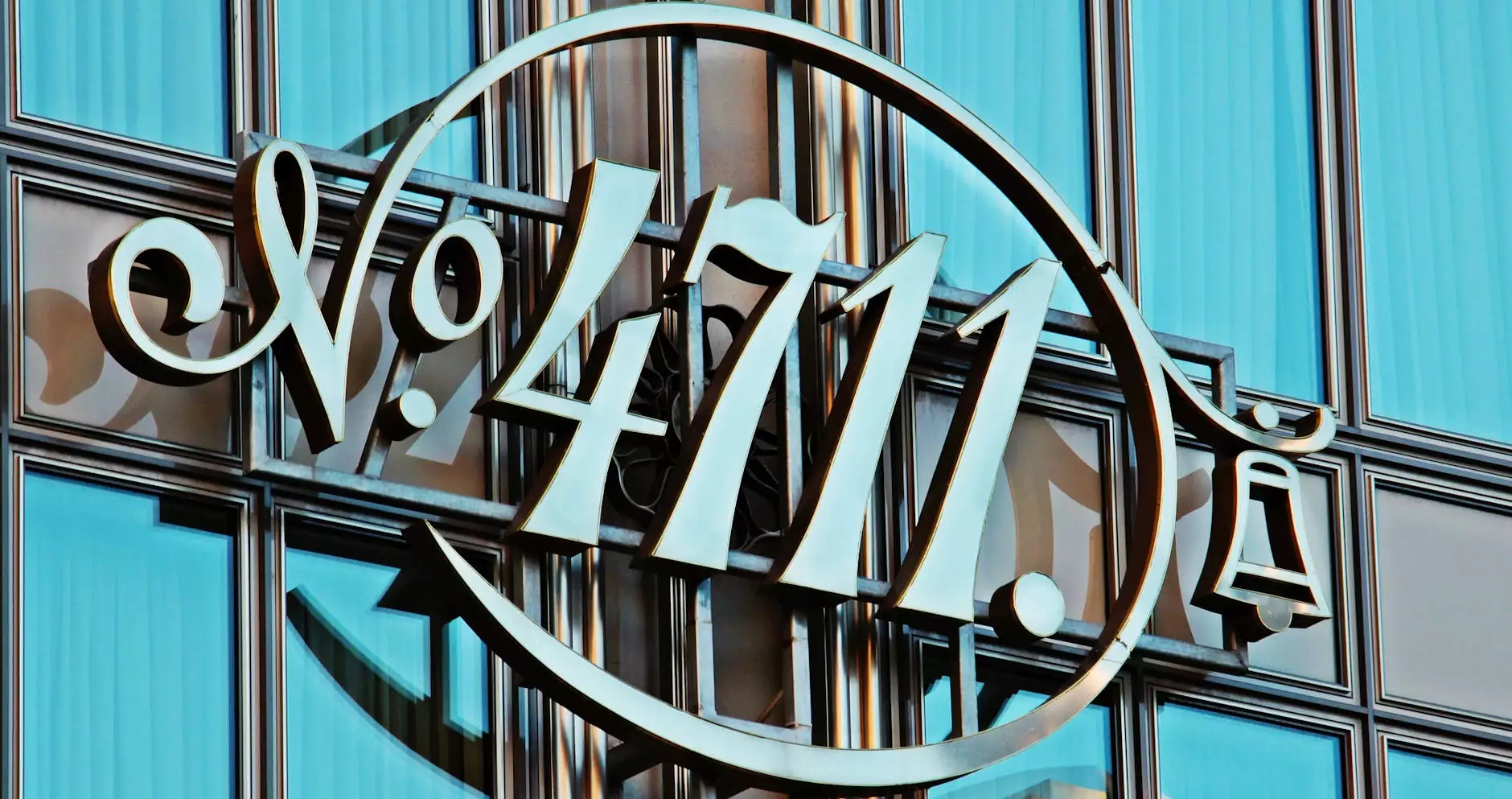 Unleash Your Business's Potential with World Web Builder's Logo Design Services
At World Web Builder, we understand the importance of a visually captivating logo for your business. As a leading provider of website development in the business and consumer services industry, we offer an extensive logo design portfolio that showcases our ability to create unique and memorable brand identities.
Why Choose World Web Builder?
When it comes to logo design, World Web Builder stands apart from the competition. By combining our expertise in website development with creative design techniques, we deliver exceptional logos that accurately represent your brand and cater to your target audience.
Exquisite Design Concepts
Our team of highly skilled designers brings a wealth of experience and creativity to the table. We listen to your ideas, understand your vision, and then conceptualize visually stunning designs that align with your business's goals and aspirations. Our commitment to excellence ensures that every logo we create is distinct and tailored to fit your unique brand identity.
Captivating Visual Appeal
A logo must capture attention and evoke emotion. Our designers know how to strike the perfect balance between aesthetics and functionality. Each design element, color choice, and typography selection is carefully considered to create an eye-catching logo that resonates with your target audience. We believe that a visually appealing logo is a powerful tool in establishing a solid brand presence in the online market.
Extensive Industry Research
At World Web Builder, we believe that thorough research is the foundation of exceptional logo design. Our team conducts comprehensive market and competitor analysis to gain insights into your industry. By understanding your target market, we can craft a logo that seamlessly integrates your business's core values and sets you apart from your competitors.
Explore Our Logo Design Portfolio
In our logo design portfolio, you will find a wide range of projects that demonstrate our versatility and commitment to client satisfaction. From professional corporate logos to modern and artistic designs, we have successfully catered to businesses of all sizes and industries.
Corporate Logo Designs
Our corporate logo designs are meticulously crafted to convey professionalism, trustworthiness, and authority. We understand that corporate branding requires a clean and sophisticated aesthetic, and our portfolio exemplifies our ability to deliver just that.
Creative and Artistic Logos
For businesses seeking a more artistic and creative brand identity, our portfolio showcases logos that experiment with innovative design elements. We take pride in our ability to infuse creativity into every project while ensuring it aligns with your overall brand strategy.
Elegant and Minimalistic Logos
Simplicity can be powerful. Our portfolio also features elegant and minimalistic logos that grab attention with their clean lines and modern touch. These logos exude sophistication and help your business make a memorable impact in the online marketplace.
Responsive Logo Designs
In today's digital era, it is crucial to have a logo that adapts seamlessly across different devices and platforms. Our portfolio includes responsive logo designs that maintain their integrity and visual appeal regardless of the screen size or device used by your target audience.
Elevate Your Brand with World Web Builder
At World Web Builder, we take pride in delivering exceptional logo designs that help businesses establish a strong online presence. Our extensive logo design portfolio reflects our commitment to producing high-quality, innovative designs that captivate audiences and drive success for our clients.
Don't settle for a mediocre logo. Choose World Web Builder and unleash the true potential of your business's visual identity. Contact us today to discuss your logo design needs and let us bring your brand to life in the digital realm.