Cosmetics & Beauty Logo Design-Importance
Feb 5, 2022
Blog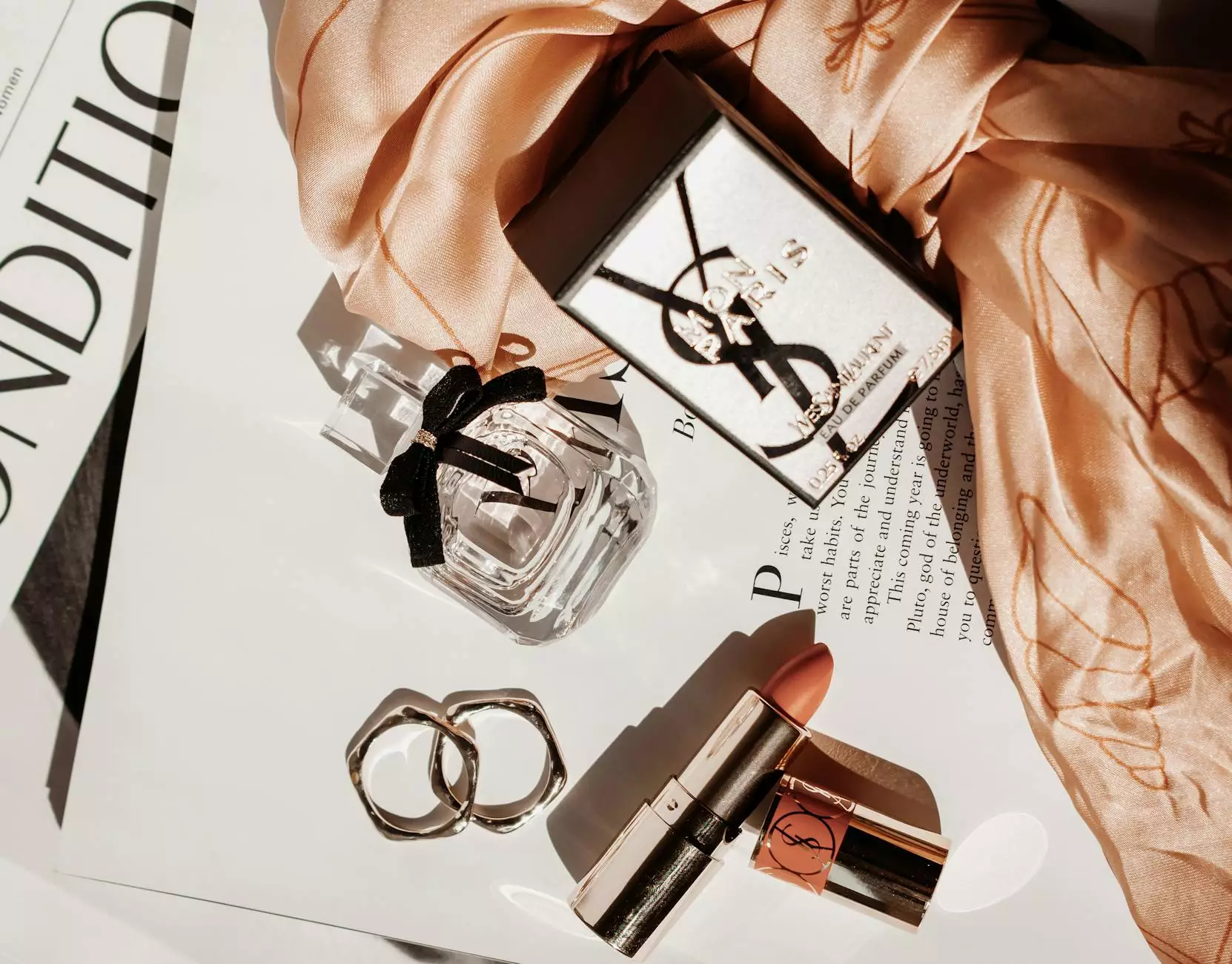 Why is a Professionally Designed Logo Essential for Cosmetics & Beauty Businesses?
The cosmetics and beauty industry is highly competitive, with countless businesses vying to capture the attention of consumers. In such a crowded market, it is crucial to have a memorable and distinct brand identity. This is where a professionally designed logo plays a vital role. A well-crafted logo creates an immediate connection with your target audience, builds trust, and sets you apart from your competitors.
The Power of Visual Appeal in Brand Recognition
Humans are visual creatures, and the visual appeal of a logo plays a significant role in brand recognition. A professionally designed cosmetics and beauty logo incorporates visual elements that evoke emotions, convey your brand's message, and establish a unique visual identity in the minds of your customers.
Creating a Lasting Impression with Unique Logo Design
Your logo should be distinctive and unique, leaving a lasting impression on your audience. A well-designed cosmetics and beauty logo captivates attention, making your brand memorable. Whether it's a carefully chosen color palette, elegant typography, or a clever combination of symbols and imagery, a professionally designed logo sets you apart from others in your industry.
Symbolism and Meaning in Cosmetics & Beauty Logo Design
Logo design is an art form that involves incorporating symbolism and meaning into a visual representation. Every element of your logo, from colors to shapes, can convey a specific message to your target audience. For a cosmetics and beauty brand, symbols such as flowers, butterflies, or intricate patterns can evoke feelings of beauty, elegance, and femininity. It is essential to work with a skilled graphic designer who understands these nuances and can create a logo that resonates with your target market.
Building Brand Trust and Professionalism
A professionally designed logo instills trust and enhances your brand's professionalism. When customers see a well-crafted logo, they perceive your business as credible and reliable. A poorly designed or generic logo may give off the impression of a less established or lower-quality brand. Investing in a professionally designed logo demonstrates your commitment to your brand and helps you build a strong, trustworthy reputation in the cosmetics and beauty industry.
World Web Builder: Your Logo Design Partner
At World Web Builder, we understand the significance of a visually appealing and impactful logo in the cosmetics and beauty industry. As experts in the business and consumer services - website development category, we offer professional logo design services tailored to your unique brand identity. Our team of experienced graphic designers is skilled in creating stunning logos that resonate with your target audience, leaving a lasting impression and giving your business a competitive edge.
Conclusion
A professionally designed logo is essential for cosmetics and beauty businesses looking to thrive in a competitive market. It establishes your brand identity, sets you apart from competitors, and builds trust among your target audience. Trust the experts at World Web Builder to create a unique and captivating logo that represents your cosmetics and beauty brand to perfection.