Corporate Brand Design and Development Services in USA
Sep 1, 2023
Services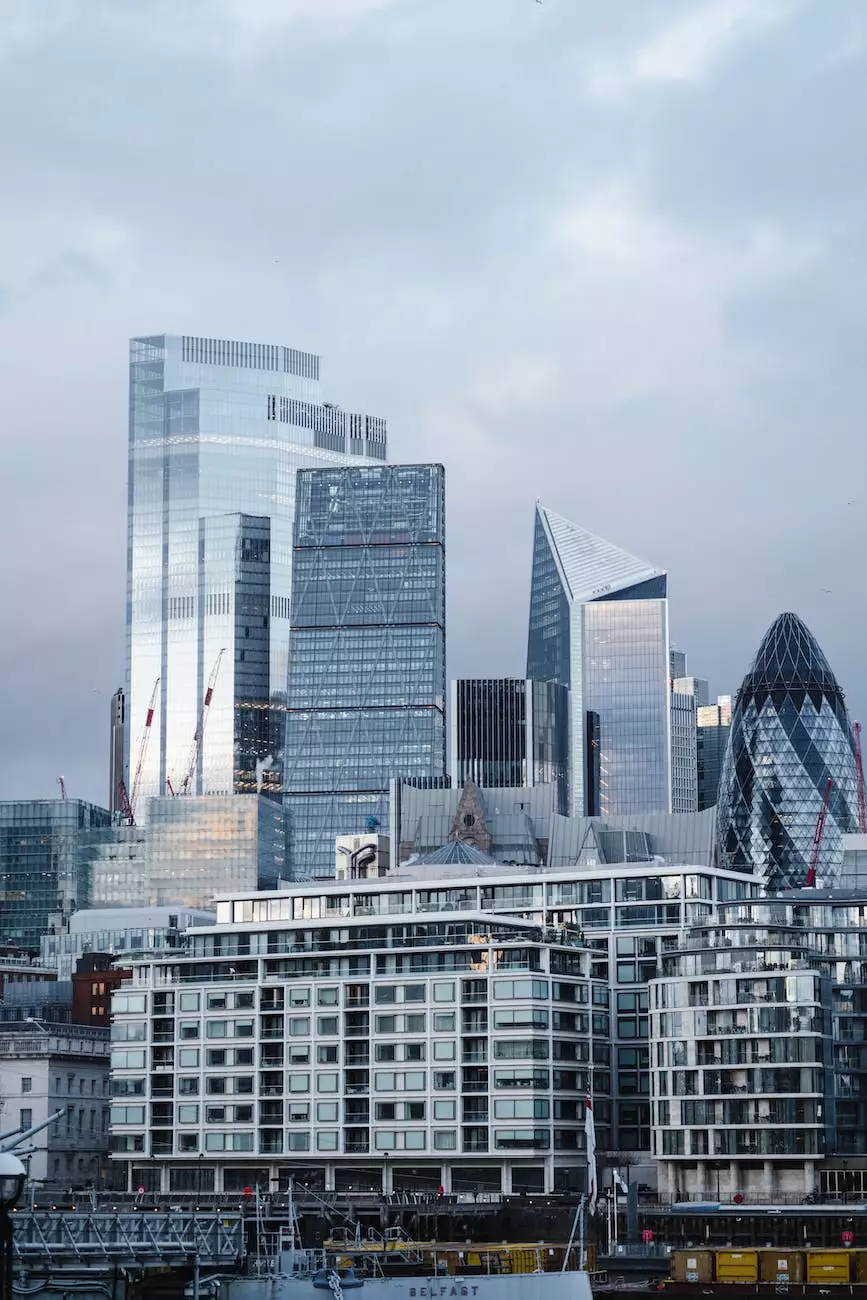 Introduction
Welcome to World Web Builder, a leading provider of comprehensive corporate brand design and development services in the United States. With our expertise in website development and our commitment to delivering high-end solutions, we are dedicated to helping businesses establish a strong brand presence online.
Why Branding Matters
Branding plays a crucial role in today's business landscape. It goes beyond just creating a logo or a visual identity for your company; it encompasses the overall perception and reputation of your brand in the minds of your target audience. A well-crafted brand can differentiate your business from competitors, build trust, increase customer loyalty, and drive long-term growth.
Our Brand Design and Development Process
At World Web Builder, we understand the importance of a strategic and cohesive approach to branding. With our comprehensive brand design and development process, we help businesses create a strong and consistent brand image that resonates with their target customers.
1. Brand Discovery
During the brand discovery phase, our team works closely with you to understand your business objectives, target audience, and industry landscape. We conduct in-depth research to identify your competitive advantages and unique value proposition, laying the foundation for a successful brand strategy.
2. Brand Strategy Development
Based on the insights gathered during the discovery phase, we develop a customized brand strategy that aligns with your business goals. This includes defining your brand persona, positioning, messaging, and visual identity elements such as logo design, color palette, and typography.
3. Brand Identity Design
Our talented designers will bring your brand to life through visually stunning and impactful designs. We meticulously craft your logo, stationery, website layout, and other marketing collateral to ensure consistency and professionalism across all touchpoints.
4. Brand Implementation
With your brand strategy and identity in place, we work closely with you to implement your brand across various platforms and channels. This may involve website development, social media branding, content creation, and advertising campaigns, depending on your specific needs.
5. Brand Monitoring and Optimization
Our commitment doesn't end with the launch of your brand. We continuously monitor its performance and gather insights to optimize your branding efforts. We track key metrics, analyze customer feedback, and make data-driven adjustments to ensure your brand evolves with your business.
The Benefits of Choosing World Web Builder
When you partner with World Web Builder for your corporate brand design and development needs, you can expect:
Expertise: Our team consists of highly skilled professionals with extensive experience in brand design and development.
Creative Excellence: We pride ourselves on delivering visually stunning designs that evoke emotion and connect with your target audience.
Customization: We understand that every business is unique. We tailor our solutions to fit your specific goals and requirements.
Collaboration: We believe in a collaborative approach, working closely with you to ensure your vision is brought to life.
Results-Driven Approach: Our ultimate goal is to help your brand succeed. We continuously analyze data and optimize strategies to drive tangible results.
Contact Us Today
If you're ready to take your brand to the next level, contact World Web Builder today. Our team of experts is here to help you create a captivating brand identity that sets you apart from the competition.
World Web Builder
Business and Consumer Services - Website Development
Address: 123 Main Street, USA
Phone: 123-456-7890
Email: [email protected]