Best Architectural Logo Design
Oct 30, 2022
Portfolio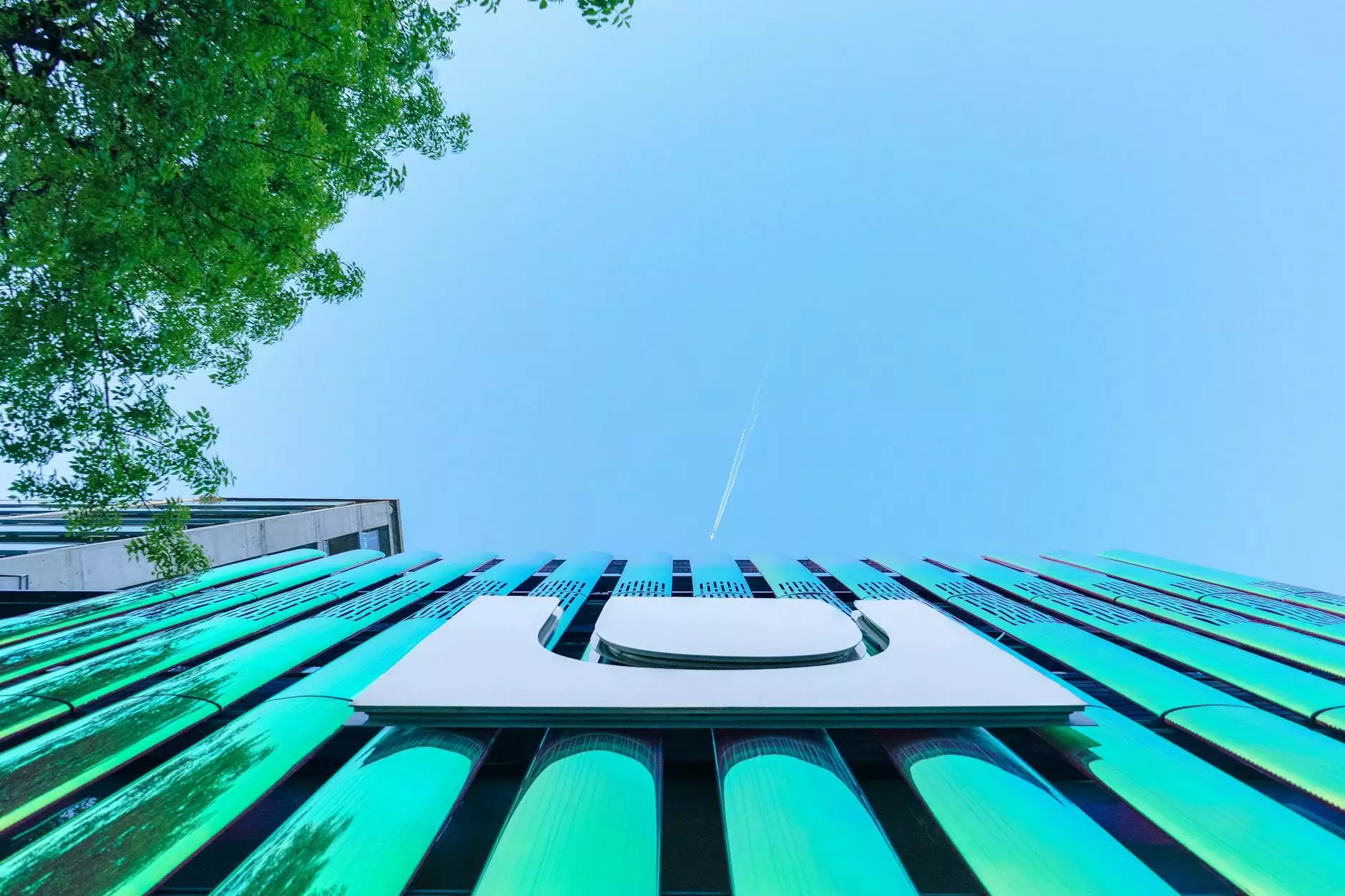 Welcome to World Web Builder, your trusted partner in creating stunning and impactful architectural logo designs that truly represent your business. We specialize in providing top-of-the-line logo solutions tailored specifically for the architectural industry. With our expertise and creativity, we guarantee to design a logo that will make a lasting impression on your clients and help your business stand out from the competition.
Why Choose Us for Your Architectural Logo Design?
At World Web Builder, we understand the importance of a well-crafted logo in the architectural field. Your logo serves as the visual representation of your brand and communicates your unique identity to potential clients. With our extensive experience in logo design and our deep understanding of the architectural industry, we have the skills and knowledge needed to create a logo that not only looks visually appealing but also captures the essence of your business.
Here are some key reasons why you should choose us for your architectural logo design:
Expertise: Our team of designers consists of highly skilled professionals who have years of experience in logo design. They are well-versed in the architectural industry and understand its specific design requirements.
Unique and Memorable Designs: We believe in creating logos that are not only visually stunning but also memorable. Our designers will work closely with you to understand your business values, target audience, and design preferences to create a logo that truly represents your brand.
Attention to Detail: We pay meticulous attention to every detail of your logo design, ensuring that all elements are harmoniously integrated. From color selection to typography, we ensure that your logo stands out and leaves a lasting impression.
Brand Consistency: Our goal is to create a logo that seamlessly aligns with your architectural business's overall brand identity. We take into consideration your existing branding elements, such as color schemes and typography, to ensure consistency across all marketing materials.
Timely Delivery: We understand the importance of deadlines in the business world. Our efficient design process allows us to deliver high-quality logo designs within the agreed timeline, ensuring that you can start showcasing your brand with confidence.
Affordable Pricing: We believe that quality logo design should be accessible to businesses of all sizes. Our pricing packages are designed to be competitive and transparent, catering to the specific needs and budgets of architectural businesses.
The Process - From Concept to the Final Architectural Logo Design
Creating a successful architectural logo involves a comprehensive and iterative design process. At World Web Builder, we follow a structured approach to ensure that your logo design accurately reflects your architectural business. Here's a breakdown of our logo design process:
1. Discovery Phase:
In this initial phase, we take the time to understand your business, target audience, and design preferences. We conduct thorough research to gain insights into your industry and competitors, enabling us to create a unique logo that sets you apart.
2. Concept Development:
Based on the information gathered, our team of expert designers will brainstorm ideas and develop multiple logo concepts. We carefully consider factors such as symbolism, color psychology, and typography to ensure that each concept aligns with your brand identity.
3. Design Refinement:
We present the logo concepts to you for feedback and review. Our designers work closely with you to refine the chosen concept, incorporating your input and making necessary adjustments to ensure a perfect representation of your architectural business.
4. Finalization and Delivery:
Once the design is finalized, we provide you with all the necessary file formats for both print and digital use. We ensure that the final logo assets are of the highest quality and can be seamlessly integrated into your marketing collateral and online platforms.
Contact Us for the Best Architectural Logo Design
If you are in need of a visually stunning and professional architectural logo design, look no further than World Web Builder. Our dedicated team of designers is ready to bring your vision to life. Contact us today to discuss your logo design requirements and let us help your architectural business leave a lasting impression.