Grab the Attention with our Banner Designs | Pixels Logo Design
Jun 5, 2018
Services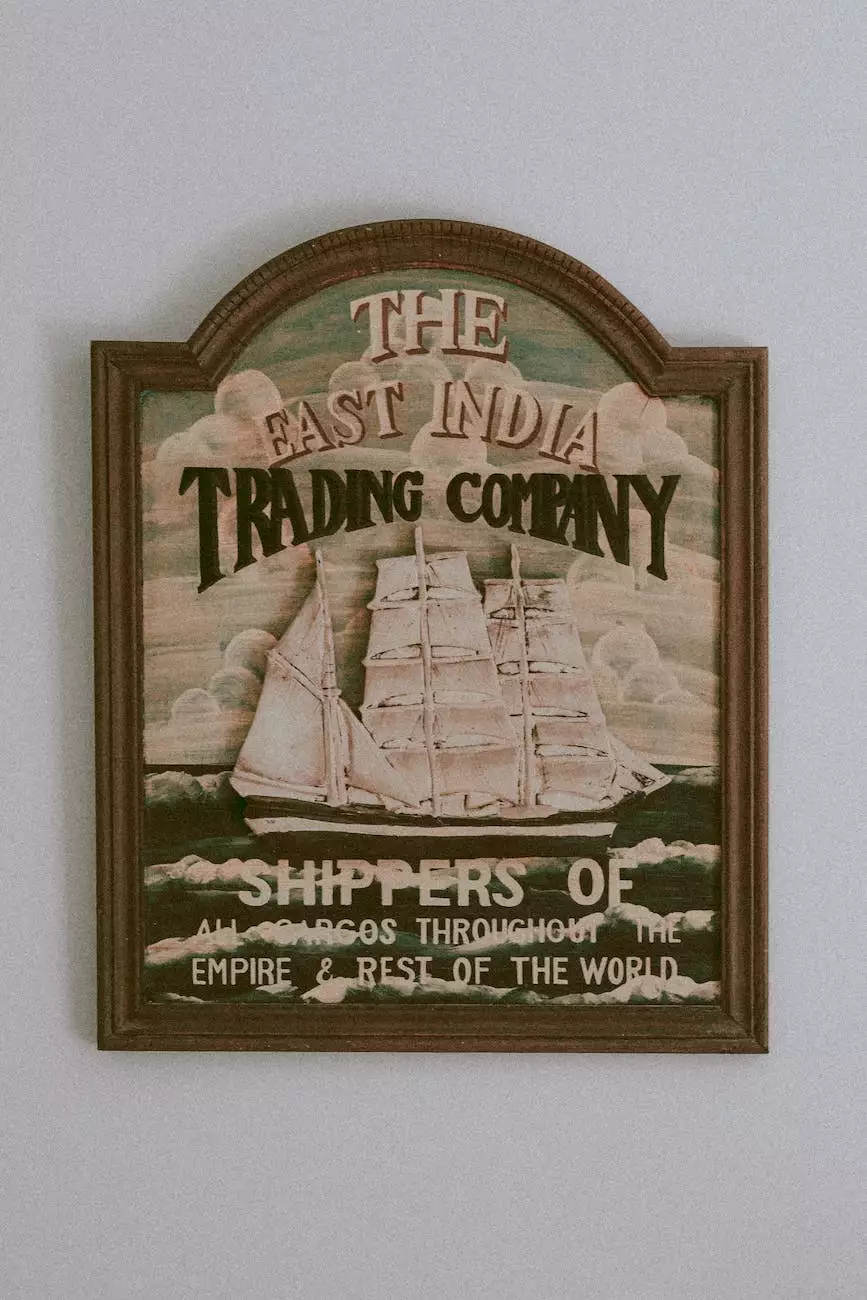 About World Web Builder
World Web Builder is a renowned provider of business and consumer services in website development. With our expertise and dedication, we strive to create stunning online experiences for our clients. Our mission is to provide top-notch design solutions that grab attention and leave a lasting impression on your target audience.
Why Our Banner Designs Stand Out
At World Web Builder, we understand the importance of having visually appealing and attention-grabbing banners on your website. A well-designed banner has the power to engage your visitors, increase brand recognition, and drive conversions. Here's why our banner designs stand out:
1. Professional and Creative Designs
Our team of talented designers is well-versed in creating professional and creative banner designs that align with your brand image. We combine aesthetic appeal with strategic messaging to ensure your banners effectively communicate your unique value proposition.
2. Customization Options
We believe in tailoring our designs to meet the specific needs of each client. When you choose World Web Builder for your banner design needs, you can expect a highly customizable experience. We take the time to understand your business objectives, target audience, and design preferences to create unique banners that truly represent your brand.
3. Engaging Call-to-Actions
A well-designed banner is not just visually pleasing but also drives action. Our design team specializes in creating compelling call-to-action (CTA) elements that encourage users to take the desired action, whether it's making a purchase, signing up for a newsletter, or exploring other areas of your website.
4. Mobile-Friendly Designs
In today's mobile-dominated world, it's essential to have responsive banner designs that look and perform flawlessly across various devices. Our designers have expertise in creating mobile-friendly banners that adapt seamlessly to different screen sizes, ensuring a consistent user experience.
5. Timely Delivery
We understand the importance of meeting deadlines in the fast-paced digital world. When you choose World Web Builder, you can rely on us to deliver your banner designs on time, without compromising on quality. We value your time and strive to exceed your expectations.
How Our Banner Designs Can Benefit Your Business
Investing in high-quality banner designs from World Web Builder can bring numerous benefits to your business:
1. Increased Brand Visibility
Our visually captivating banners can help increase your brand's visibility and recognition. By incorporating your brand elements and key messages, we create designs that make a lasting impression on your target audience, leading to improved brand recall and increased exposure.
2. Enhanced User Engagement
Engaging banners with eye-catching visuals and compelling messaging can capture the attention of your website visitors. By presenting your products, services, or promotions in an enticing way, we encourage user interactions, prolong their stay on your website, and increase the likelihood of conversions.
3. Improved Conversion Rates
A well-designed banner with a carefully crafted call-to-action can significantly improve your conversion rates. Our expertise in creating persuasive CTAs ensures that your banners prompt users to take the desired action, whether it's making a purchase, filling out a form, or subscribing to your newsletter.
4. Competitive Advantage
Stand out from your competitors with our unique and attention-grabbing banners. Our designs are tailored to showcase your brand's unique selling points and differentiate you from others in the market. By effectively communicating your value proposition, you establish your business as a leader in your industry.
5. Cost-Effective Marketing Solution
Compared to other marketing initiatives, banner designs offer a cost-effective way to reach your target audience. With our expertise, you can maximize the impact of your marketing budget by investing in banners that not only attract attention but also deliver measurable results.
Choose World Web Builder for Outstanding Banner Designs
When it comes to creating banners that grab attention and produce results, World Web Builder is the perfect partner for your business. Our team of expert designers combines innovation, creativity, and strategic thinking to deliver banner designs that make a lasting impact on your audience. Contact us today to discuss your banner design needs and take your website to the next level.