Professional Photography Logo Design Services in USA
Mar 10, 2021
Services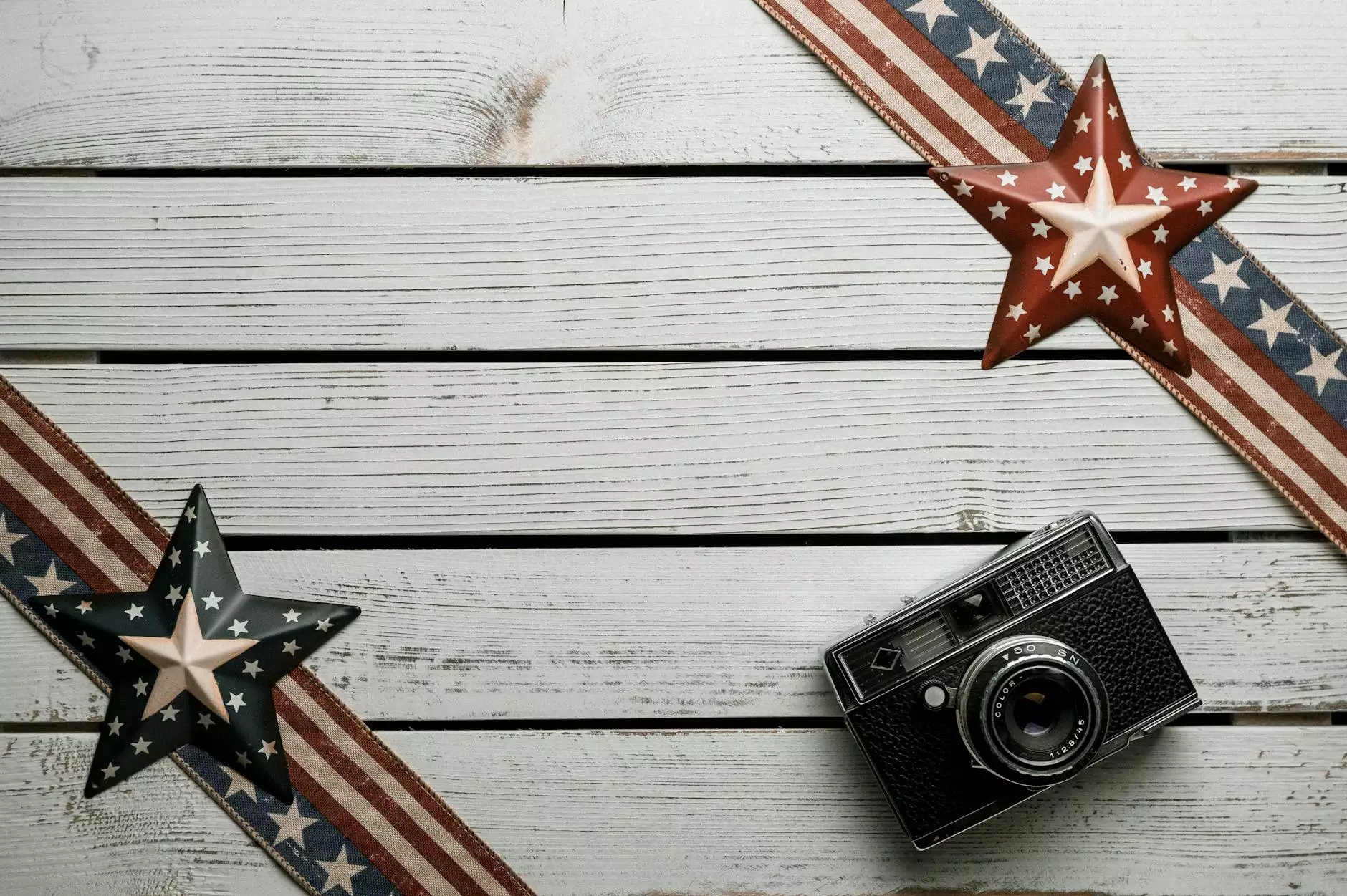 Welcome to World Web Builder, your trusted partner for high-quality website development and business services. In today's digital age, having a strong online presence is crucial for running a successful photography business. A well-designed and eye-catching logo plays a vital role in attracting clients and building brand recognition. At World Web Builder, we understand the importance of a professional logo that reflects your unique style and serves as a visual representation of your photography brand.
Why Invest in a Professional Photography Logo?
As a photographer, your logo is the face of your business. It is what sets you apart from the competition and makes a lasting impression on potential clients. A professionally designed logo not only enhances your brand identity but also builds trust and credibility among your target audience.
A well-crafted logo communicates your photography style, values, and unique selling proposition. It serves as a visual symbol that instantly connects with your target market, making it easier for them to remember and recognize your brand. A strong logo can leave a lasting impression on your clients, ensuring that your photography business stays top of mind.
Our Professional Photography Logo Design Services
At World Web Builder, we specialize in creating custom photography logos that capture the essence of your business. Our expert team of designers understands the unique challenges and requirements of the photography industry. Whether you are a wedding photographer, portrait photographer, or specialize in other genres, we have the expertise to create a logo that aligns with your brand and resonates with your target audience.
When you choose our logo design services, you can expect:
Customized Logo Designs: We believe in creating one-of-a-kind logos that reflect your photography style and business persona. Our designers work closely with you to understand your vision and bring it to life in a visually appealing logo.
Attention to Detail: We pay meticulous attention to every aspect of your logo, from the color palette to typography, ensuring that the final result is a cohesive and stunning representation of your brand.
Unlimited Revisions: Your satisfaction is our top priority. We offer unlimited revisions until we perfect your logo design, ensuring that it aligns with your expectations and captures the essence of your photography business.
Timely Delivery: We understand that time is of the essence in the photography industry. Our team works efficiently to deliver your logo design within the agreed-upon timeline, ensuring that you can start using it to elevate your brand as quickly as possible.
Affordable Pricing: We believe in providing high-quality logo design services at competitive prices. Our packages are tailored to meet the needs of photographers of all levels, from freelance photographers to established studios.
Contact Us for a Free Consultation
Ready to take your photography business to the next level with a professional logo? Contact World Web Builder today for a free consultation. Our team will discuss your requirements, provide expert advice, and guide you through the logo design process.
Remember, a well-designed logo is an investment in your photography business's success. Don't settle for generic templates or amateur designs. Let World Web Builder create a logo that reflects your unique style, attracts your target clients, and establishes your brand as a leader in the industry.
Elevate your photography brand with World Web Builder's professional logo design services. Reach out to us today!