Industrial Logo Design – Rise & Revolutionize
Jan 14, 2020
Portfolio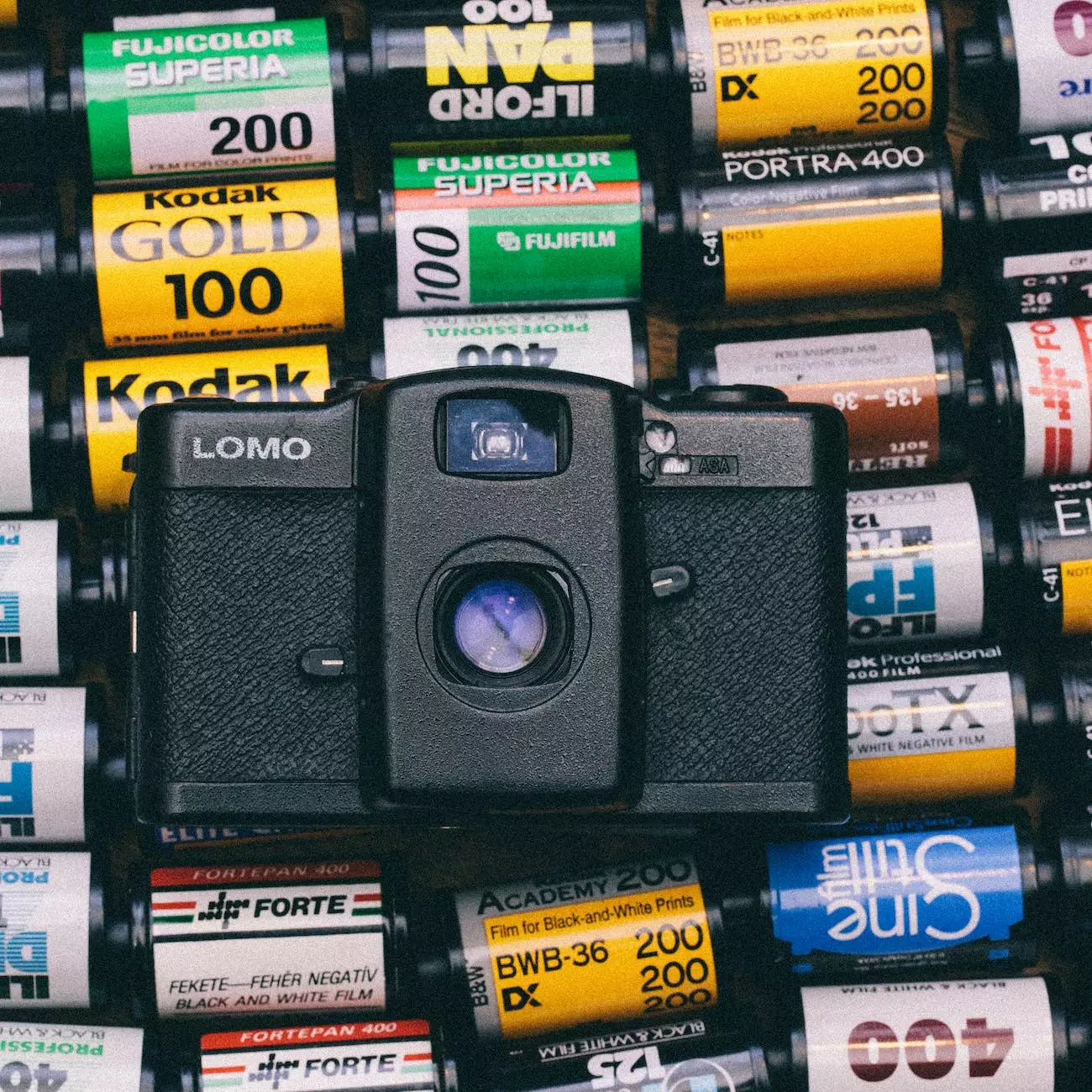 Welcome to World Web Builder, your premier destination for top-notch industrial logo design services. We understand that in today's competitive business landscape, having a unique and eye-catching logo is essential for establishing a strong brand identity. With our expertise and creative prowess, we can help your business rise above the rest and revolutionize your brand image.
Why Choose Us?
At World Web Builder, we take pride in our ability to deliver exceptional logo designs that truly capture the essence of your industrial business. Our team of highly skilled and experienced designers are passionate about creating logos that reflect the values, vision, and unique selling points of your brand. We aim to create a lasting impression on your target audience and help you stand out in a crowded market.
Our Design Process
We believe that a successful logo design is not just about creating a visually appealing image. It should represent your industrial business, evoke emotions, and communicate your brand message effectively. Our design process is tailored to meet your specific requirements and ensure that your logo captures the essence of your brand. Here's how we work:
Understanding Your Brand: We start by gaining a deep understanding of your industrial business, its values, and its target audience. This helps us develop a design brief that aligns with your objectives.
Concept Development: Our team brainstorms multiple logo concepts, considering factors like color psychology, typography, and graphical elements. We then refine the concepts to create a set of unique and visually striking designs.
Feedback and Revision: We value your input throughout the design process. We present the initial concepts to you and listen to your feedback. Based on your input, we revise and refine the chosen design until you are completely satisfied.
Finalization and Delivery: Once the design is finalized, we prepare the necessary files for both print and digital use. We deliver the final logo package, ensuring that you have all the resources required to implement your new brand identity seamlessly.
Our Portfolio
Over the years, World Web Builder has worked with a wide range of industrial businesses, helping them create impactful and memorable logos. Our portfolio showcases our expertise in designing logos for various sectors within the industrial domain. From manufacturing and construction to engineering and energy, we have experience in crafting logos that resonate with target audiences.
Contact Us Today
If you are searching for expert industrial logo design services, World Web Builder is here to exceed your expectations. Our team of talented designers is dedicated to helping your business make a lasting impression with a visually stunning and meaningful logo. Don't settle for ordinary – let us revolutionize your brand today!
Get in touch with us now to discuss your requirements and take the first step towards creating an extraordinary logo that sets your industrial business apart from the competition. Contact World Web Builder for all your industrial logo design needs!