SEO/SMO Services for Enhanced Online Presence
Jan 10, 2018
Resources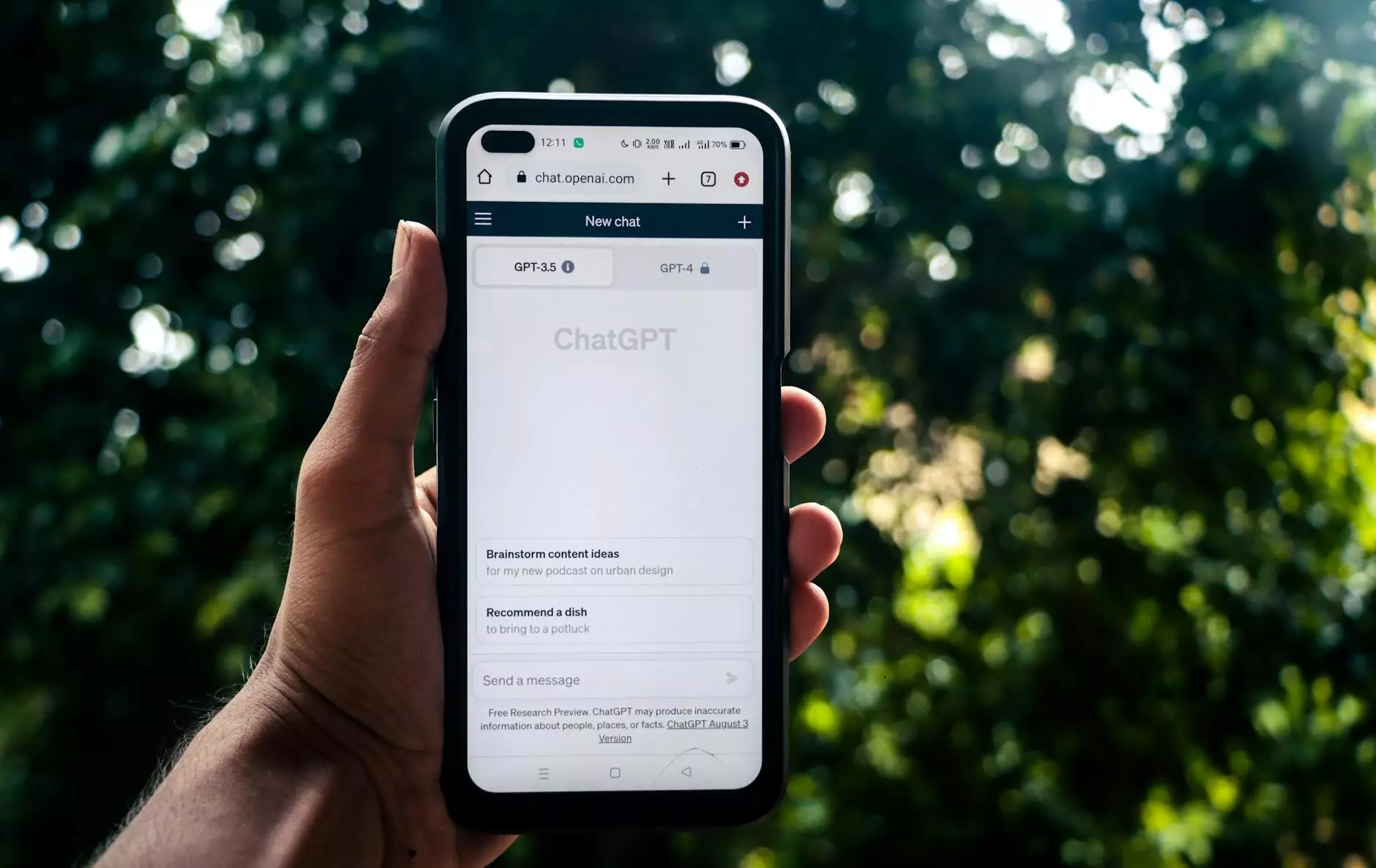 World Web Builder is your trusted partner in business and consumer services, specializing in top-notch website development. We understand the importance of visibility and strive to provide exceptional SEO/SMO services to boost your online presence and outrank competitors. Our comprehensive solutions ensure that your website stands out in search engine results, leading to higher organic traffic and increased conversions for your business.
Understanding SEO/SMO
SEO, or Search Engine Optimization, plays a crucial role in improving your search engine rankings. Our team of experts utilizes advanced strategies to optimize your website's content, structure, and performance. We conduct in-depth keyword research to identify the most relevant and high-value keywords for your business. By optimizing your website with these targeted keywords, we increase its visibility in organic search results.
SMO, or Social Media Optimization, focuses on leveraging social media platforms to enhance your online presence. Our dedicated team creates engaging and shareable content that resonates with your target audience. By leveraging popular social media channels, we expand your brand's reach, foster customer engagement, and drive valuable traffic to your website.
Our Expert SEO/SMO Services
At World Web Builder, we offer a wide range of SEO/SMO services tailored to your unique business requirements. Our experienced professionals stay up-to-date with the latest industry trends and algorithms, ensuring that your website follows best practices for optimal performance.
Keyword Research and Optimization
Our team conducts comprehensive keyword research to identify the most relevant keywords in your industry. We optimize your website's content, meta tags, headings, and URLs to align with these keywords, improving your chances of ranking higher in search engine results.
On-Page Optimization
We focus on optimizing various on-page elements such as title tags, meta descriptions, headers, and image alt texts. By improving these elements, we enhance your website's visibility to search engines. Our team also ensures that your website's navigation and internal linking structure are user-friendly and SEO-friendly.
Content Creation and Optimization
Our expert copywriters create high-quality and engaging content for your website. We ensure that the content is optimized with relevant keywords, provides value to your target audience, and encourages social sharing. By consistently delivering valuable content, we establish your website as an authoritative source in your industry.
Social Media Management
Through our SMO services, we help you build a strong presence on popular social media platforms. We create compelling social media profiles, publish regular posts, and engage with your audience. By fostering meaningful connections and driving user engagement, we boost your brand awareness and attract potential customers.
Link Building and Off-Page Optimization
Our SEO experts employ white-hat link building techniques to increase the number of quality backlinks to your website. These backlinks from reputable sources enhance your website's authority and improve its search engine rankings. We also optimize your online business listings and directories to establish a strong online presence.
The Benefits of Our SEO/SMO Services
By choosing World Web Builder's SEO/SMO services, you gain a competitive edge in the digital landscape. Our comprehensive solutions offer numerous benefits for your business:
Improved search engine rankings: Our expert optimization techniques help your website rank higher in search engine results, leading to increased visibility and organic traffic.
Increased brand awareness: Through strategic content marketing and social media management, we boost your brand's visibility and engagement.
Enhanced user experience: Our optimization efforts focus on improving your website's user experience, leading to higher user satisfaction and increased conversions.
Targeted marketing: We target the most relevant keywords and social media channels to ensure that your marketing efforts reach the right audience.
Measurable results: We provide detailed analytics reports to track the progress of your SEO/SMO campaigns, allowing you to make data-driven decisions for future strategies.
Partner with World Web Builder for Exceptional SEO/SMO Services
At World Web Builder, we are passionate about delivering outstanding SEO/SMO services that help businesses thrive in the online world. With our expert solutions, you can outrank your competitors and attract more qualified leads. Contact us today to learn more about our services and how we can elevate your online presence to new heights.