World Web Builder - Portfolio
Jun 14, 2020
Portfolio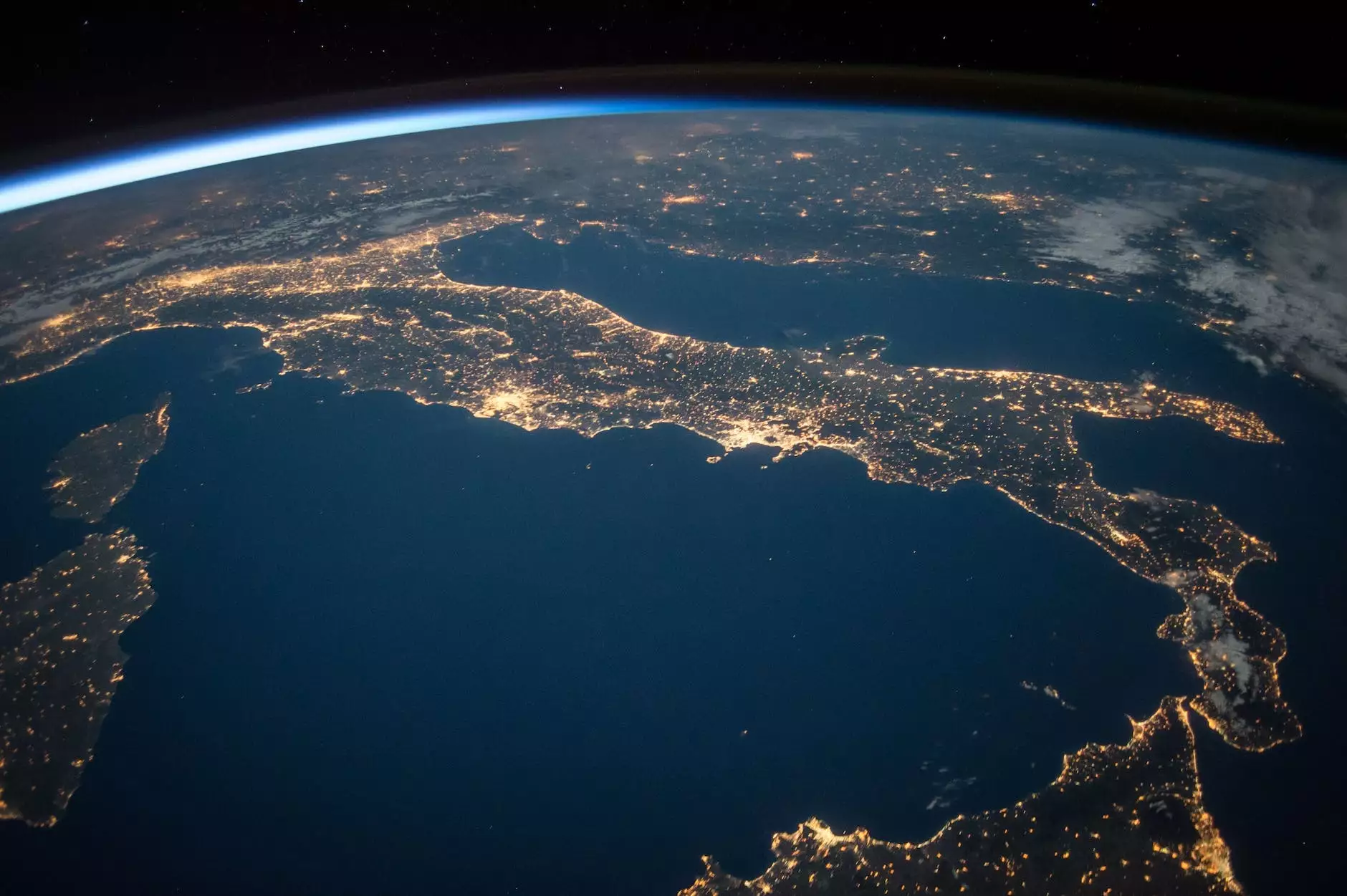 Business and Consumer Services - Website Development
Welcome to the portfolio of World Web Builder, a premier website development company specializing in delivering exceptional business and consumer services. With our expertise, we create high-end websites that not only captivate your audience but also help you to achieve outstanding search engine rankings.
Our Expertise
At World Web Builder, we pride ourselves on our extensive expertise in website development. Our skilled team of professionals is dedicated to providing cutting-edge solutions tailored to meet your business needs. We have successfully completed numerous projects across various industries, including:
E-commerce websites
Corporate websites
Personal websites and blogs
Responsive mobile websites
Custom content management systems
Web applications
Delivering High-End Websites
When it comes to website development, we go above and beyond to deliver high-end websites that make a lasting impression. Our team combines exceptional design skills with the latest technologies to create visually stunning and user-friendly websites.
Captivating Design
We understand the importance of creating a visually captivating design that reflects your brand identity. Our designers work closely with you to ensure that your website stands out from the competition and engages your target audience. Whether you prefer a sleek and modern look or a more traditional design, we will bring your vision to life.
User-Friendly Functionality
Aesthetics alone are not enough – a successful website must also provide a seamless user experience. Our developers are experts in implementing user-friendly functionality that allows visitors to navigate your website effortlessly. From intuitive navigation menus to quick loading times, we carefully consider every detail to enhance user satisfaction.
Achieving Outstanding Search Engine Rankings
In today's competitive online landscape, getting your website noticed by search engines is vital to driving organic traffic and acquiring new customers. At World Web Builder, we understand the importance of search engine optimization (SEO) and employ the best practices to enhance your website's visibility on search engine result pages.
Keyword Research and Strategy
We start by conducting comprehensive keyword research to identify the most relevant and competitive keywords for your industry. By strategically incorporating these keywords into your website's content, meta tags, and headings, we help improve your search engine rankings and attract qualified organic traffic.
Compelling and Unique Content
Quality content is at the core of effective SEO. Our team of skilled copywriters creates compelling and unique content that not only captures your audience's attention but also satisfies search engine algorithms. By delivering valuable information and engaging storytelling, we ensure that your website appeals to both users and search engines.
Technical Optimization
In addition to content optimization, we also focus on technical aspects that influence search engine rankings. Our experts optimize your website's loading speed, ensure mobile responsiveness, improve website architecture, and implement proper schema markup to enhance visibility and user experience.
Client Success Stories
We believe in letting our work speak for itself. Here are a few success stories from satisfied clients who have benefited from our website development services:
Client A - E-commerce Website:
World Web Builder helped Client A, a small business owner, to establish a robust online presence through an exceptional e-commerce website. By implementing advanced features such as secure payment gateways, personalized product recommendations, and an intuitive checkout process, we helped Client A increase their sales by 30% within the first six months of launching the website.
Client B - Corporate Website:
Client B, a multinational corporation, needed a professional and informative corporate website to enhance their brand image. World Web Builder delivered a visually stunning website with an easy-to-navigate structure, integrated social media feeds, and engaging multimedia content. As a result, Client B experienced a significant increase in website traffic and improved customer engagement.
Client C - Personal Blog:
Client C, a passionate blogger, wanted to create a personalized online platform to share their insights with a wider audience. World Web Builder designed and developed a user-friendly blog, optimized for search engines and social media sharing. With our expertise in SEO, Client C's blog gained top positions in relevant search engine queries, attracting a loyal readership and partnership opportunities.
Contact Us Today
Discover how World Web Builder can elevate your online presence with our exceptional website development services. Contact us today to discuss your project and explore the possibilities for your business!
World Web Builder Address: 123 Main Street, City, Country Phone: 123-456-7890 Email: [email protected]