Responsive Web Design for Business and Consumer Services - World Web Builder
Sep 17, 2018
Services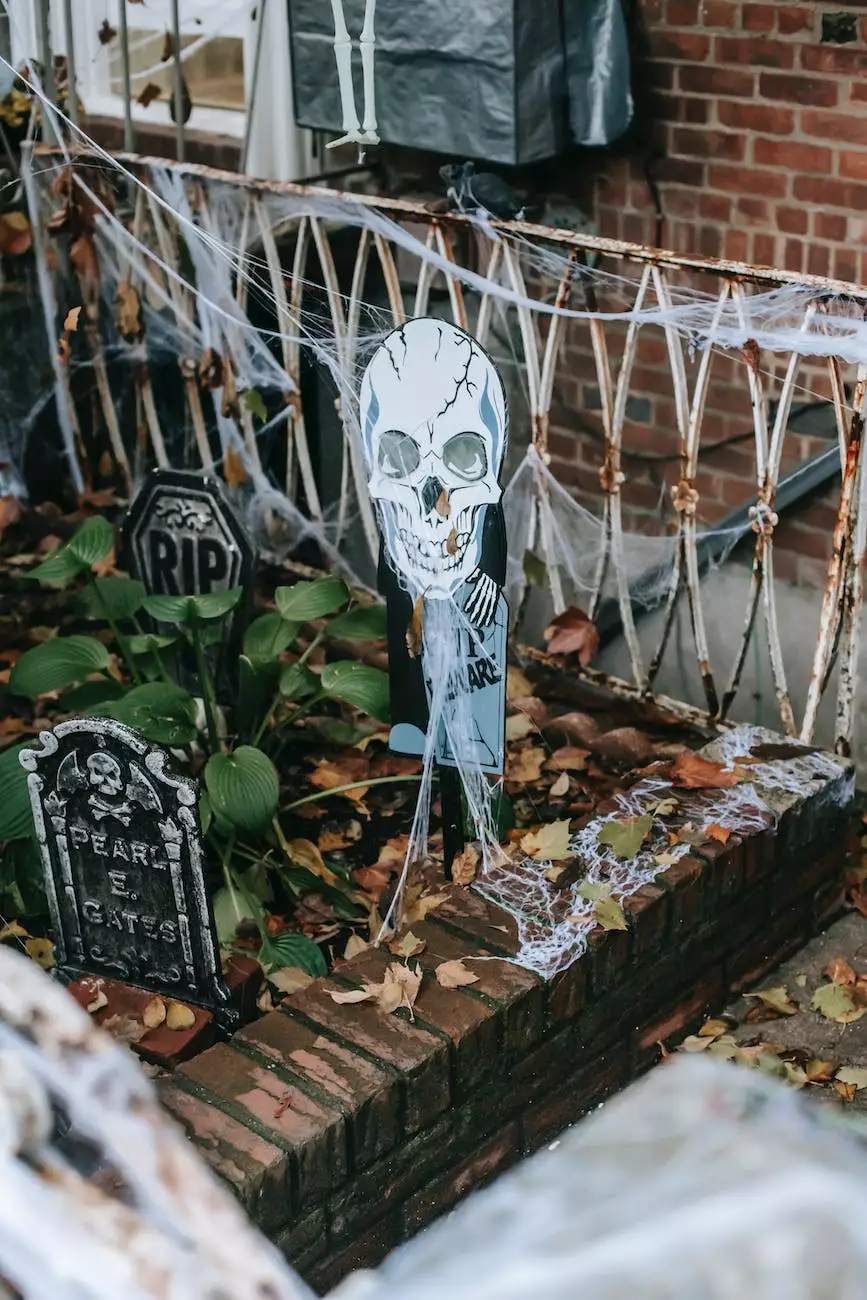 Introduction to World Web Builder
Welcome to World Web Builder, a premier website development company focused on creating stunning and responsive websites for businesses in the Business and Consumer Services industry. With our expertise in high-end copywriting and SEO, we ensure that your website not only looks visually appealing but also ranks high on search engine results pages (SERPs).
The Importance of Responsive Web Design
In today's digital age, having a compelling online presence is crucial for businesses to succeed. As the number of mobile device users continues to rise, it is essential to have a website that is equipped to handle various screen sizes and resolutions. This is where responsive web design comes into play.
Responsive web design is a design approach that ensures your website looks and functions flawlessly across all devices, including desktops, tablets, and mobile phones. It allows your website's layout and content to adapt and adjust based on the screen it is being viewed on.
At World Web Builder, we understand that a seamless user experience is key to keeping visitors engaged and converting them into loyal customers. By leveraging responsiveness, your website will load quickly, provide optimal navigation, and offer an exceptional user experience regardless of the device being used.
The Benefits of Responsive Web Design
1. Improved Mobile Experience: With responsive web design, your website will automatically adjust to fit smaller screens, ensuring that visitors have a positive mobile browsing experience. This improved experience leads to higher engagement and increased chances of conversions.
2. Boost in Search Engine Rankings: Google and other search engines prioritize mobile-friendly websites in their rankings. By implementing a responsive design, your website is more likely to appear higher in search results, allowing you to outrank your competitors and gain increased visibility.
3. Cost-Efficient Solution: Instead of creating separate websites for different devices, responsive web design eliminates the need for multiple designs, saving you time and money on development and maintenance. Additionally, updates and changes can be made more efficiently as they apply universally across all devices.
4. Wide Audience Reach: In today's digital landscape, users access the internet from various devices. By adopting responsive web design, you ensure that your content reaches a wider audience and maximizes engagement, regardless of the device they use to access your website.
World Web Builder - Your Trusted Web Design Partner
At World Web Builder, we take pride in our ability to deliver high-quality websites that stand out among the competition. Our team of skilled professionals combines their expertise in responsive web design, SEO, and copywriting to create websites that not only look visually appealing but also rank prominently on search engines like Google.
Your Path to Success
If you are ready to enhance your online presence and outrank your competitors, World Web Builder is here to help. Our responsive web design services are tailored to your specific business needs and objectives. Whether you need a brand new website or want to revamp your existing one, we have the knowledge and skills to bring your vision to life.
Contact us today to schedule a consultation and let us guide you on the path to online success. World Web Builder - your trusted partner for responsive web design.