WEB DEVELOPMENT & WEB APPLICATIONS
Jul 30, 2019
Services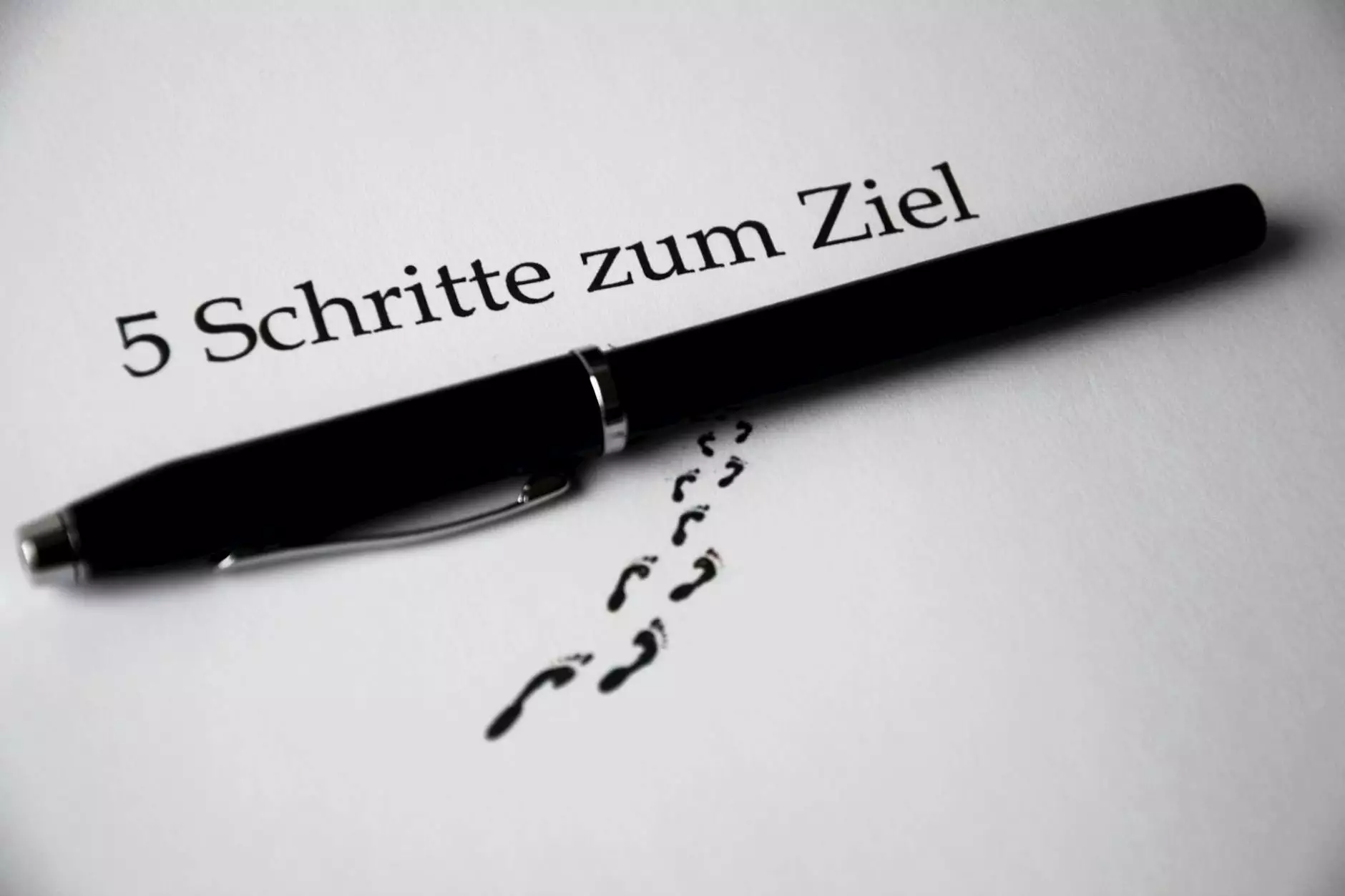 Custom Web Development Services by World Web Builder
Looking for top-notch web development and web application services? Look no further! World Web Builder is a leading web development company specializing in creating exceptional websites and web applications tailored to meet your specific needs. With our expert team of skilled developers and designers, we can turn your vision into a stunning reality.
High-End Web Development Solutions
At World Web Builder, we understand that your website is the online face of your business. That's why we offer high-end web development solutions that not only capture your brand essence but also engage and convert your target audience. Whether you need a simple static website or a complex web application, our team has the expertise to deliver outstanding results.
Responsive Web Design
In today's digital era, it is crucial for your website to have a responsive design. Our skilled designers ensure that your website looks and functions flawlessly across all devices, including desktops, tablets, and smartphones. A responsive website not only enhances the user experience but also improves your search engine rankings.
SEO-Friendly Web Development
At World Web Builder, we understand the importance of SEO in driving organic traffic to your website. Our web development process incorporates SEO best practices to ensure that your website is optimized for search engines. From the site architecture to the URL structure, we pay attention to every detail to help your website rank higher in search engine results.
Custom Web Applications for Enhanced Functionality
Looking to add unique functionality to your website? Our team excels in developing custom web applications that can streamline your business processes and enhance user experience. Whether you need an e-commerce platform, content management system, or any other web application, we can create a tailored solution that perfectly fits your requirements.
Secure and Scalable Solutions
At World Web Builder, we prioritize the security and scalability of our web applications. We use industry-leading technologies and follow best practices to ensure that your web application is robust, secure, and can handle increased user load. Our scalable solutions grow with your business, allowing you to expand without any limitations.
User-Friendly Interfaces
User experience is at the core of our web application development process. We create intuitive and user-friendly interfaces that make it easy for your visitors to navigate your web application and perform desired actions. From seamless checkout processes to interactive features, we prioritize user satisfaction in every aspect of our development.
Why Choose World Web Builder?
When it comes to web development and web applications, World Web Builder stands out from the crowd. Here's why:
Unmatched Expertise: Our team consists of highly skilled developers and designers who have years of experience in creating exceptional websites and web applications.
Custom Solutions: We understand that each business is unique. That's why we offer custom solutions that cater to your specific needs and objectives.
Quality Assurance: We follow a rigorous quality assurance process to ensure that each project is delivered to the highest standards of quality and excellence.
Timely Delivery: We value your time and strive to deliver projects on time, ensuring that you can launch your website or web application without any delays.
Excellent Support: Our commitment to customer satisfaction extends beyond project completion. We provide ongoing support and maintenance to ensure your website or web application runs smoothly.
Ready to take your online presence to the next level? Contact World Web Builder today for all your web development and web application needs. Our team is ready to turn your vision into a reality.