Mobile Applications for Business and Consumer Services - Website Development
Sep 9, 2019
Services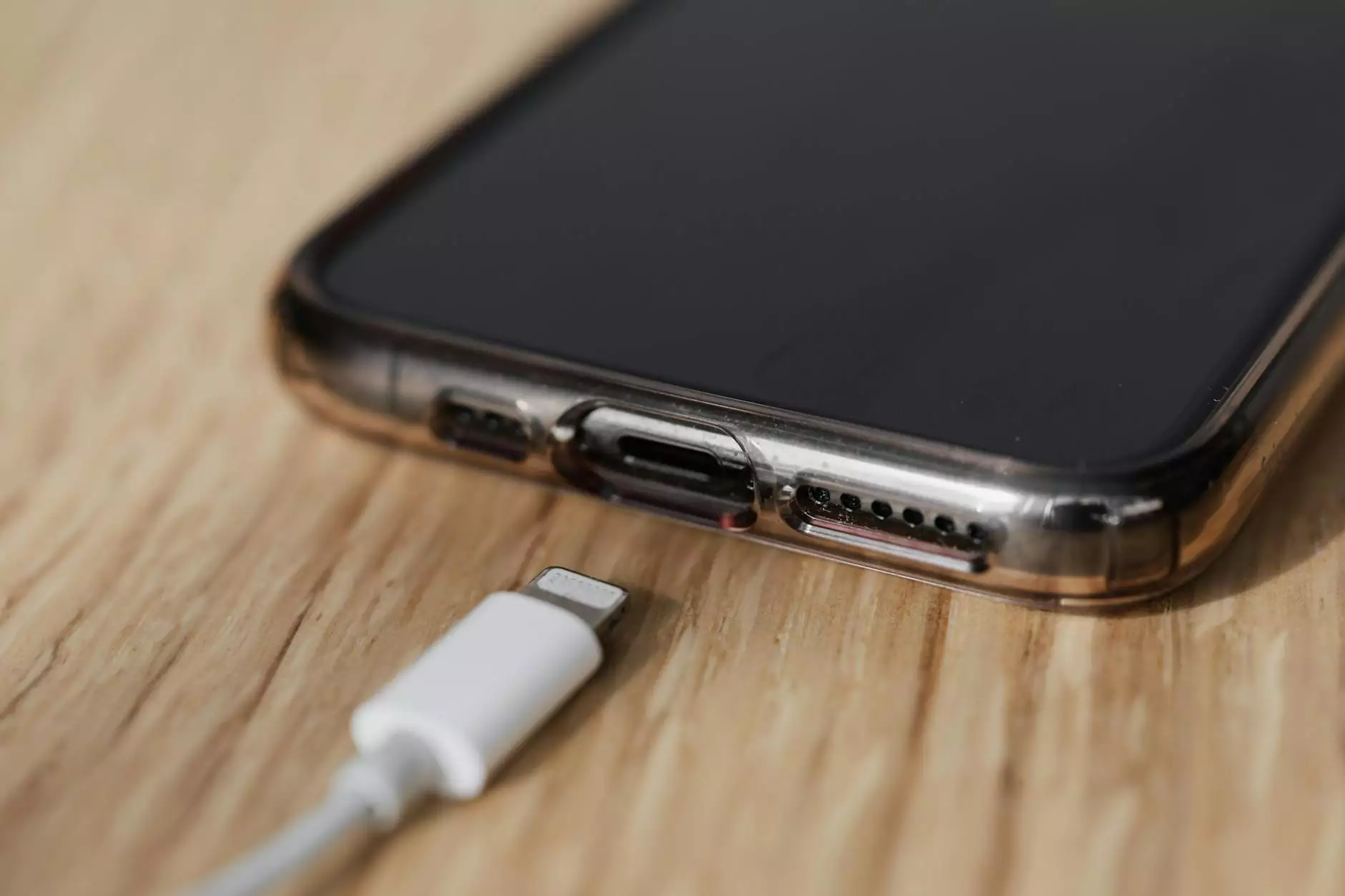 In today's digital world, having a mobile application is crucial for businesses in the Business and Consumer Services - Website Development industry. Mobile apps offer a convenient way for customers to access your products and services, increasing engagement and driving growth. At World Web Builder, we specialize in creating high-end, innovative, and user-friendly mobile applications that help businesses stay ahead in the competitive market.
Why Choose World Web Builder for Mobile Application Development?
When it comes to mobile application development, World Web Builder is the leading expert in the industry. Our team of skilled developers and designers has extensive experience in building custom mobile apps for various platforms, including iOS and Android. Here's why you should choose us:
1. Expertise in Business and Consumer Services - Website Development Industry
At World Web Builder, we understand the unique requirements of businesses in the Business and Consumer Services - Website Development industry. We have worked with numerous clients in this sector, developing mobile apps that cater to their specific needs. Our deep industry knowledge allows us to deliver solutions tailored to your business goals and target audience.
2. User-Centric Design
A successful mobile app is one that provides a seamless user experience. Our team of designers excels in creating user-centric designs that are visually appealing, easy to navigate, and intuitive. We focus on crafting interfaces that not only look great but also prioritize usability and functionality.
3. Custom Solutions
At World Web Builder, we don't believe in one-size-fits-all solutions. We understand that every business is unique and requires a custom mobile app that aligns with their brand identity and specific requirements. Our team will work closely with you to understand your vision and develop a tailored mobile application that meets your business objectives.
4. Seamless Integration
A mobile app should seamlessly integrate with your existing website and backend systems. Our developers are experts in integrating mobile applications with APIs, databases, and other software, ensuring a smooth and synchronized experience across all platforms. We strive to create mobile apps that are an extension of your brand and perfectly complement your online presence.
5. Cutting-Edge Technology
At World Web Builder, we stay up-to-date with the latest trends and technologies in mobile app development. We leverage advanced tools and frameworks to create robust, scalable, and future-proof mobile applications. From augmented reality to machine learning, we can incorporate cutting-edge features into your app, giving you a competitive edge in the market.
Transform Your Business with a World-Class Mobile App
Your business deserves a mobile application that not only meets your requirements but also exceeds your customers' expectations. At World Web Builder, we are committed to delivering top-notch mobile application development services that drive growth and success. With our strong focus on quality, innovation, and user experience, we can help you transform your business and reach new heights.
Don't miss out on the opportunities offered by the rapidly growing mobile market. Partner with World Web Builder today and let us create a mobile app that takes your business to the next level. Contact us now to discuss your mobile application development needs and get started!