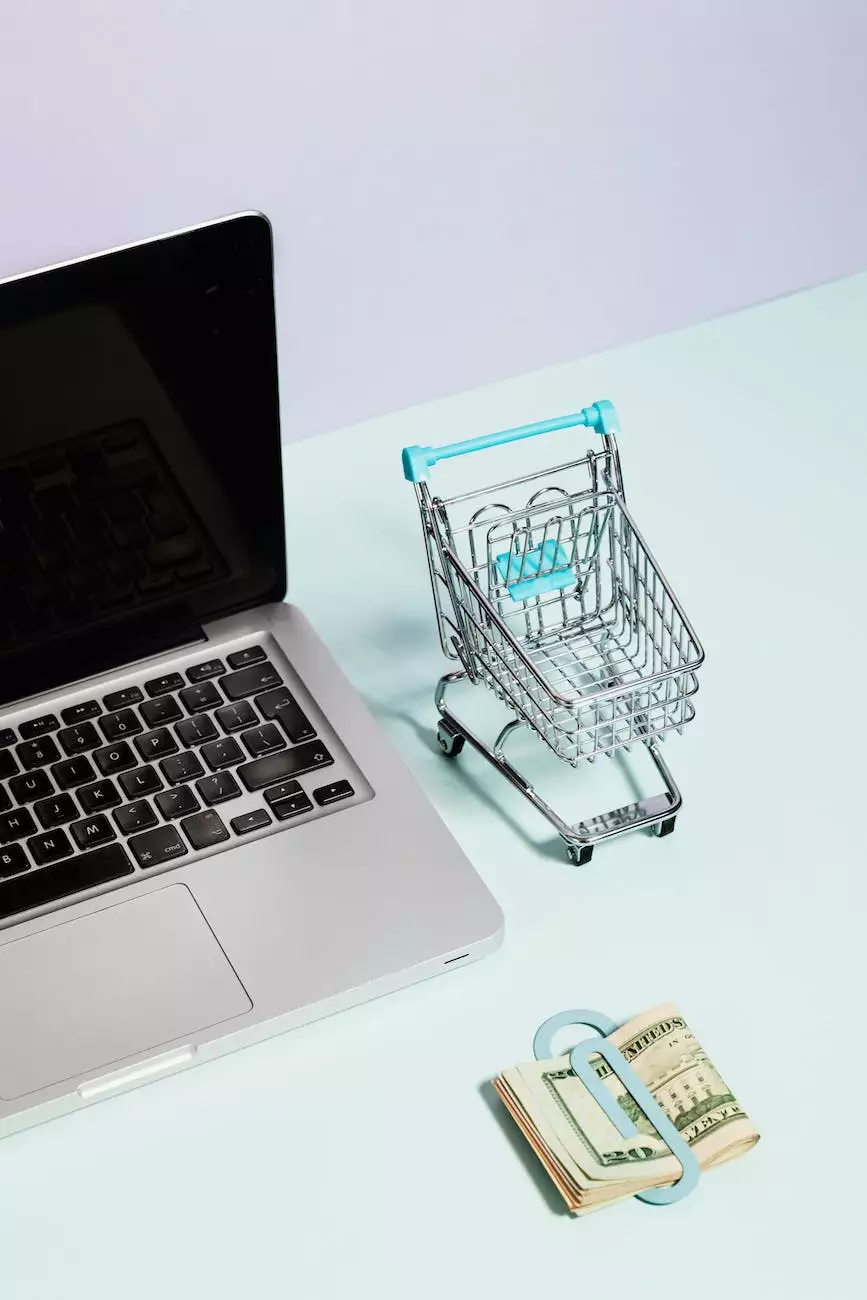 Cost-Effective Solutions for Your Website Development Needs
Welcome to World Web Builder's pricing page, where we offer cost-effective solutions for all your website development requirements. As a leading company in the business and consumer services industry, we specialize in creating websites that not only captivate your target audience but also rank well on search engines like Google.
Customized Packages to Suit Your Budget
At World Web Builder, we understand the diverse needs of businesses and consumers when it comes to website development. That's why we offer a range of customized pricing packages to suit your specific requirements and budget.
Package 1: Basic Website Development
Professional website design and layout
Responsive web development for seamless user experience across devices
Basic search engine optimization (SEO) to improve website visibility
Content management system (CMS) integration for easy website updates
Domain registration and hosting assistance
Package 2: Advanced Website Development
All features included in Package 1
E-commerce functionality for selling products or services online
Enhanced SEO strategies to boost search engine rankings
Integration of interactive elements such as contact forms, galleries, or blogs
Payment gateway integration for secure online transactions
Package 3: Custom Website Development
All features included in Package 2
Customized web solutions tailored to your unique business needs
Advanced features like user registration, advanced analytics, or API integration
Mobile app development for seamless integration with your website
Ongoing support and maintenance for uninterrupted website performance
Why Choose World Web Builder?
World Web Builder stands apart from the competition in the website development industry, thanks to our commitment to excellence and attention to detail. When you choose us for your website development needs, you can expect:
1. Unparalleled Expertise
Our team of skilled professionals has years of experience in website development, ensuring that your project is in capable hands. We stay updated with the latest industry trends and best practices to deliver cutting-edge solutions.
2. Stunning Design
We believe that aesthetics play a significant role in creating a successful website. Our designers combine creativity and user-centered design principles to develop visually appealing websites that engage your target audience.
3. SEO Optimization
An aesthetically pleasing website is just the beginning. We also excel in search engine optimization (SEO) techniques to help your website achieve higher rankings on search engine result pages (SERPs). Our SEO strategies include keyword research, on-page optimization, and link building.
4. Responsive Design
In today's mobile-driven world, having a responsive website is crucial. Our web development team ensures that your website looks and functions flawlessly across various devices, including smartphones, tablets, and desktops.
5. Exceptional Customer Service
We pride ourselves on providing exceptional customer service throughout the website development process. Our dedicated support team is always available to address your questions, concerns, or any technical issues that may arise.
Contact Us Today for a Quote!
Ready to take your online presence to the next level? Contact World Web Builder today to discuss your website development needs, and we'll provide you with a comprehensive quote tailored to your requirements and budget. Let us help you build a stunning website that stands out from the competition and drives business success.