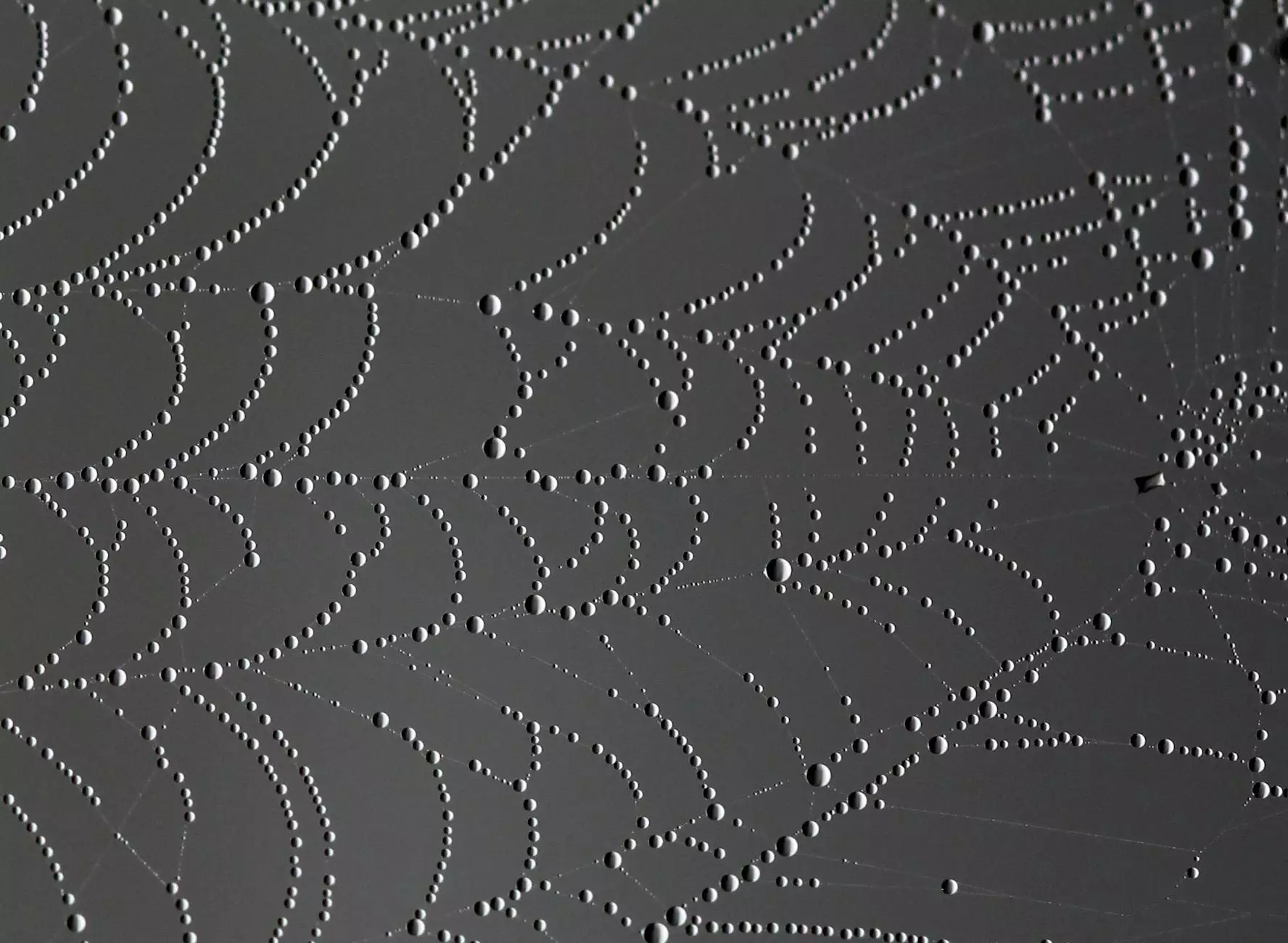 Introduction
Welcome to World Web Builder's refund policy page. We understand that sometimes circumstances change, and you may need to make adjustments to your website development project. In this policy, we outline the terms and conditions related to refunds for our services in the Business and Consumer Services - Website development category.
Scope of Refund Policy
Our refund policy applies to all website development services offered by World Web Builder. It covers situations where clients request a refund for services rendered, subject to certain conditions and limitations.
Refund Eligibility
In order to be eligible for a refund, the following conditions must be met:
The refund request must be made within 30 days of the initial project kickoff or contract signing.
The client must provide a detailed explanation of the reasons for the refund request.
The client must have complied with all the terms and conditions stipulated in the project agreement.
The request must be within the scope of the agreed-upon project deliverables.
No work or services beyond the agreed-upon scope should have been initiated or completed.
Refund Process
Upon receiving a refund request, we will thoroughly review the circumstances and documentation provided by the client. The decision on granting a refund will be based on the adherence to the refund eligibility criteria mentioned above.
If the refund request is approved, we will process the refund within 14 business days. The refund amount will be determined based on the work completed and the efforts invested up to the point of the refund request.
Refund Limitations
It's important to note that our refund policy has certain limitations:
We do not provide refunds for any third-party costs or expenses incurred during the project.
If any third-party services or products were purchased on behalf of the client, the client will be responsible for any associated charges or cancellation fees.
Refunds do not apply to clients who have violated the project agreement or engaged in any fraudulent or malicious activities.
Contact Us
If you have any questions or concerns regarding our refund policy, please feel free to contact our customer support team. We are here to assist you and provide further clarification as needed.
Thank you for choosing World Web Builder. We strive to deliver exceptional website development services, and we appreciate your trust in our expertise.