UX Design Systems – Drive Conversion
Jul 12, 2022
Resources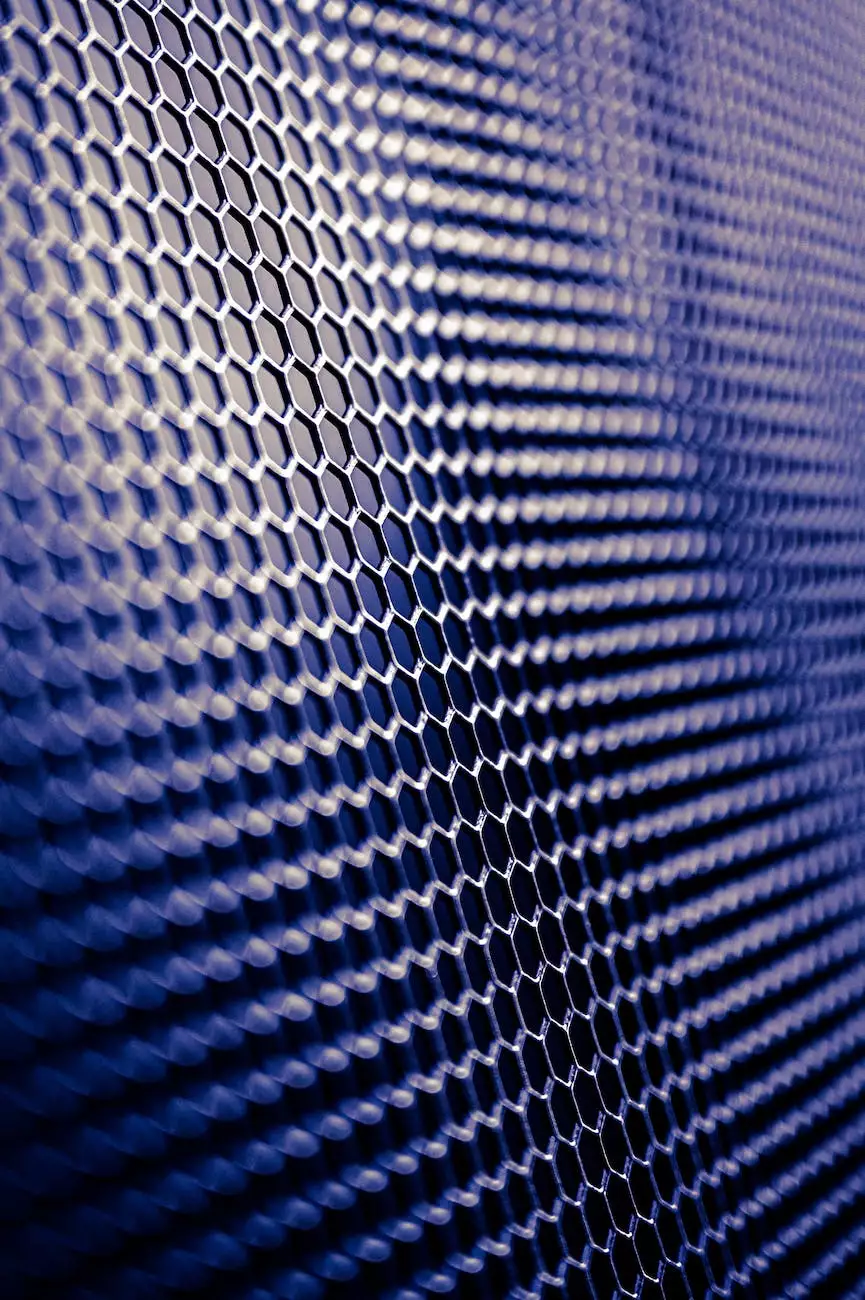 Welcome to World Web Builder, your trusted partner in business and consumer services. In the competitive landscape of website development, it's crucial to stay ahead of the game. One of the key factors contributing to online success is the implementation of effective UX design systems. In this article, we will explore how UX design systems can be a game-changer in driving conversion rates and boosting your website's performance.
What is a UX Design System?
A UX design system is a comprehensive set of guidelines, tools, and components that ensure consistency and cohesiveness in the user experience across a website. It serves as a centralized resource that defines the rules and standards for design, interaction, and branding. By utilizing a UX design system, businesses can deliver a seamless and user-friendly experience to their visitors, resulting in increased conversion rates.
The Role of UX Design Systems in Driving Conversion
When it comes to website conversion, user experience plays a vital role. A well-designed UX system can significantly impact the overall user experience by streamlining navigation, enhancing visual appeal, and optimizing interactions. Here are some key benefits of implementing a UX design system:
1. Consistency and Branding
Consistency is key when it comes to establishing brand identity and enhancing user trust. A UX design system ensures a unified and consistent visual language throughout the website, reinforcing your brand image and increasing brand recognition. By maintaining a cohesive branding strategy in every interaction, users are more likely to engage and convert.
2. Streamlined Navigation
Efficient navigation is crucial for converting visitors into customers. A UX design system provides clear navigation guidelines, allowing users to easily find what they are looking for. With intuitive and user-friendly navigation, visitors can seamlessly explore your website, leading to higher engagement and conversion rates.
3. Enhanced User Engagement
A great user experience goes beyond aesthetics. It involves creating meaningful and engaging interactions throughout the user journey. With a UX design system, you can optimize and standardize the way users interact with your website. By providing intuitive and interactive elements, you can capture their attention, encourage exploration, and ultimately drive conversions.
4. Mobile Responsiveness
In today's mobile-dominated world, a responsive website is a must-have. A UX design system ensures that your website is optimized for various devices and screen sizes. By delivering a seamless experience across desktop, mobile, and tablet devices, you can reach a wider audience, improve accessibility, and ultimately increase conversion rates.
5. Speed and Performance
Website speed and performance are crucial factors in user satisfaction and search engine rankings. A UX design system helps in optimizing the performance of your website by providing guidelines for optimized code, image compression, and efficient load times. With a faster and more responsive website, you can reduce bounce rates and boost conversions.
Implementing a UX Design System
Implementing a UX design system requires careful planning and collaboration. Here are some steps to help you get started:
1. Research and Analysis
Start by analyzing your target audience, their preferences, and their expectations. Conduct user research and gather insights to identify pain points and areas of improvement. This will serve as a foundation for building an effective UX design system.
2. Define Design Principles
Based on your research findings, define the design principles that align with your brand and user needs. These principles will guide the overall look and feel of your UX design system and ensure consistency throughout the website.
3. Create Reusable Components
Build a library of reusable components, such as buttons, forms, and typography, that adhere to the established design principles. These components will not only save time during development but also maintain consistency and streamline the user experience.
4. Collaborate and Iterate
Collaborate with your design and development teams to ensure smooth implementation of the UX design system. Conduct regular reviews and iterations based on user feedback and evolving business goals.
Conclusion
In today's competitive online landscape, a well-executed UX design system can be a game-changer for your business. By providing a consistent and seamless user experience, you can drive conversions, boost customer engagement, and ultimately, achieve your business goals. Partner with World Web Builder, the leading website development company, to unlock the power of UX design systems and take your online presence to new heights. Contact us today to learn more!