B2B Website Design Agency - Barnum Case Study
Dec 19, 2017
Case Studies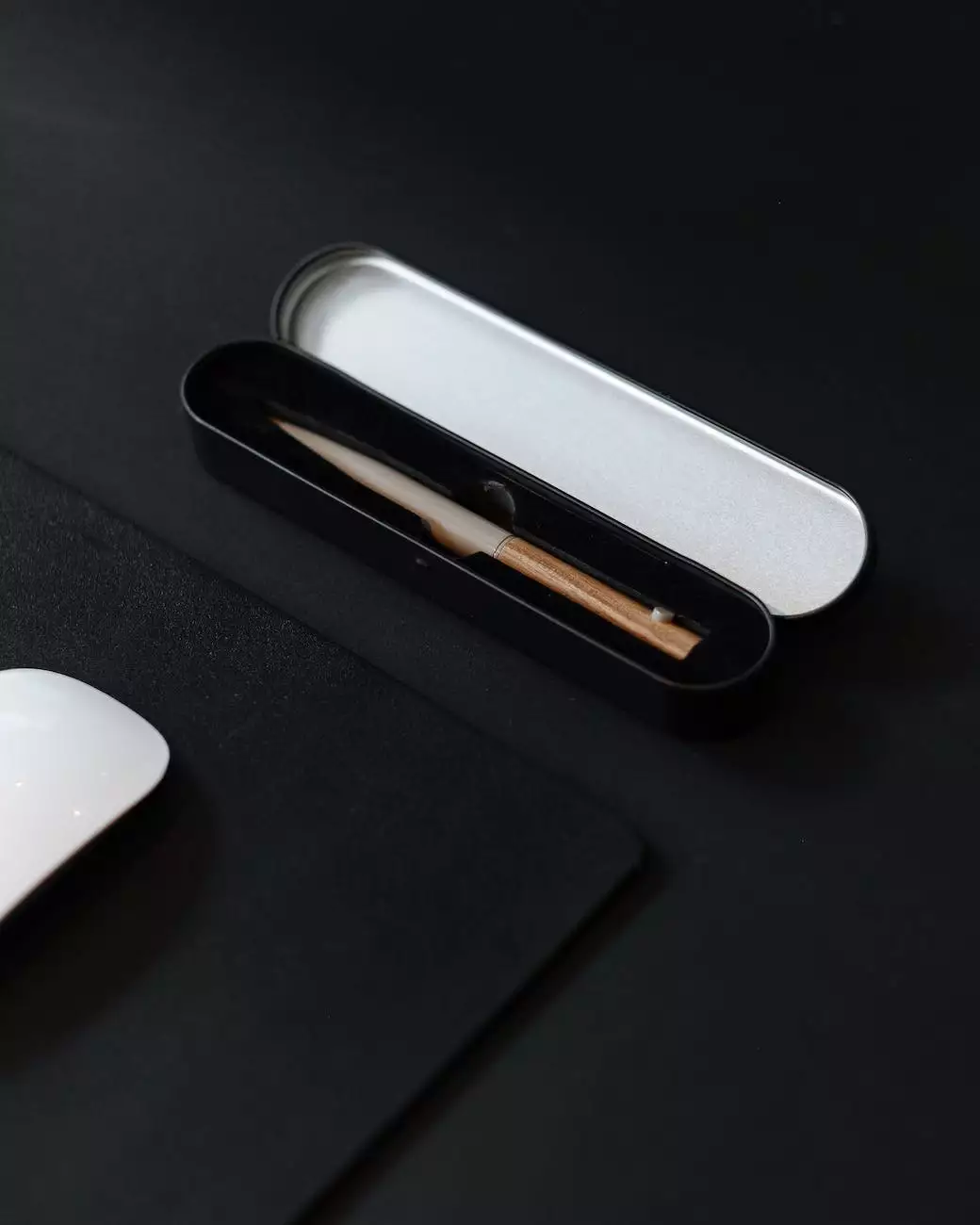 Introduction
Welcome to the World Web Builder's Barnum case study page, where we unveil how our expertise in website development, SEO, and digital marketing solutions played a critical role in transforming Barnum's online presence. As a leading B2B website design agency, we pride ourselves on delivering top-notch websites that enhance brand visibility, increase conversions, and drive business growth.
The Challenge
Barnum, a prominent business and consumer services company, approached World Web Builder with the aim of revamping their existing website to better engage customers and generate leads. Their old website lacked a modern design, suffered from slow load times, and had poor search engine visibility. Our challenge was to create a user-friendly and aesthetically pleasing website that aligned with their target audience's preferences while maximizing organic search traffic.
Our Approach
At World Web Builder, we believe in a data-driven approach to website development. Our team of experts conducted a thorough analysis of Barnum's industry, competitors, and target market to understand their unique requirements. Based on our findings, we crafted a comprehensive plan that encompassed the following key elements:
1. Custom Web Design:
We crafted a visually appealing and responsive web design tailored to Barnum's brand identity. The new design not only enhanced the user experience but also improved overall website performance and load times, leading to a lower bounce rate and increased user engagement.
2. Search Engine Optimization (SEO):
Our SEO experts utilized an array of on-page and off-page optimization techniques to boost Barnum's search engine rankings. Through thorough keyword research, technical SEO audits, and optimization of meta tags, headings, and content, we ensured that Barnum's website was well-optimized to appear prominently in search engine results pages (SERPs). Our focus was on driving highly targeted organic traffic to increase lead generation and conversions.
3. Compelling Content Creation:
Understanding the importance of high-quality content, our team of professional copywriters created engaging and informative content tailored to Barnum's industry and target audience. We crafted keyword-rich content that not only educated visitors but also positioned Barnum as an industry thought leader. This strategic approach helped in building credibility and establishing Barnum as a go-to authority in their niche.
4. Lead Generation and Conversion Optimization:
We implemented lead generation and conversion optimization strategies to maximize the effectiveness of the website. By strategically placing CTAs (Call-to-Actions), optimizing contact forms, and implementing advanced analytics, we empowered Barnum to capture and nurture leads effectively. This led to improved customer acquisition and increased revenue generation.
The Results
Our collaboration with Barnum yielded exceptional results. The revamped website not only showcased Barnum's services in a visually compelling manner but also generated significant improvements in key performance indicators:
Organic search traffic increased by 150% within the first 6 months.
Website conversions improved by 80%.
Bounce rate reduced by 40%, indicating higher engagement and improved user experience.
Barnum achieved first-page rankings for several highly competitive keywords within their industry.
Conclusion
World Web Builder's expertise as a B2B website design agency, coupled with our innovative website development strategies and SEO techniques, helped Barnum successfully transform their online presence. Our comprehensive approach to web design, SEO, and digital marketing ensured improved visibility, increased organic traffic, and enhanced lead generation for Barnum. If you are looking for similar success in your industry, contact World Web Builder today!