10 Brands Killing Instagram Marketing
Aug 26, 2021
Blog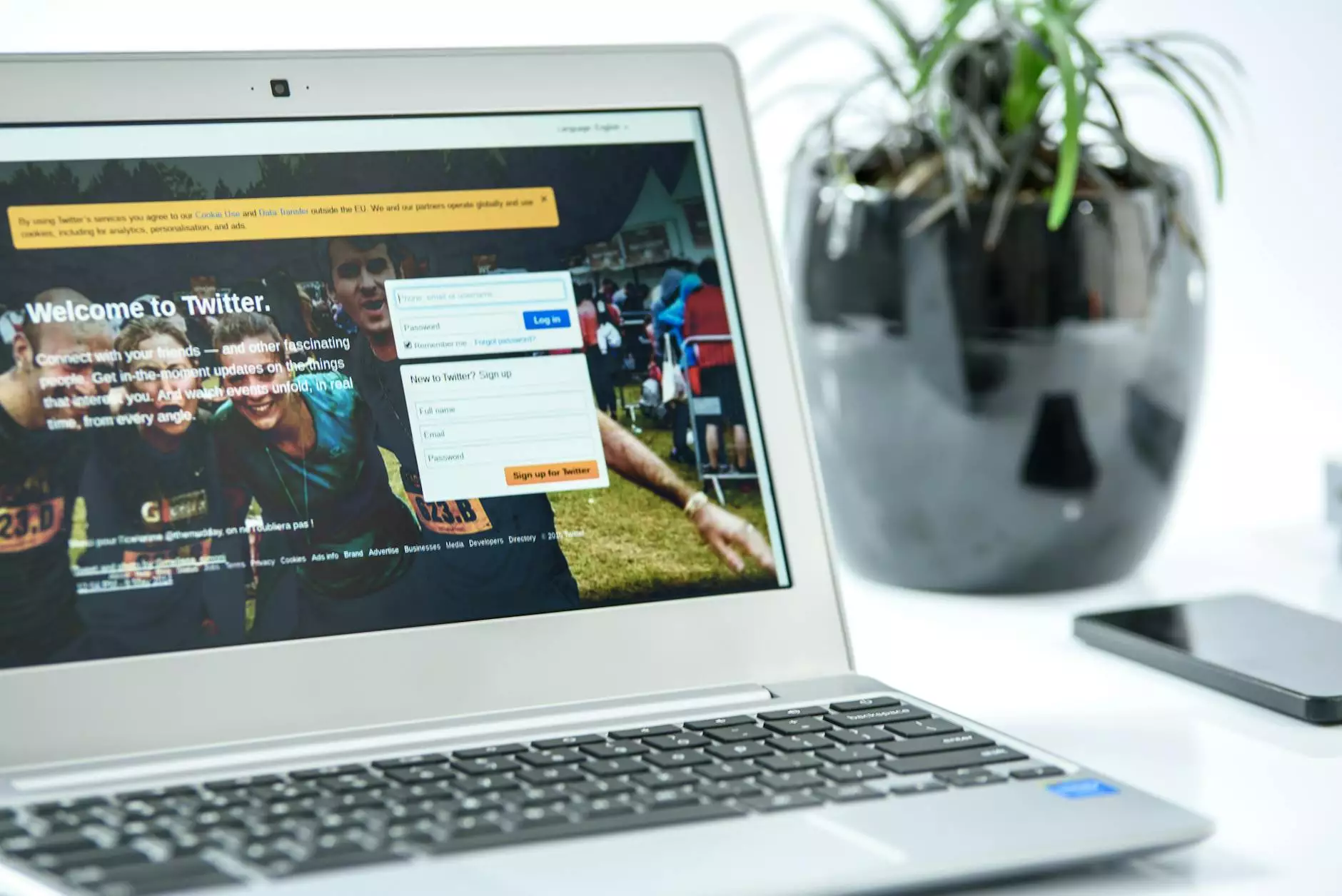 Introduction
Welcome to the world of Instagram marketing, where brands are finding creative ways to connect with their audience and boost their online presence. In this article, we will explore the top 10 brands that are absolutely killing it on Instagram by implementing cutting-edge strategies and captivating their followers. Whether you're a small business owner or a marketing professional, these brands serve as great examples to inspire and guide your own Instagram marketing campaigns.
1. Nike
Nike, the global sportswear giant, has mastered the art of Instagram marketing. With their powerful visuals, inspiring stories, and engaging hashtag campaigns like #justdoit, Nike has built an enormous following of loyal fans. They leverage user-generated content, collaborate with influencers, and showcase their products in creative and authentic ways, making their Instagram feed a go-to destination for fitness enthusiasts and fashion lovers alike.
2. Starbucks
Starbucks, the renowned coffee chain, has created a strong presence on Instagram by sharing beautiful imagery of their beverages, cozy store environments, and engaging customer interactions. They incorporate storytelling into their posts, effectively promoting new products and showcasing their commitment to sustainability. Starbucks also encourages user-generated content by featuring customer photos with their branded hashtag #starbucks.
3. GoPro
GoPro, the action camera brand, takes its Instagram marketing to thrilling heights. They share adrenaline-pumping user-generated content captured with their cameras, showcasing extreme sports, breathtaking landscapes, and awe-inspiring moments. By featuring their customers' experiences, GoPro aligns their brand with adventure, pushing boundaries, and capturing unforgettable moments, making their feed a must-follow for adventure enthusiasts.
4. Glossier
Glossier, the beauty and skincare brand, has a visually stunning Instagram presence with a focus on natural beauty and minimalistic aesthetics. They use their feed as a platform to educate, inspire, and empower their audience, sharing skincare tips, showcasing their products in real-life situations, and engaging with their loyal community. Glossier successfully taps into the power of social media influencers to expand their reach and create a buzz around their brand.
5. National Geographic
National Geographic, the iconic nature and wildlife magazine, has seamlessly transitioned from print to digital by leveraging Instagram's visual storytelling capabilities. With their awe-inspiring nature photography, insightful captions, and stories that explore the wonders of the world, National Geographic has captivated millions of Instagram users who share a passion for exploration and conservation. They consistently publish high-quality content that drives engagement and encourages users to connect with the natural world.
6. Airbnb
Airbnb, the popular online marketplace for accommodation rentals, has mastered the art of storytelling through travel on Instagram. They showcase unique and stunning properties from around the world, inspiring wanderlust and highlighting the transformative experiences that Airbnb offers. Airbnb also leverages user-generated content, partnering with influential travelers and encouraging guests to share their experiences using the hashtag #airbnb.
7. Oreo
Oreo, the beloved cookie brand, knows how to satisfy Instagram users' visual appetite. They share mouthwatering visuals of their iconic cookies in creative, playful, and sometimes jaw-dropping ways. Oreo has successfully crafted an engaging and interactive brand persona on Instagram, encouraging their followers to participate in contests, share their #oreo moments, and even create their own customized Oreo designs. With their innovative approach, Oreo has developed a strong online community of cookie enthusiasts.
8. Red Bull
Red Bull, the energy drink brand, has taken Instagram marketing to new heights, quite literally. They capture the essence of extreme sports, adventure, and high-energy activities through stunning visuals and inspiring stories. Red Bull effectively uses Instagram's video capabilities to share thrilling moments, behind-the-scenes footage, and adrenaline-fueled events. Their strategic partnerships with athletes and influencers further amplifies their brand message and engages with their target audience.
9. Adobe
Adobe, the software company known for its creative software suites, has successfully utilized Instagram to showcase the endless possibilities and capabilities of their products. They share stunning visuals created by talented artists who utilize Adobe's software, providing inspiration and insights into the world of digital art, design, and photography. Adobe also leverages user-generated content, encouraging their community to share their own creative endeavors using the hashtag #adobecreative.
10. Patagonia
Patagonia, the outdoor clothing and gear brand, combines stunning visuals with a strong commitment to environmental activism on its Instagram profile. They share breathtaking images of outdoor landscapes, adventures, and conservation efforts, effectively connecting with their target audience who are passionate about nature and sustainability. Patagonia actively utilizes Instagram to raise awareness about pressing environmental issues and encourages followers to get involved in conservation initiatives.
Conclusion
These ten brands, including Nike, Starbucks, GoPro, Glossier, National Geographic, Airbnb, Oreo, Red Bull, Adobe, and Patagonia, have demonstrated exceptional skills in Instagram marketing. By implementing powerful strategies, creating captivating content, and fostering engagement with their followers, they have established a strong online presence and a loyal customer base. Their success serves as inspiration for businesses and individuals looking to make waves on the Instagram platform. Remember, effective Instagram marketing requires a combination of creativity, strategic planning, and consistent engagement with your audience. So, take a page from these brands' playbooks and elevate your own Instagram marketing efforts.