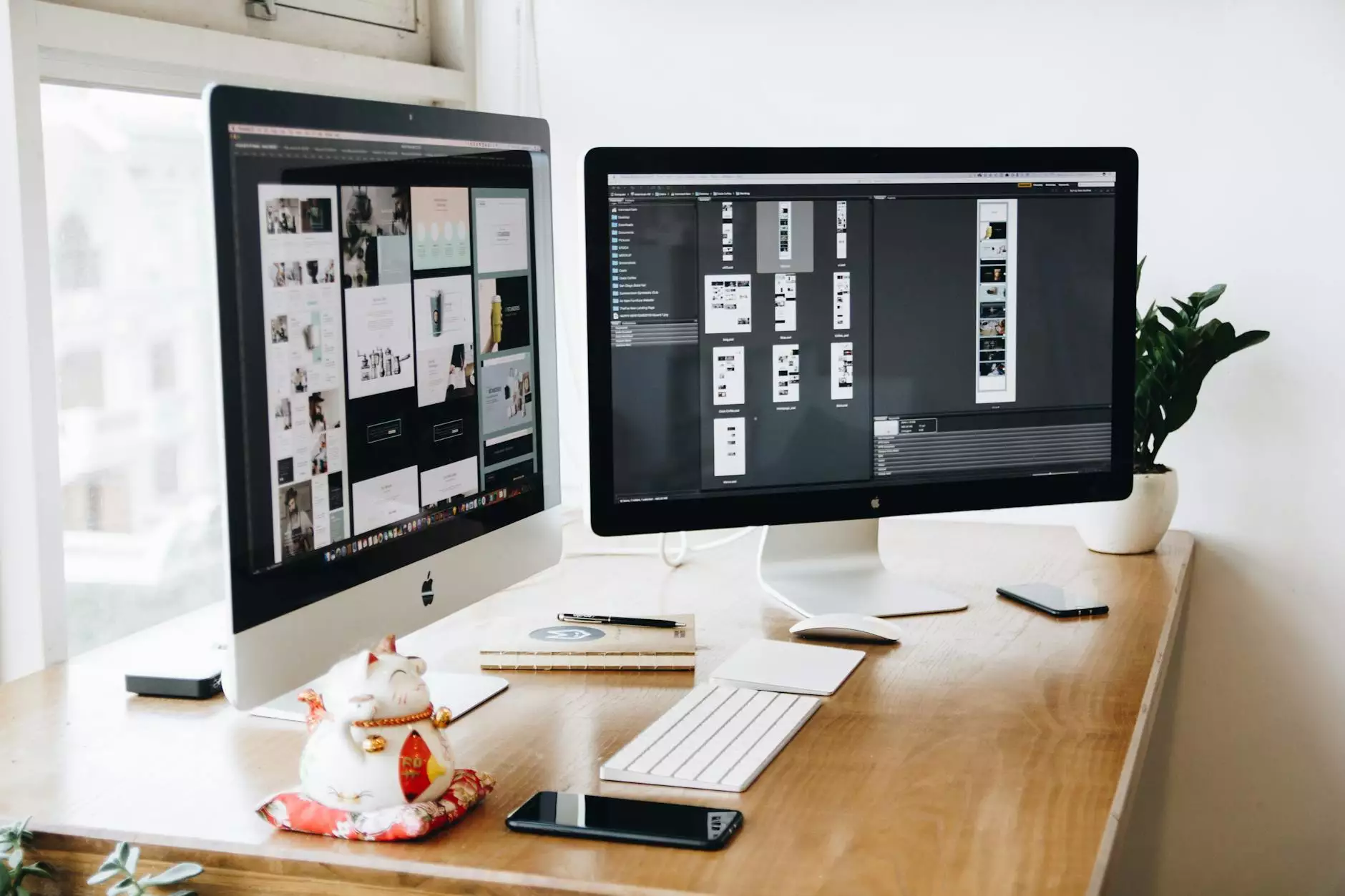 Enhance Your Online Presence with World Web Builder
Welcome to World Web Builder, your trusted partner in the realm of website development. As a leading provider of business and consumer services in the website development category, we specialize in creating stunning websites for the hospitality sector, including resorts, hotels, and more. With our expertise in innovative and creative resort website design, we can help your business thrive in the digital landscape.
The Importance of a Well-Designed Resort Website
In today's digital age, having a strong online presence is crucial for the success of any business. For resorts, a well-designed website plays a pivotal role in attracting potential guests, showcasing unique features and amenities, and ultimately boosting bookings. With an increasing number of travelers relying heavily on online research before making a reservation, it's essential to provide them with an exceptional browsing experience that reflects the true essence of your resort.
Stand Out from the Competition
At World Web Builder, we understand that standing out from the competition is not an easy task. This is where our resort website design services come into play. Our skilled team of SEO experts and high-end copywriters will work collaboratively to craft a visually appealing website with high-quality content that will help you outrank other websites in search engine results.
Comprehensive and Engaging Content
We know that search engines value rich and comprehensive content. With our expertise in SEO and copywriting, we will create detailed paragraphs that truly showcase the unique aspects of your resort. From exquisite accommodations and breathtaking views to world-class amenities and exceptional customer service, we will highlight every aspect that sets your resort apart.
Unforgettable Experiences
When guests visit your resort, they expect unforgettable experiences. Similarly, when potential guests visit your website, they should get a taste of what's in store for them. Through compelling storytelling and meticulous attention to detail, we will capture the essence of your resort and create an immersive online experience that leaves a lasting impression.
Responsive Design for Optimal Performance
In today's mobile-driven world, having a responsive website is crucial. Our resort website designs are optimized for all devices, ensuring your guests can easily navigate the site and access all the information they need, whether they're using a desktop computer, tablet, or smartphone. By providing a seamless user experience across different devices, you can enhance guest satisfaction and increase conversion rates.
SEO: Your Path to Online Visibility
When it comes to ranking on Google, a comprehensive SEO strategy is key. Our team of proficient SEO experts will conduct in-depth keyword research, optimize meta tags, headings, and content, and employ various other on-page and off-page optimization techniques to ensure your resort website ranks high in search engine results.
Keyword-Rich Subheadings
Utilizing keyword-rich subheadings is essential for enhancing the visibility of your resort website. Our expert copywriters will strategically incorporate relevant keywords into subheadings, helping search engines better understand the content of each section. This, in turn, can significantly improve your chances of ranking higher in search engine results.
Continuous Optimization for Long-Term Success
SEO is not a one-time effort; it requires continuous optimization to stay ahead of the competition. At World Web Builder, we believe in continuously monitoring the performance of your resort website, adapting to industry trends, improving user experience, and implementing advanced SEO strategies to maintain and improve your search rankings over time.
Contact Us Today
Are you ready to take your resort's online presence to new heights? Contact World Web Builder today and let our expertise in resort website design and SEO propel your business to success. Our dedicated team is here to answer your questions and discuss how we can help you outrank your competition and increase your online visibility.