Educational Experience | PowerSchool
Nov 28, 2018
Case Studies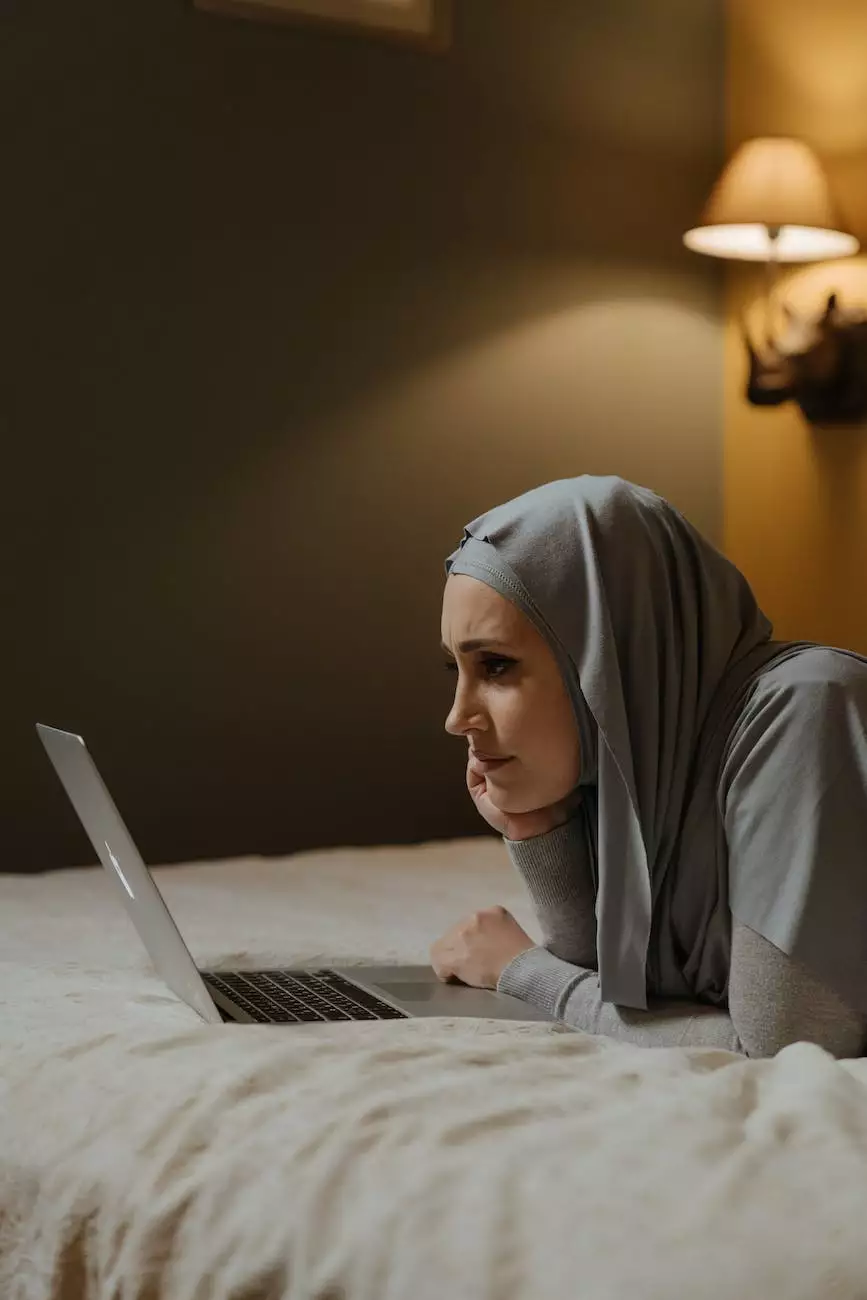 Introduction
Welcome to World Web Builder, the leading provider of website development services in the education industry. In this case study, we delve into the educational experience offered by PowerSchool and how it can revolutionize your institution's management system. As experts in website development, we understand the importance of an efficient and user-friendly platform for educational institutions. Let's explore PowerSchool and its features in detail.
What is PowerSchool?
PowerSchool is a comprehensive student information system (SIS) that empowers educators and administrators in managing various aspects of school operations. With its user-friendly interface and robust functionality, PowerSchool offers a complete solution for data management, student records, communication, and analytics.
Features of PowerSchool
1. Student Information Management
PowerSchool allows educational institutions to efficiently manage student information. From enrollment to graduation, administrators can easily track and update student data, including demographics, attendance records, grades, and more. The intuitive interface ensures easy access to information, saving time and effort for both staff and parents.
2. Grading and Reporting
With PowerSchool, grading and reporting become streamlined processes. Teachers can enter grades, calculate averages, generate progress reports, and share them with students and parents. This transparent and efficient system enhances communication and provides a clear understanding of student progress and performance.
3. Attendance Tracking
Monitoring and managing student attendance is crucial for educational institutions. PowerSchool simplifies attendance tracking, allowing administrators to record, track, and analyze attendance data. This feature enables timely interventions to improve student attendance and engagement, ensuring a positive learning environment.
4. Communication and Collaboration
PowerSchool offers various communication tools to foster collaboration among stakeholders. From email notifications to online portals, the platform enables seamless communication between administrators, teachers, students, and parents. Instant access to grades, assignments, attendance, and announcements promotes active involvement and engagement.
5. Data Analytics
Unlock the power of data with PowerSchool's advanced analytics capabilities. The system provides comprehensive data insights and customizable reports to support data-driven decision-making. Administrators can analyze trends, identify areas of improvement, and measure institutional success through data visualization tools.
Why Choose World Web Builder?
At World Web Builder, we specialize in website development for the education industry. Our team of highly skilled professionals has extensive experience in creating user-friendly and visually appealing websites tailored to your institution's needs. By incorporating PowerSchool into your website, you can enjoy the following benefits:
Increase efficiency in managing student information
Enhance communication and collaboration within your institution
Streamline administrative processes
Access comprehensive data analytics for informed decision-making
Improve parent and student engagement
With our expertise in website development and integration of powerful systems like PowerSchool, we can help your institution stand out in the digital landscape. Trust World Web Builder to create an intuitive and visually stunning website that meets your specific requirements.
Contact Us
Ready to transform your educational experience with PowerSchool? Contact World Web Builder today to discuss your website development needs. Our team is dedicated to providing exceptional services tailored to the education industry. Let us help you create a cutting-edge online platform that elevates your institution's management system and improves student outcomes.
World Web Builder - Your Partner in Business and Consumer Services - Website Development.