Moment Marketing: Why It Matters To Your Brand
Jan 8, 2022
Blog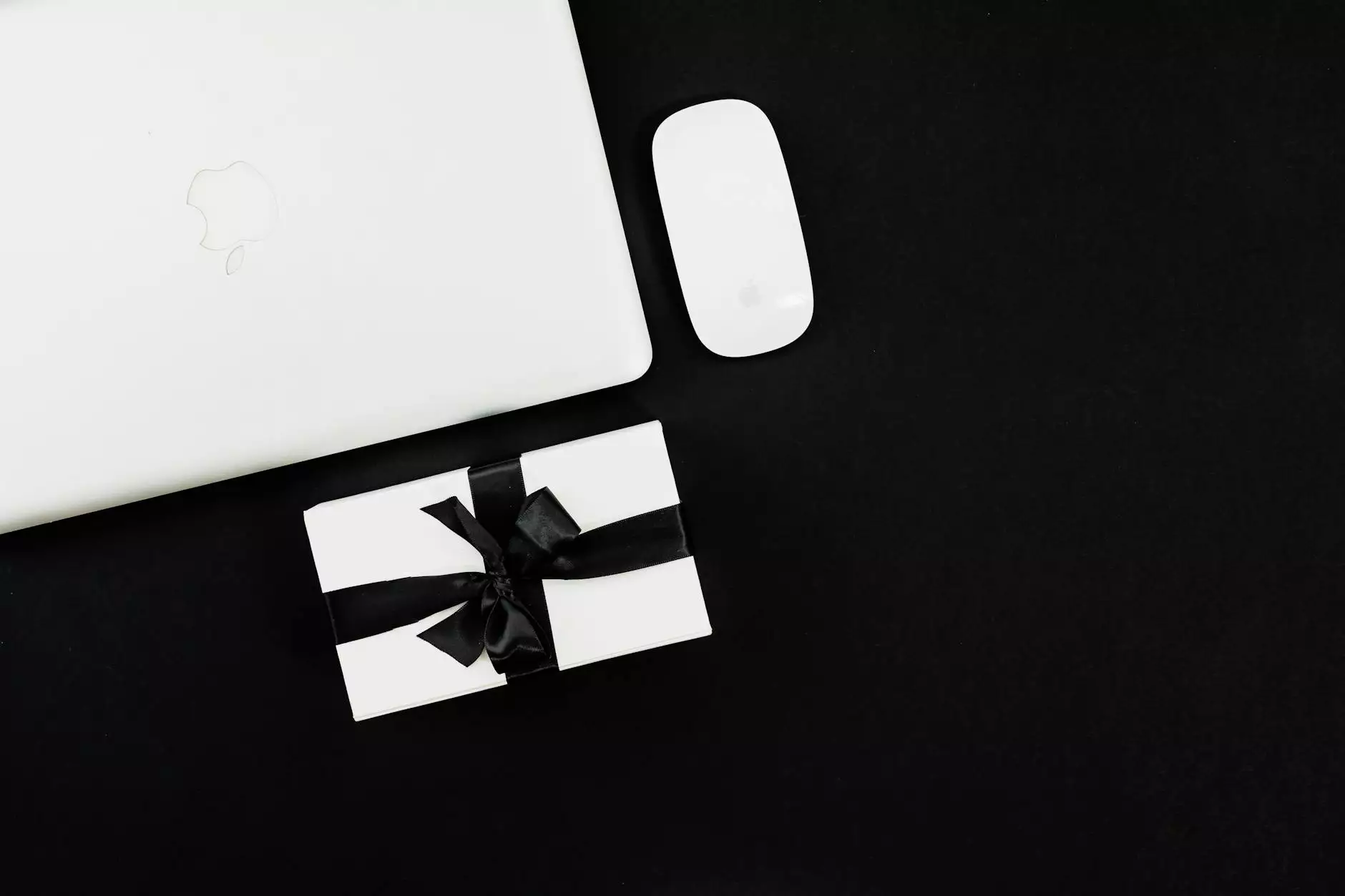 Welcome to World Web Builder, a leading provider of business and consumer services in the field of website development. In today's fast-paced digital landscape, it is crucial for brands to leverage moment marketing strategies to stay relevant and engage with their target audience effectively.
What is Moment Marketing?
Moment marketing refers to the practice of delivering highly targeted, real-time marketing messages to the right audience at the right moment. It involves capitalizing on trending topics, events, or specific moments that capture the attention of your target market. By aligning your brand's messaging with these moments, you can create personalized, relevant, and engaging content that resonates with your audience.
The Importance of Moment Marketing
Moment marketing has become increasingly important for brands due to the rise of social media and the ability to track and analyze real-time data. Here are several reasons why it matters to your brand:
Increased Relevance: By staying on top of current trends and events, you can position your brand as a relevant authority in your industry.
Enhanced Engagement: Moment marketing allows you to capture your audience's attention and encourages immediate action, leading to higher engagement levels.
Improved Brand Perception: By associating your brand with positive moments or addressing timely issues, you can enhance your brand's image and perception among your target market.
Boosted Conversions: When you deliver personalized and timely messages, you can increase the likelihood of conversions as your audience feels a stronger connection with your brand.
Competitive Advantage: By leveraging moment marketing effectively, you can differentiate your brand from competitors and stay ahead in the ever-evolving digital landscape.
How World Web Builder Can Help
At World Web Builder, we understand the significance of moment marketing in today's competitive business environment. Our team of highly skilled professionals specializes in creating tailored digital strategies that incorporate moment marketing techniques to propel your brand's success. Here's how we can assist your business:
Comprehensive Research and Analysis
Our experts conduct in-depth research and analysis to identify relevant trending topics, events, and moments that align with your brand and target market. This ensures that our moment marketing efforts are highly strategic and impactful.
Content Creation and Optimization
We develop compelling and keyword-rich content that is tailored to each moment marketing opportunity. Our copywriters are skilled in crafting engaging messages that resonate with your audience and drive desired actions.
Real-time Monitoring and Engagement
We monitor real-time data and social media channels to identify and capitalize on emerging moments. This allows us to engage with your audience promptly, increasing the effectiveness of your moment marketing campaigns.
Measurement and Reporting
World Web Builder provides comprehensive measurement and reporting on the performance of your moment marketing initiatives. We analyze key metrics, track conversions, and provide actionable insights to optimize your strategies further.
Don't miss out on the power of moment marketing. Contact World Web Builder today to discuss how we can enhance your brand's digital presence and drive meaningful results through our tailored moment marketing solutions.