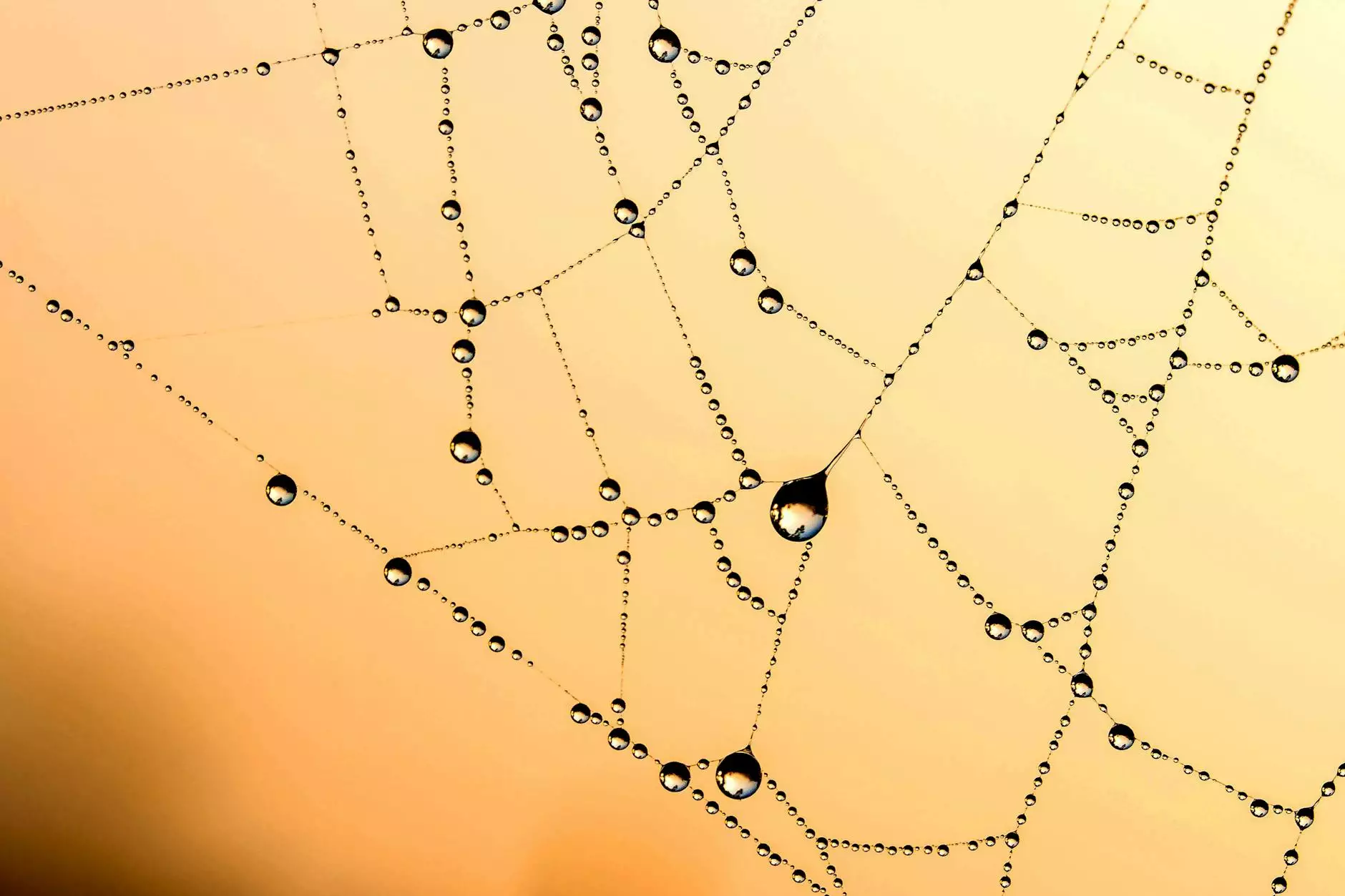 World Web Builder - Your Trusted Web Development Partner
As a business and consumer services company specializing in website development, World Web Builder understands the importance of having a custom web design that stands out and delivers results. With years of experience and a team of highly skilled professionals, we are dedicated to providing top-notch web design solutions tailored to your specific needs.
About Virco
Virco is a renowned company in the business of manufacturing and distributing innovative furniture solutions. With a focus on providing high-quality products and exceptional customer service, Virco has established itself as a leader in the industry.
The Importance of Custom Web Design
In today's digital age, having a well-designed website is crucial for the success and growth of any business. A custom web design offers numerous advantages over generic templates or pre-designed layouts. It allows you to create a unique online presence that reflects your brand identity, engages your target audience, and drives conversions.
At World Web Builder, we understand that every business is unique, and a one-size-fits-all approach doesn't work when it comes to web design. Our team of expert designers will work closely with you to understand your goals, target audience, and industry-specific requirements. We take pride in our ability to create visually appealing, user-friendly, and conversion-focused websites that leave a lasting impression on your website visitors.
Our Custom Web Design Process
When you choose World Web Builder for your custom web design needs, you can expect a seamless and collaborative process that ensures the delivery of a website that exceeds your expectations. Here's a brief overview of our web design process:
Discovery and Planning: We begin by thoroughly understanding your business objectives, target audience, and competition. This helps us create a customized web design strategy tailored to your specific needs.
Wireframing and Design: Our talented designers will create wireframes and mockups that outline the overall layout and structure of your website. We pay meticulous attention to detail, ensuring a clean and intuitive user interface.
Development and Coding: Once the design is approved, our skilled developers will bring it to life using clean, semantic code. We follow industry best practices and utilize the latest web technologies to ensure your website is fast, responsive, and search engine friendly.
Content Integration and Optimization: We understand the importance of compelling and optimized content. Our team will assist you in integrating your content into the website, ensuring it communicates your brand message effectively and improves search engine visibility.
Testing and Deployment: Before your website goes live, we conduct rigorous testing to ensure optimal performance, compatibility, and responsiveness across various devices and browsers. Once the website passes all the tests, we deploy it on your preferred hosting environment.
Ongoing Support and Maintenance: Our relationship doesn't end once your website is live. We provide ongoing support and maintenance services to ensure your website remains secure, up-to-date, and continues to align with your evolving business needs.
Why Choose World Web Builder?
When it comes to custom web design, choosing the right partner is crucial. Here are some compelling reasons why you should choose World Web Builder:
Expertise and Experience: With years of experience in the website development industry, we have the knowledge and expertise to deliver top-quality web design solutions that drive results.
Customized Approach: We understand that every business has unique requirements. Our personalized approach ensures that your website is tailored to your specific needs.
Quality and Excellence: We take great pride in delivering websites that not only look great but also provide seamless user experiences and drive business growth.
Commitment to Customer Satisfaction: We prioritize your satisfaction above everything else. Our dedicated team works tirelessly to ensure that your expectations are not just met but exceeded.
Affordability: We offer competitive pricing packages without compromising on quality. Our cost-effective solutions make custom web design accessible to businesses of all sizes.
Contact Us Today for Custom Web Design
If you're ready to take your online presence to the next level with a custom web design, World Web Builder is here to help. Our team of experts is passionate about creating visually stunning websites that deliver impressive results.
Contact us today to discuss your project requirements and let us bring your vision to life. Together, we can build a website that sets you apart from the competition and creates a lasting impression on your target audience.
© 2021 World Web Builder. All rights reserved.