Marketing Strategies - Killer Content is KING!
May 14, 2022
Blog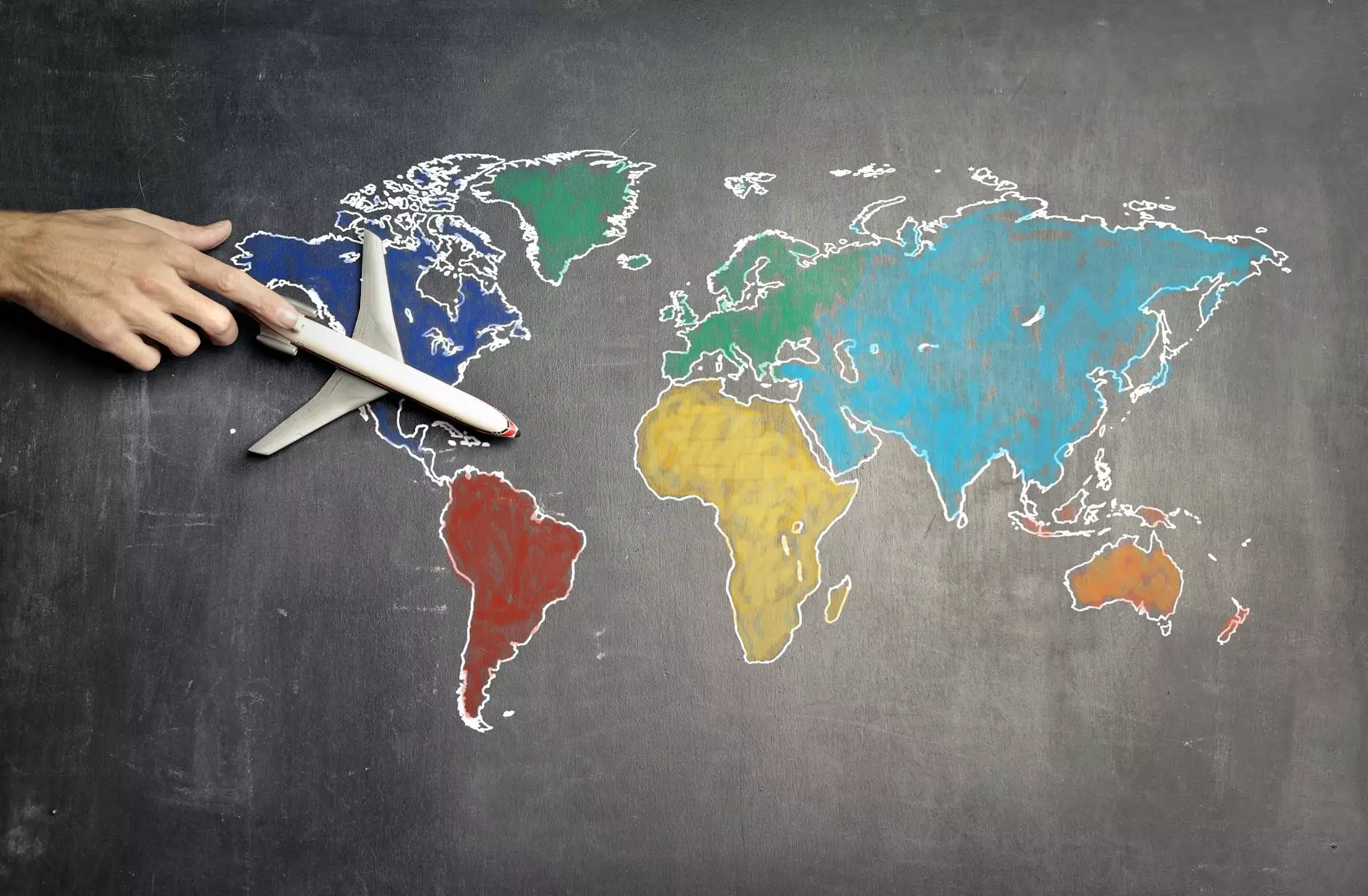 Introduction
Welcome to World Web Builder, the leading source of expert website development services in the business and consumer services industry. In today's digital world, having a compelling online presence is essential for success. One of the most powerful tools in your arsenal is killer content. In this article, we will dive deep into the world of content marketing and explore how it can elevate your business to new heights.
Why Killer Content Matters
Quality content not only engages your audience but also plays a vital role in search engine optimization (SEO), helping your website rank higher in search results. At World Web Builder, we understand the importance of creating content that stands out and attracts both users and search engines alike.
Understanding Your Target Audience
To create killer content, you need to understand your target audience inside and out. By conducting thorough market research, we gain valuable insights into the interests, pain points, and aspirations of your customers. Armed with this knowledge, we can tailor your content to address their specific needs and desires, increasing engagement and driving conversions.
The Power of Storytelling
Humans are wired to connect with stories, and leveraging this innate tendency can be a game-changer for your business. Our team of expert copywriters excels at crafting compelling narratives that captivate readers and create an emotional connection. Through storytelling, we can effectively convey your brand's message and values, leaving a lasting impression on your audience.
The Role of Keywords
Keywords play a crucial role in SEO, and incorporating them strategically in your content can have a significant impact on your website's visibility. Our SEO specialists conduct meticulous keyword research and seamlessly incorporate relevant keywords into your content, ensuring it ranks high on search engine result pages (SERPs).
Optimizing Content for SEO
Creating killer content is just the first step; optimizing it for search engines is equally important. Our team follows industry best practices in on-page SEO, including proper formatting, well-structured headings, and meta tags. By optimizing your content, we ensure that search engines can easily understand and index your web page, maximizing its visibility and reach.
The Importance of Backlinks
Building a strong backlink profile is an essential component of a successful SEO strategy. Backlinks act as a vote of confidence for your website, signaling its credibility and authority to search engines. Our team will employ effective link building techniques to help your content earn high-quality backlinks from reputable sources, further boosting its visibility and driving organic traffic.
Measuring Success and Continuous Improvement
At World Web Builder, we believe in data-driven decision-making. We utilize advanced analytics tools to measure the performance of your content and make informed adjustments where needed. By staying on top of the latest trends and continuously optimizing your content, we ensure that your online presence remains competitive and drives tangible business results.
Conclusion
In the ever-evolving digital landscape, killer content remains an undisputed king in driving online success. With World Web Builder's expertise in website development and content marketing, your business will have the competitive advantage it deserves. Contact us today to learn more about our services and unlock the full potential of killer content!