Business Directory Marketing
Dec 15, 2019
Services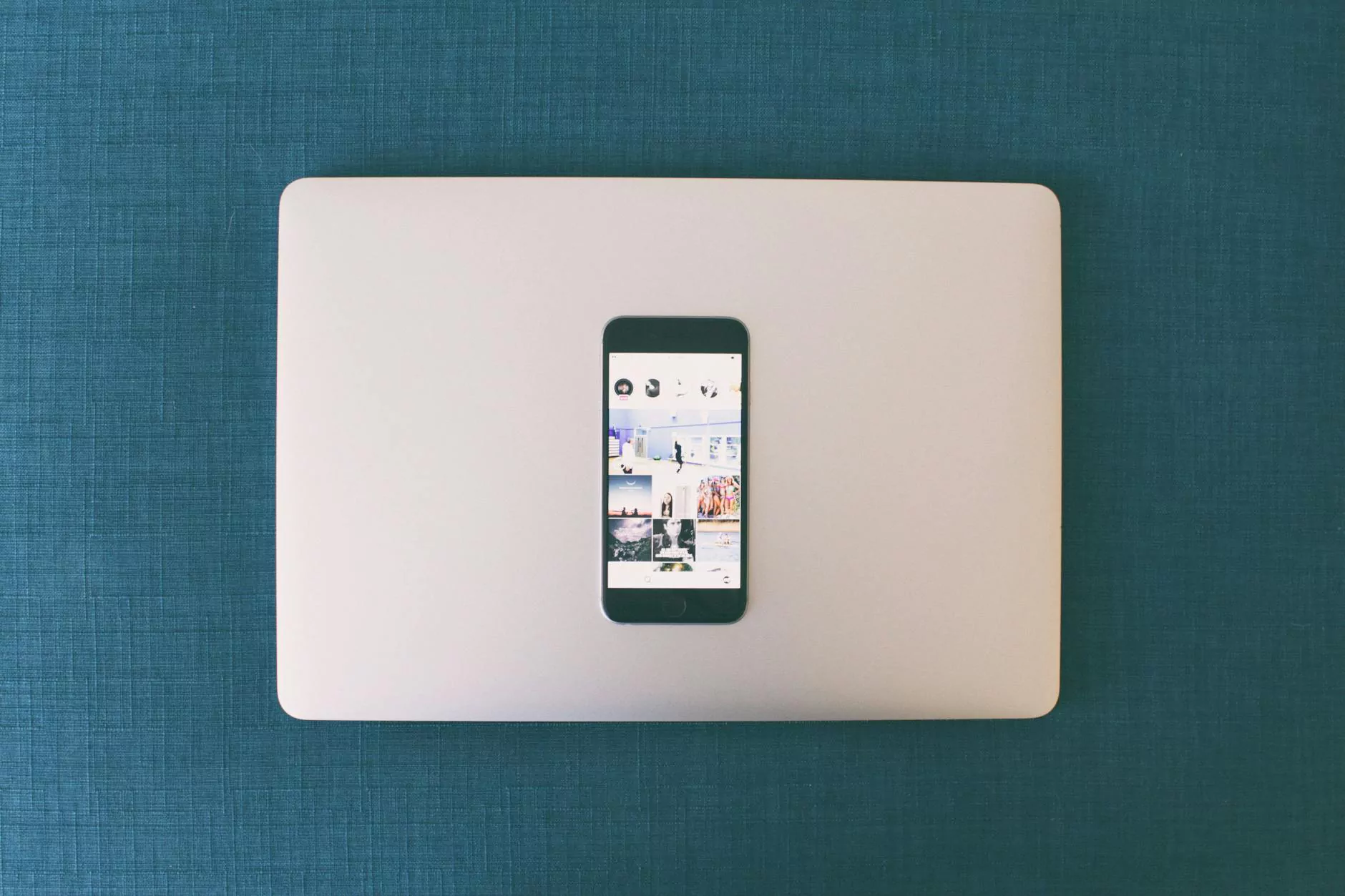 Unlock the Potential of Your Business with World Web Builder
Are you looking for effective ways to enhance your online presence? Look no further! World Web Builder is here to revolutionize your business directory marketing strategy. As a leading provider in website development and consumer services, we possess the expertise to help you outrank your competition on the search engine results page. Let's dive into the world of business directory marketing and explore how it can boost your business.
What is Business Directory Marketing?
Business directory marketing is an essential aspect of any successful online marketing strategy. It involves listing your business on various online directories, such as local directories, industry-specific directories, and review websites. This enables potential customers to discover your business more easily, giving you the advantage of increased visibility and enhanced brand awareness.
Enhance Your Visibility and Reach
In today's competitive digital landscape, it's crucial to stand out from the crowd. With millions of businesses vying for customers' attention, effective business directory marketing can be a game-changer. World Web Builder ensures that your business is not lost in a sea of competitors. By listing your business on reputable directories, we significantly improve your chances of being discovered by potential customers looking specifically for the products or services you offer.
Drive Organic Traffic to Your Website
A well-executed business directory marketing strategy can drive a significant amount of organic traffic to your website. When your business is featured on popular directories and review sites, it increases the likelihood of potential customers clicking through to your website. This results in higher website traffic, more time spent on your site, and ultimately, increased conversion rates.
Claim Your Spot on Top Directories
At World Web Builder, we make sure your business is listed on the most influential and relevant directories in your industry. Our experts meticulously curate directory listings to ensure accurate and up-to-date information, optimizing them with keyword-rich descriptions and categories specific to your business. By claiming your spot on these top directories, you establish credibility and trust, enhancing your reputation within your niche.
Maximize Your Online Reputation
Online reviews play a crucial role in shaping the perception of your business. Positive reviews not only build trust but also drive more customers to choose your business over your competitors. Our business directory marketing services include monitoring and maintaining your online reputation. We proactively engage with your customers, encouraging them to leave positive feedback and responding to any negative reviews promptly and professionally.
Get Noticed Locally
If your business relies on local customers, dominating the local search results is essential. World Web Builder specializes in local business directory marketing, helping you establish a strong local presence. We ensure consistent NAP (Name, Address, Phone number) information across directories, optimize your listings for local keywords, and employ strategies that keep your business at the forefront of local search results.
Become an Authority in Your Industry
World Web Builder understands the importance of building your brand as an industry authority. We leverage business directory marketing to position your business as a thought leader in your field. By providing accurate and insightful information about your products or services on reputable directories, you establish credibility and become the go-to resource for potential customers seeking expertise in your industry.
Adapt and Evolve with Data-Driven Insights
Our business directory marketing approach is driven by data and analytical insights. We continually monitor and analyze the performance of your directory listings, making data-backed decisions to refine and optimize your strategy. Our expertise enables us to adapt to changing market trends and search engine algorithms, ensuring that your business always stays ahead of the competition.
Experience the Power of World Web Builder's Business Directory Marketing
Don't let your competitors steal the spotlight—get ahead with World Web Builder's business directory marketing solutions. Our goal is to catapult your business to the top of the search engine results page, driving organic traffic, enhancing your brand visibility, and increasing your revenue. Contact us today to learn more about our services and how we can help your business thrive in the digital age.