Abrams Coastal Properties
Apr 17, 2023
Portfolio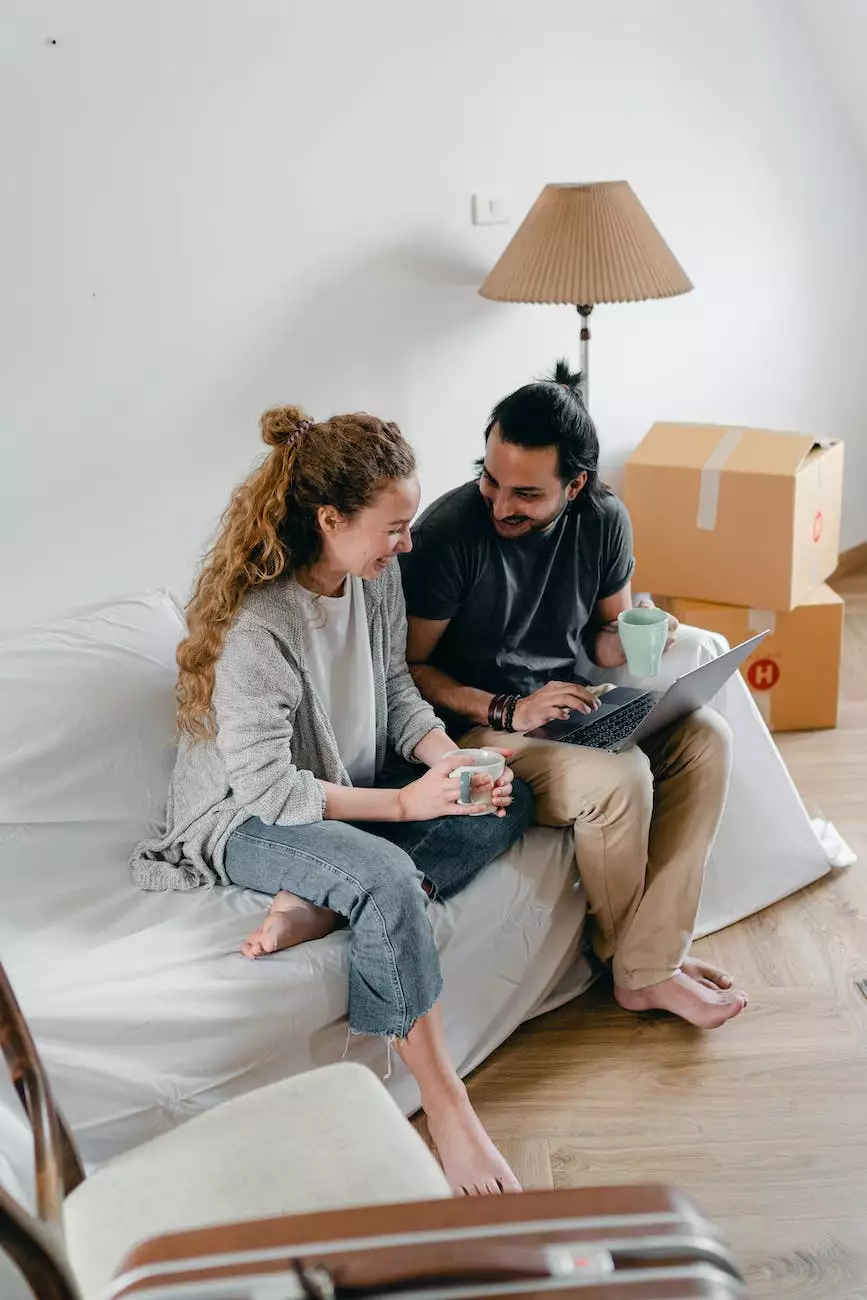 Discover Coastal Luxury with Abrams Coastal Properties
Welcome to Abrams Coastal Properties! As a leading provider of high-end real estate services, we are dedicated to helping you find the perfect coastal property that meets your unique lifestyle and preferences. With our expertise and extensive selection of properties, we aim to exceed your expectations and make your dream of living by the sea a reality.
Why Choose Abrams Coastal Properties?
1. Extensive Coastal Property Portfolio
At Abrams Coastal Properties, we understand the allure of coastal living. That's why our portfolio features an impressive selection of coastal homes and luxury beachfront properties. Whether you're seeking a serene beach cottage, a modern waterfront mansion, or a charming coastal retreat, we have the ideal property waiting for you.
2. Personalized Service Tailored to Your Needs
We believe that every client is unique, and our dedicated team of experts is committed to providing personalized service that caters to your individual needs. From understanding your specific requirements to conducting thorough market research, we go above and beyond to ensure your satisfaction. Trust us to guide you through every step of the buying process and make it a smooth and seamless experience.
3. Unparalleled Knowledge of Coastal Real Estate
With years of experience in the coastal real estate market, we possess unparalleled knowledge of the local areas, property values, and market trends. Our team of seasoned professionals will leverage their expertise to provide insightful advice and help you make informed decisions. We stay up-to-date with the latest industry news and developments to ensure you have access to the best opportunities and insights.
4. Attention to Detail
At Abrams Coastal Properties, we understand that the small details can make a big difference when it comes to finding your dream coastal property. We meticulously analyze each property to ensure it meets our rigorous standards of quality, location, and amenities. From panoramic ocean views to private beach access, we pay attention to every detail that will enhance your coastal living experience.
5. Exceptional Client Satisfaction
Our commitment to exceptional client satisfaction sets us apart. We prioritize building long-lasting relationships with our clients based on trust, transparency, and reliability. We take pride in the positive feedback we receive from our clients who have found their dream coastal homes with our help. Your satisfaction is our utmost priority, and we strive to exceed your expectations throughout the entire buying process.
Start Your Journey to Coastal Paradise Today
If you're ready to embark on a remarkable coastal living experience, Abrams Coastal Properties is here to help. Contact our dedicated team today to discuss your requirements and let us guide you towards finding the perfect coastal property. Your dream home by the sea awaits.