Welcome to Spa Gregories - The Premier Spa Experience
Mar 3, 2019
Portfolio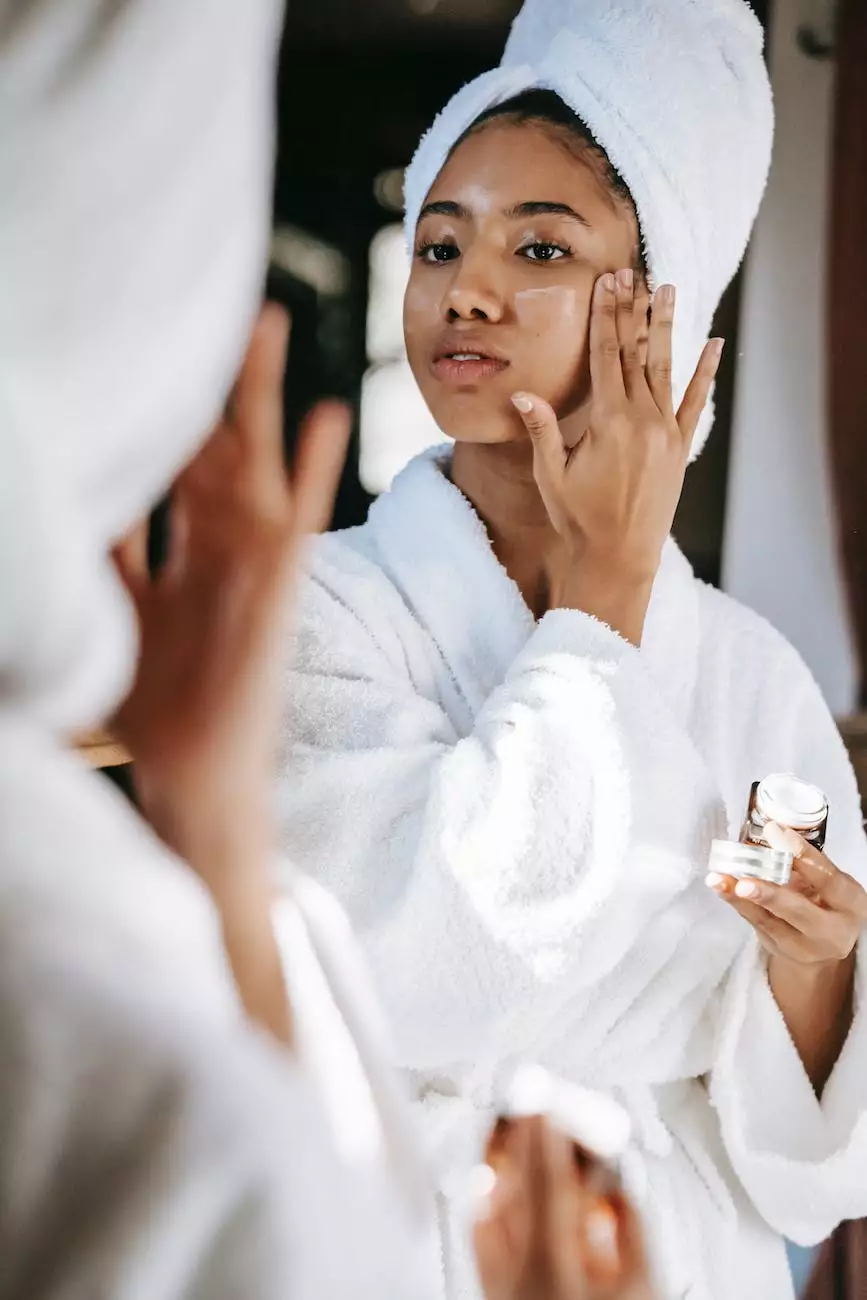 Unwind and Rejuvenate with Spa Gregories
At Spa Gregories, we believe that everyone deserves to take time for themselves and indulge in relaxation and pampering. Located in the heart of town, our luxurious spa offers a wide range of services and treatments designed to help you escape the stress of daily life and emerge feeling renewed and rejuvenated.
A Haven of Tranquility
Step into our serene and tranquil spa and leave the outside world behind. Our expertly trained therapists and staff are committed to providing you with an exceptional spa experience that will exceed your expectations in every way.
Revitalizing Spa Services and Treatments
With an extensive menu of spa services and treatments, Spa Gregories caters to all your relaxation and rejuvenation needs. From invigorating massages to revitalizing facials, luxurious body treatments to indulgent nail services, our skilled professionals are dedicated to ensuring that you feel pampered from head to toe.
Massages
Indulge in a therapeutic massage that will melt away your stress and tension. Our experienced massage therapists specialize in a variety of techniques, including Swedish, deep tissue, hot stone, and aromatherapy massages. Tailored to your specific needs, our massages will leave you feeling deeply relaxed and renewed.
Facials
Restore your skin's natural radiance with our range of rejuvenating facials. Using carefully selected products and advanced techniques, our skilled estheticians will address your individual skincare concerns, leaving your complexion glowing and refreshed.
Body Treatments
Treat your body to a luxurious and invigorating experience with our indulgent body treatments. From exfoliating scrubs to detoxifying wraps, we offer a variety of options to help you achieve smooth, glowing skin and a renewed sense of well-being.
Nail Services
Pamper yourself with our comprehensive nail services that will leave your hands and feet looking their best. From classic manicures and pedicures to gel polish application, our talented nail technicians will ensure that your nails are perfectly polished and cared for.
Award-Winning Spa in Town
As the leading spa in town, Spa Gregories has received numerous awards and recognition for our exceptional service and commitment to excellence. Our dedication to providing our clients with a world-class spa experience sets us apart from the competition and is reflected in the glowing reviews and feedback we receive from our satisfied guests.
Visit Spa Gregories Today
Whether you're in need of a quick escape from the hustle and bustle or seeking a comprehensive spa day experience, Spa Gregories is the ultimate destination for relaxation and rejuvenation. Book your appointment today and let our skilled team of professionals take care of the rest. Your journey towards ultimate relaxation starts here!
Experience the Premier Spa in Town - Spa Gregories
Indulge in the ultimate spa experience at Spa Gregories, the leading spa in town. Let our expert therapists soothe your body, mind, and soul with our range of luxurious treatments and services. Visit us today and discover why Spa Gregories is the go-to destination for all your spa needs.