Puparazzi Mobile Pet Grooming
Mar 26, 2019
Portfolio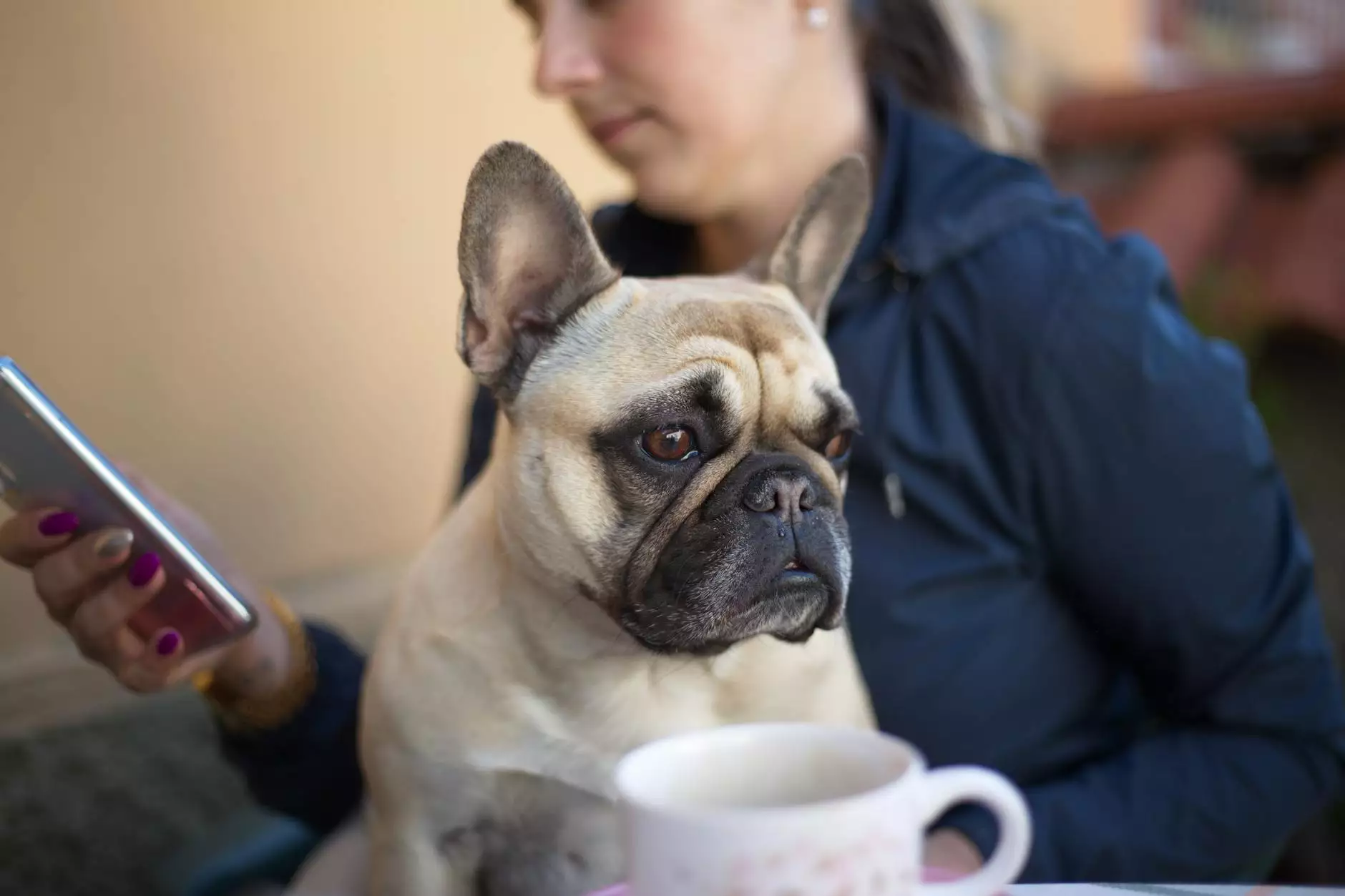 About Puparazzi Mobile Pet Grooming
Puparazzi Mobile Pet Grooming, a service proudly brought to you by World Web Builder, is all about providing top-notch grooming services for your beloved pets in the comfort of your own home. Our team of experienced and passionate groomers understands the importance of making the grooming process as stress-free as possible for your furry friends.
Convenient and Professional Grooming Services
At Puparazzi Mobile Pet Grooming, we believe that every pet deserves the best care. Our highly-skilled groomers use only the highest quality products and the latest grooming techniques to ensure that your pets look and feel their best.
Services Offered
1. Bathing and Shampooing
We provide thorough bathing and shampooing services to ensure that your pets' coats are clean and healthy. Our specially formulated shampoos will leave your pets' fur looking shiny and smelling fresh.
2. Haircut and Styling
Our professional groomers are skilled in various grooming styles and can work with you to achieve the perfect look for your pets. From breed-specific cuts to creative styling, we'll make sure your pets stand out from the crowd.
3. Nail Trimming
Keeping your pets' nails trimmed is essential for their comfort and health. Our groomers will gently and safely trim your pets' nails, preventing them from becoming too long and causing discomfort.
4. Ear Cleaning
Cleaning your pets' ears regularly is crucial to prevent infections and discomfort. Our groomers will carefully clean your pets' ears, removing any dirt or wax buildup.
5. Teeth Brushing
Oral health is just as important for pets as it is for humans. Our groomers will brush your pets' teeth, helping to maintain their dental hygiene and prevent dental issues.
6. Additional Services
In addition to our standard grooming services, we also offer flea and tick treatments, de-shedding treatments, and more. Contact us to discuss your specific needs and we'll be happy to assist you.
Why Choose Puparazzi Mobile Pet Grooming?
There are several reasons why Puparazzi Mobile Pet Grooming is the best choice for your furry friends:
Convenience: With our mobile grooming service, you don't have to worry about transport or waiting in crowded grooming salons. We bring the grooming salon to your doorstep.
Personalized Care: Our professional groomers provide one-on-one attention to your pets, ensuring a personalized grooming experience tailored to their unique needs.
Stress-Free Environment: By grooming your pets at home, we eliminate the anxiety and stress that can often be associated with visiting unfamiliar places.
Quality Products: We use only premium grooming products that are safe for your pets and leave them looking and feeling their best.
Experience and Expertise: With years of experience in pet grooming, our team of groomers has the skills and knowledge to handle pets of all ages, sizes, and breeds.
Book an Appointment Today
Don't wait any longer to give your pets the pampering they deserve. Contact Puparazzi Mobile Pet Grooming today to book an appointment and experience the convenience and professionalism of our services. Trust World Web Builder to bring you the best in mobile pet grooming.