Welcome to East Bay Office - Colliers
Aug 5, 2019
Portfolio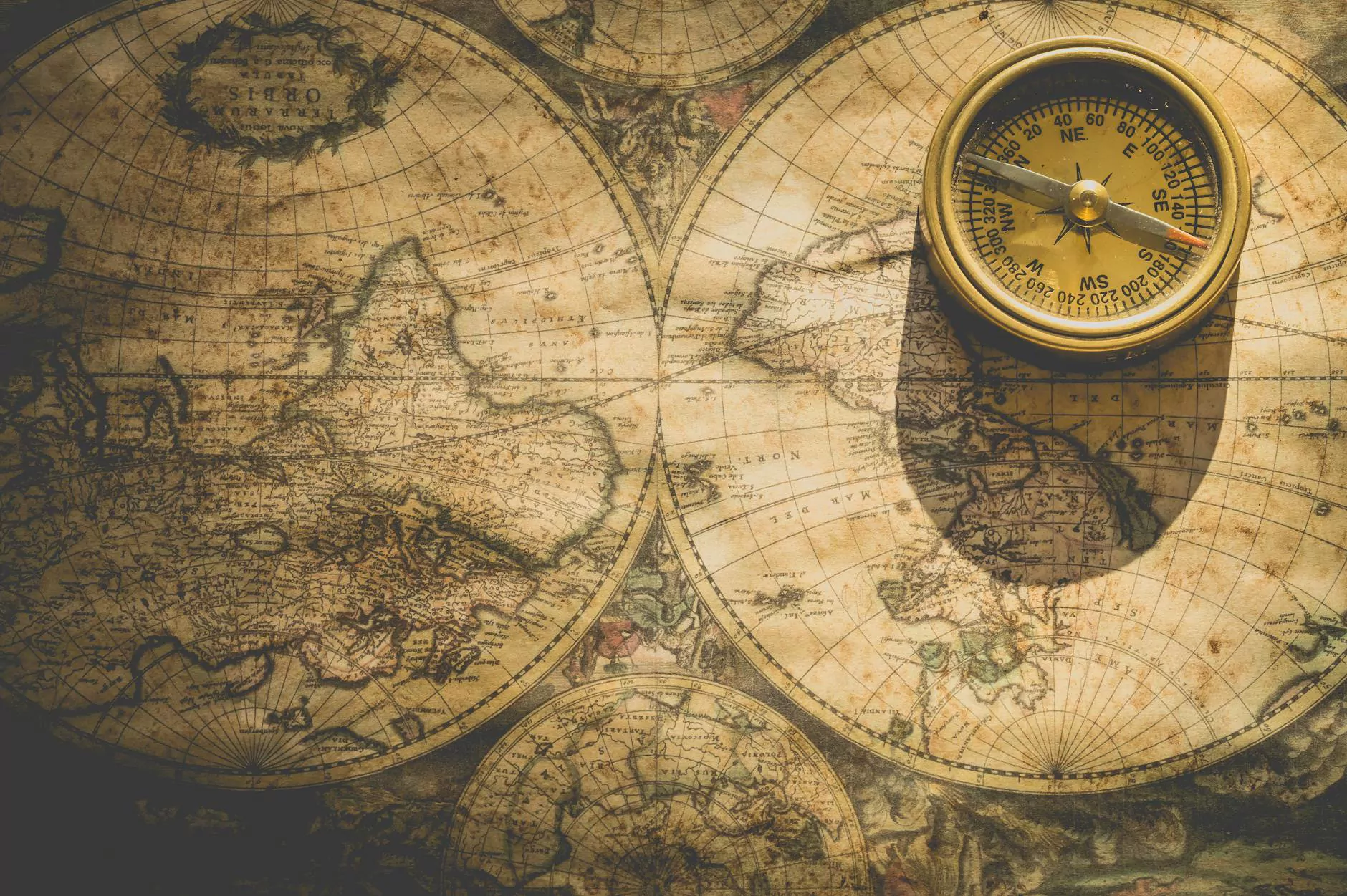 Unlocking Opportunities in the East Bay Office Space
East Bay is a vibrant and thriving hub for businesses of all types. With its strategic location and excellent infrastructure, it offers numerous opportunities for companies looking to establish their presence in this dynamic region. At Colliers, we specialize in providing top-notch office spaces in the East Bay area, tailored to meet the specific needs of your business.
Why Choose Colliers for Your Office Space Needs?
As a premier provider of office spaces, Colliers has a proven track record of delivering exceptional value to our clients. Here are some compelling reasons to choose us:
1. Extensive Property Portfolio
Colliers boasts an extensive portfolio of office spaces in the East Bay area. Whether you are a startup looking for a flexible coworking space or an established corporation seeking a corporate headquarters, we have the perfect solution for you. Our properties showcase modern design, flexible layouts, and excellent amenities to support your business operations.
2. Expert Guidance
Our team of experienced real estate professionals possesses in-depth knowledge of the local East Bay market. We understand the unique demands of different industries and can provide expert guidance to help you find the ideal office space that aligns with your business goals.
3. Customization Options
We believe that your office space should reflect your brand and foster a productive work environment. That's why we offer customizable options to tailor the office space to your business requirements. From open-plan layouts to private executive suites, we can accommodate your specific needs.
4. Amenities and Services
In addition to well-designed office spaces, our properties offer a range of amenities and services to enhance your work experience. From high-speed internet and advanced security systems to onsite cafeterias and fitness centers, you'll find everything you need for a seamless and enjoyable work environment.
Unlock the Potential of Your Business in the East Bay Area
By choosing Colliers for your office space needs in the East Bay, you gain access to a prime business location that can propel your growth and success. Our properties are strategically located near major transportation networks, ensuring easy accessibility for your clients and employees.
Furthermore, the East Bay area offers an abundance of resources and a thriving business ecosystem. With its proximity to renowned universities and research institutions, you'll have access to a talented workforce and opportunities for collaboration and innovation.
Contact Colliers Today
Take the first step towards securing your ideal office space in the East Bay area. Contact Colliers today to speak with one of our dedicated professionals. We will be delighted to assist you in finding the perfect office space that meets your requirements.
World Web Builder, a trusted leader in business and consumer services, is proud to partner with Colliers in providing exceptional office spaces to clients in the East Bay area. With our specialization in website development, we understand the importance of a strong online presence to support your business growth.