Welcome to Pinots Palette
Sep 23, 2022
Portfolio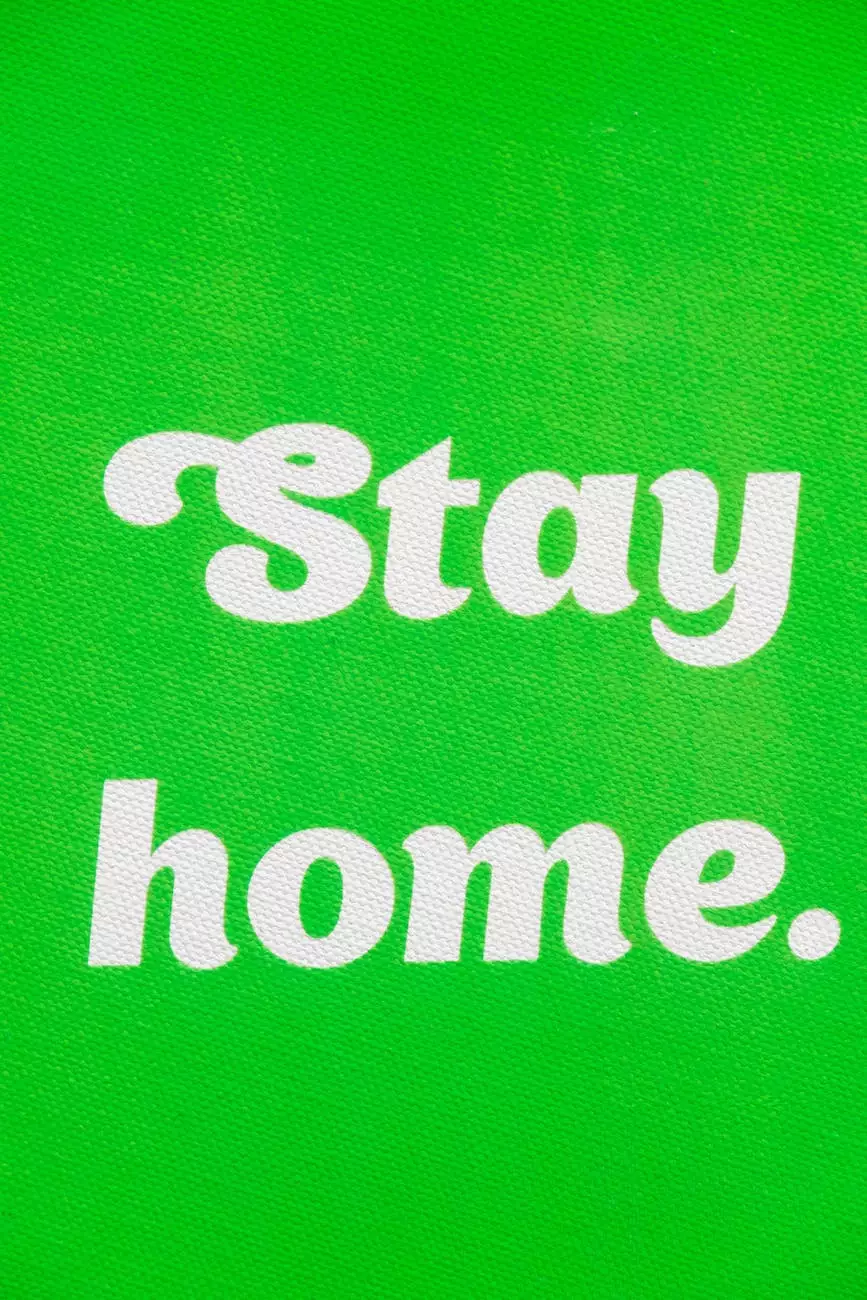 Unleash Your Creativity with Pinots Palette
Pinots Palette, brought to you by World Web Builder, invites you to embark on an artistic journey like no other. We provide a platform where creativity knows no bounds. With our exceptional range of painting classes, workshops, and events, we aim to ignite your passion for art and offer a captivating experience that resonates with your artistic spirit.
Discover the Art of Painting
At Pinots Palette, we are passionate about making art accessible to everyone. Our expert artists and instructors are dedicated to guiding you through the process of creating stunning masterpieces. Whether you are a beginner or an experienced painter, our classes cater to a wide range of skill levels.
With our diverse and ever-expanding portfolio of painting techniques, you'll have the opportunity to explore various art forms, such as acrylic painting, oil painting, watercolor painting, and much more. Each class is designed to provide you with a solid foundation in painting techniques, composition, color theory, and brushwork, allowing you to develop your own unique artistic style.
Unwind and Socialize
Pinots Palette isn't just about learning how to paint; it's a place to unwind, socialize, and have a great time with friends, family, or colleagues. Our friendly and relaxed studio environment encourages collaboration and connection while indulging in the joy of painting.
Whether you're looking for a fun-filled evening out, a team-building activity, or a unique way to celebrate a special occasion, Pinots Palette offers an ideal setting. Our events are carefully curated to ensure a memorable experience for all. Join one of our themed painting parties, date nights, bachelorette parties, or corporate events. Our dedicated team will work with you to create an unforgettable event tailored to your specific needs and preferences.
Unlock Your Creativity
At Pinots Palette, we believe that creativity has the power to transform lives. Beyond providing a space for artistic expression, our classes and workshops aim to inspire personal growth and positive experiences.
Join our community of like-minded individuals who share a passion for art and creativity. Connect with fellow art enthusiasts, exchange ideas, and foster friendships that will last a lifetime. Our supportive and nurturing environment will motivate and encourage you to explore your full artistic potential.
Explore Our Services
Pinots Palette offers a wide range of services to cater to your artistic needs:
Paint and Sip Classes: Unleash your creativity while enjoying your favorite drink in a relaxed, social atmosphere.
Private Parties: Celebrate birthdays, anniversaries, or any special occasion with a custom painting event tailored to your desires.
Corporate Events and Team Building: Foster team spirit and boost creativity with a unique painting experience designed for your company.
Fundraising Events: Make a difference in your community by hosting a painting event to raise funds for a cause that you believe in.
Join us at Pinots Palette
Ready to embark on a memorable artistic journey? Visit Pinots Palette today, and experience the sheer joy of creating beautiful art. Whether you're a budding artist or an experienced painter, our classes and events cater to all levels of expertise.
Unlock your creativity, connect with fellow art enthusiasts, and rediscover the joy of painting. Join us at Pinots Palette - your ultimate destination for artistic exploration and inspiration.