Hiring A Drupal Development Company
Aug 23, 2023
Resources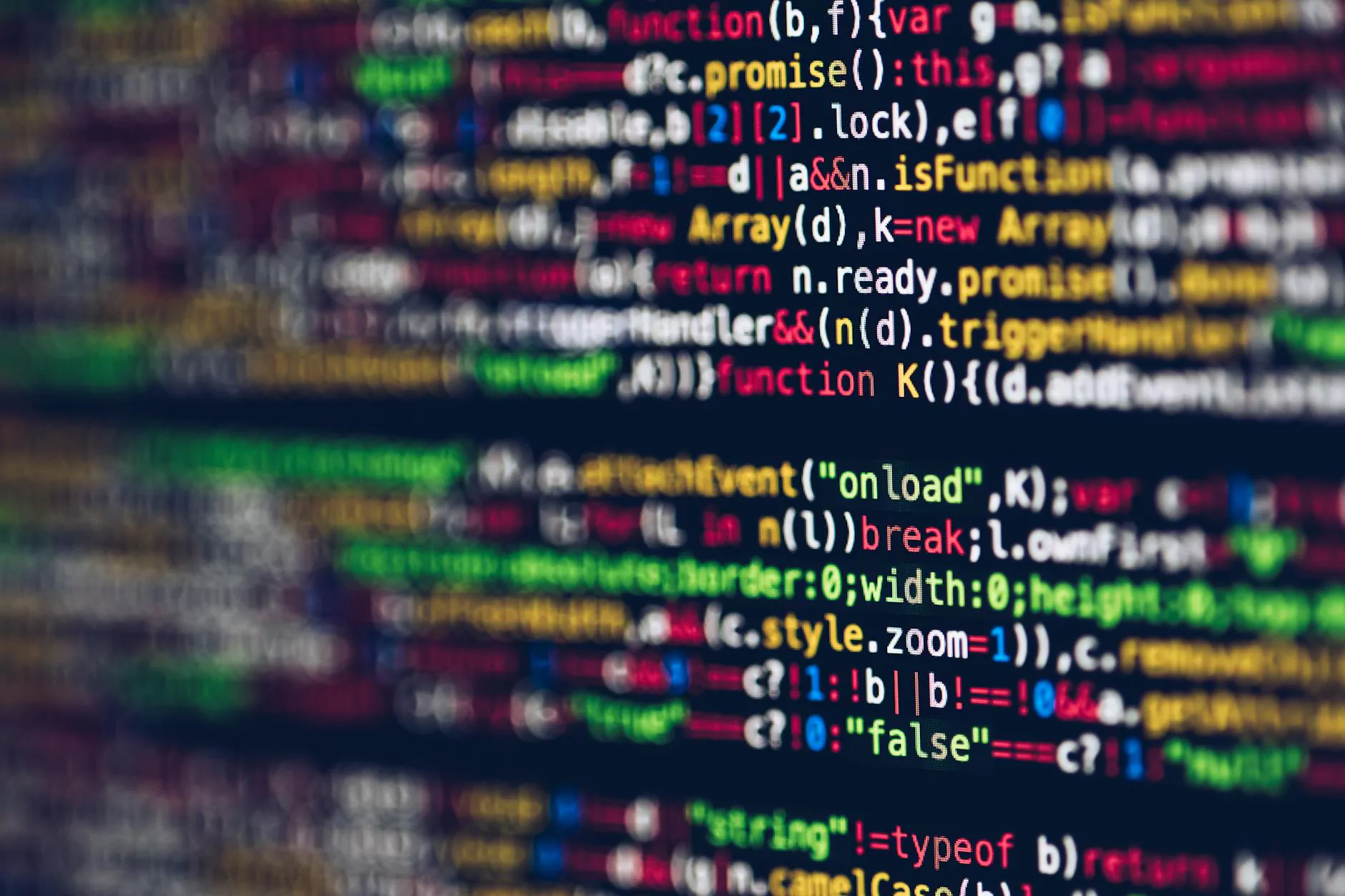 Introduction
Are you searching for a reliable Drupal development company to take your website to the next level? Look no further than World Web Builder. As a leading provider of website development solutions in the Business and Consumer Services category, we specialize in Drupal development that combines advanced functionality, stunning design, and seamless user experience. With our exceptional expertise in Drupal, we have helped numerous businesses create captivating online experiences that drive results. Read on to discover why hiring a Drupal development company like World Web Builder can be the game-changer your website needs.
Why Choose Drupal?
Drupal is a highly versatile and scalable open-source content management system (CMS) that empowers businesses of all sizes to create robust websites and applications. With its extensive range of themes, modules, and functionalities, Drupal provides unparalleled flexibility and customization options. Whether you're a small business owner or a large enterprise, Drupal can cater to your specific requirements, making it an ideal choice for website development.
Expertise in Drupal Development
At World Web Builder, we have a dedicated team of experienced Drupal developers who are passionate about creating exceptional digital experiences. Our expertise in Drupal development spans across various industries, including e-commerce, education, healthcare, and more. We stay up-to-date with the latest trends and best practices in Drupal development to ensure your website stays ahead of the competition.
The Benefits of Hiring World Web Builder
1. Customized Solutions
Every business is unique, and we understand the importance of tailoring solutions to suit your specific needs. Our Drupal development services are fully customizable, allowing us to create a website that aligns perfectly with your brand identity and business objectives. Whether you require custom functionalities, eye-catching designs, or seamless integration with third-party systems, we've got you covered.
2. Seamless User Experience
A user-friendly website is crucial for keeping visitors engaged and converting them into loyal customers. Our Drupal development expertise ensures that your website is not only visually appealing but also provides a seamless user experience across all devices. We prioritize mobile responsiveness, intuitive navigation, and fast load times to enhance your users' interaction with your website.
3. Advanced Functionality
Drupal offers a vast array of pre-built modules and features to enhance the functionality of your website. From integrated e-commerce solutions to robust content management capabilities, our team leverages Drupal's extensive toolkit to create powerful and feature-rich websites. Whether you need multi-language support, social media integration, or advanced SEO features, our Drupal development services have you covered.
4. Ongoing Support and Maintenance
Launching your website is just the beginning. At World Web Builder, we believe in building long-term partnerships with our clients. We provide ongoing support and maintenance services to ensure your Drupal website is always up-to-date, secure, and optimized for peak performance. Our team is always available to address any technical issues or implement new features as your business evolves.
Contact World Web Builder Today
If you're ready to take your online presence to new heights, hiring a Drupal development company like World Web Builder is the smart choice. With our extensive experience, dedication to excellence, and commitment to delivering outstanding results, we are confident in our ability to exceed your expectations. Contact us today to discuss your Drupal development needs and let us help you create a website that truly stands out.