Fintech Companies Want Design Thinking
Jul 31, 2018
Blog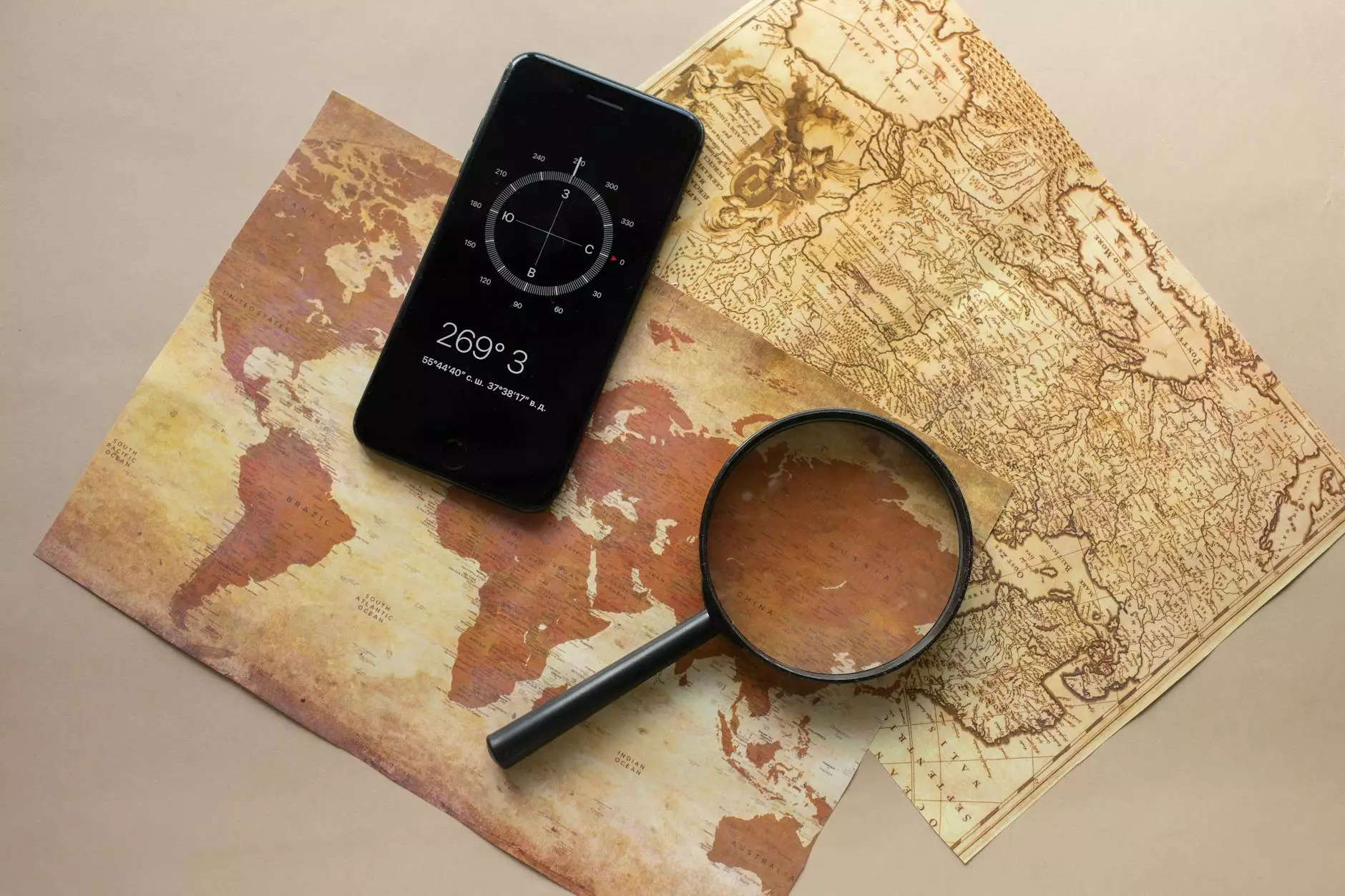 In the rapidly evolving world of finance and technology, Fintech companies have emerged as key players, redefining the way businesses and consumers interact with financial services. These innovative companies are leveraging cutting-edge technologies, such as artificial intelligence, blockchain, and data analytics, to create disruptive solutions that address existing pain points.
The Rise of Fintech Companies
Fintech, short for financial technology, refers to the integration of technology in financial services, transforming traditional banking, payment systems, lending, and wealth management. The rise of Fintech companies can be attributed to their ability to offer unparalleled convenience, efficiency, and personalized experiences to customers, compared to traditional financial institutions.
As Fintech companies continue to grow and diversify, it has become paramount for them to adopt design thinking principles. Design thinking, a methodology used by designers to solve complex problems, enables Fintech companies to empathize with their users, redefine their services, and create user-centric solutions that drive innovation.
The Power of Design Thinking in Fintech
Design thinking encourages Fintech companies to step into the shoes of their users, gaining deep insights into their pain points, needs, and aspirations. By harnessing this understanding, Fintech companies can create solutions that genuinely address the challenges faced by businesses and consumers alike. This user-centric approach not only enhances the customer experience but also builds trust and loyalty.
One of the core principles of design thinking is collaboration. Fintech companies are increasingly working with multidisciplinary teams consisting of designers, engineers, data scientists, and business experts to ideate and co-create innovative solutions. This diverse combination of skill sets ensures that the final product or service is both technologically feasible and meets the users' expectations.
The Impact of User Experience in Fintech
In the realm of Fintech, user experience (UX) plays a pivotal role in driving engagement and differentiating companies from their competitors. With design thinking at the forefront, Fintech companies are focusing on creating intuitive, seamless experiences that empower users to effortlessly navigate through complex financial processes.
By prioritizing UX, Fintech companies are enhancing accessibility and inclusivity. They are creating user interfaces that cater to individuals with varying technological expertise, ensuring that financial services and products are accessible to all. This inclusivity is crucial for fostering financial literacy and empowering individuals to make informed decisions.
How World Web Builder Supports Fintech Innovators
World Web Builder, a leading website development agency in the business and consumer services sector, is committed to supporting Fintech companies on their design thinking journey. With our expertise in designing and developing user-friendly websites, we enable Fintech innovators to establish their online presence, connect with their target audience, and showcase their cutting-edge solutions.
At World Web Builder, we understand the unique requirements of Fintech companies in terms of security, scalability, and user experience. Our team of skilled professionals has the technical know-how and the creative prowess to deliver tailored website development solutions that align with the companies' brand identities and values.
Conclusion
In the ever-evolving landscape of Fintech, the adoption of design thinking principles has become indispensable for companies aiming to create groundbreaking solutions. By understanding user needs, collaborating with diverse teams, and prioritizing user experience, Fintech companies can revolutionize financial services and drive innovation.
World Web Builder is proud to assist Fintech companies on their journey towards success by providing top-notch website development services. With our expertise and commitment to excellence, we strive to empower these companies to reach their full potential and make a lasting impact in the Fintech industry.