Top Internet Marketing – SEO Expert since 1995
May 2, 2021
Services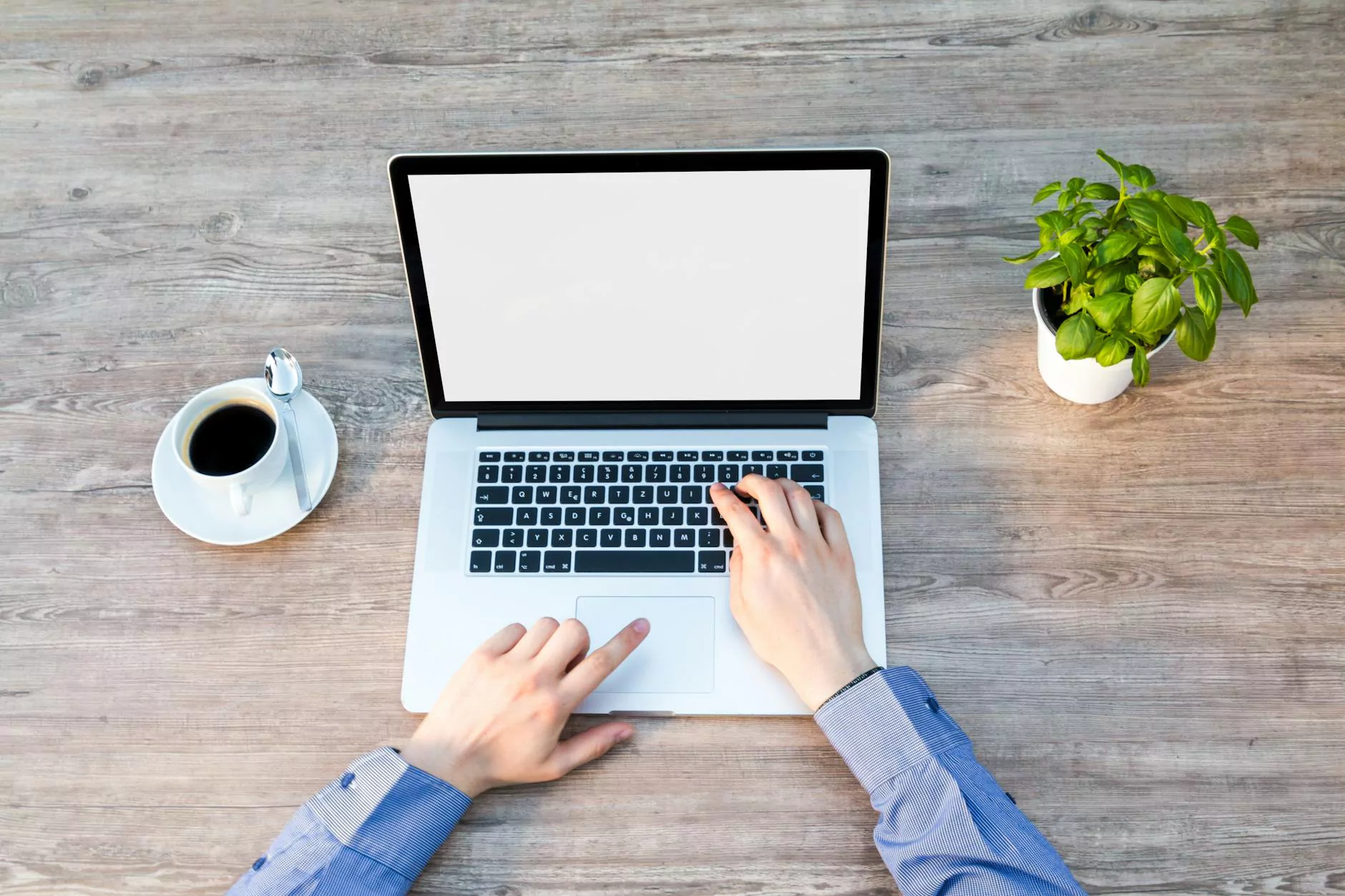 About World Web Builder
World Web Builder is a trusted leader in the field of website development and internet marketing. With over 25 years of experience, we have been providing top-notch SEO services in Los Angeles and helping businesses establish a strong online presence.
Why Choose World Web Builder?
When it comes to improving your website's visibility on search engines, World Web Builder is the go-to choice. Here's why:
1. Extensive SEO Expertise
Our team of SEO specialists has a wealth of knowledge and experience. Since 1995, we have been staying ahead of the curve, adapting to the ever-changing landscape of search engine algorithms. We understand the intricacies of search engine optimization and can deliver remarkable results.
2. Tailored Strategies
We don't believe in a one-size-fits-all approach. At World Web Builder, we take the time to understand your unique business goals, target audience, and competition. We then develop a customized SEO strategy that aligns with your specific needs, ensuring maximum visibility and higher conversion rates.
3. Comprehensive Website Analysis
Before implementing any SEO techniques, we conduct a thorough analysis of your website. This includes examining its structure, content, load speed, and navigation. By identifying areas of improvement, we can enhance your website's overall performance and user experience.
4. On-Page Optimization
Our experts will optimize your website's on-page elements to improve its visibility to search engines. We'll optimize meta tags, headings, URLs, and alt attributes, ensuring that your content is keyword-rich yet natural-sounding.
5. High-Quality Content Creation
Content is king in the world of SEO. Our skilled copywriters will craft engaging, informative, and keyword-optimized content that resonates with your target audience. By providing valuable information and solving their pain points, your website will attract more organic traffic.
6. Link Building and Off-Page SEO
We'll help you establish credibility and authority in your industry through strategic link building. Our team will acquire high-quality backlinks from reputable websites, improving your website's domain authority and search engine rankings.
7. Regular Performance Tracking
World Web Builder believes in transparency. We provide regular reports that outline the progress of our SEO efforts. You'll have access to data on keyword rankings, organic traffic, and website conversions. This allows us to fine-tune our strategies for optimal results.
8. Continuous Optimization
SEO is an ongoing process. At World Web Builder, our commitment doesn't end once your website ranks higher on search engine results. We continuously monitor and analyze data, adapting our strategies to maintain and improve your online visibility.
Get in Touch Today
Are you ready to take your online presence to new heights? Contact World Web Builder today for a consultation. Our SEO experts in Los Angeles are here to help you outrank your competitors and drive organic traffic to your website.