Web Marketing for Lawyers – What Are the Best Tools Legal Professionals
Oct 31, 2021
Blog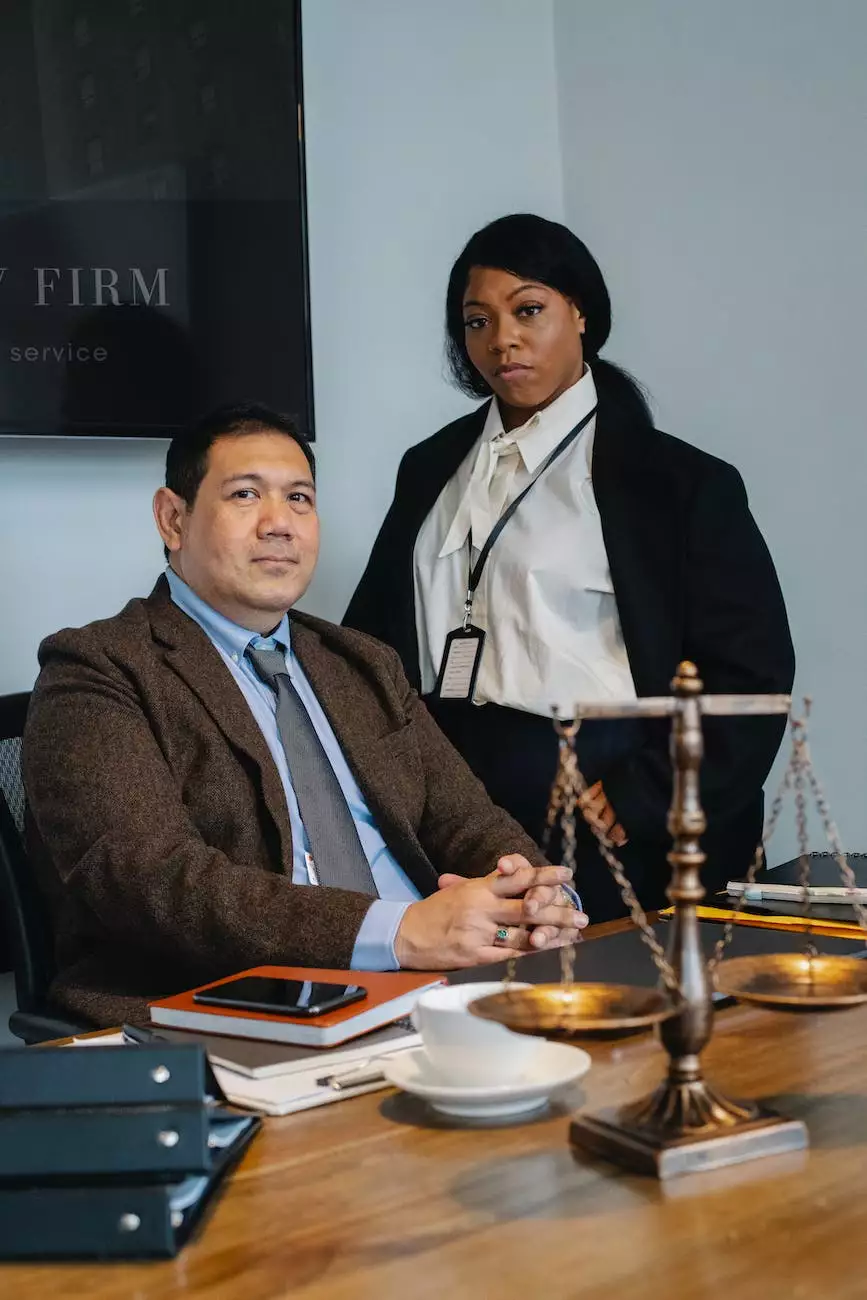 Introduction to Web Marketing for Lawyers
As a lawyer or legal professional, having a strong online presence is crucial in today's digital world. With the increasing competition, it's essential to utilize effective web marketing tools to stand out from competitors and attract potential clients. At World Web Builder, we understand the unique needs of the legal industry and offer tailored web marketing solutions to help lawyers maximize their online visibility.
The Power of Web Marketing
Innovative web marketing strategies can significantly impact the success of your legal practice. By employing the right tools and techniques, you can reach a wider audience, establish credibility, and generate more leads for your firm. World Web Builder specializes in providing comprehensive web marketing services that are specifically designed for lawyers, ensuring optimal results and a competitive edge in the online realm.
Keyword Research and Optimization
One of the key components of successful web marketing is keyword research and optimization. Our team of SEO experts at World Web Builder conducts thorough keyword analysis to identify the most relevant and high-performing keywords for your legal practice. By strategically incorporating these keywords throughout your website's content, meta tags, and headings, we can enhance your online visibility and improve your search engine rankings.
Website Design and Development
A well-designed and user-friendly website is essential for effective web marketing. World Web Builder specializes in creating professional and visually appealing websites tailored to the needs of lawyers and legal professionals. Our team ensures that your website reflects your brand identity, conveys trustworthiness, and provides a seamless user experience. With a responsive design that adapts to different devices, your website will captivate potential clients no matter how they access it.
Content Creation and Optimization
Compelling and informative content is vital for engaging your website visitors and establishing your expertise. Our skilled copywriters at World Web Builder develop persuasive and keyword-rich content that resonates with your target audience. By creating informative articles, blog posts, and FAQs related to legal topics, we position your website as a valuable resource and improve your chances of appearing in relevant search results.
Social Media Marketing
In today's digital age, social media platforms are powerful tools for reaching and connecting with potential clients. World Web Builder offers tailored social media marketing strategies to help lawyers expand their online presence and engage with their target audience. Through strategic content creation, community management, and targeted advertising, we ensure that your social media accounts effectively convey your brand message and attract followers who can become valuable clients.
Online Advertising
In addition to organic web marketing efforts, World Web Builder can help amplify your visibility through targeted online advertising campaigns. We specialize in pay-per-click (PPC) advertising and remarketing strategies, which allow us to drive relevant traffic to your website and increase the chances of conversion. Our team carefully crafts persuasive ad copies and utilizes advanced targeting options to ensure your ads reach prospective clients who are actively searching for legal services.
Tracking and Analytics
Effective web marketing requires constant monitoring and analysis. World Web Builder provides detailed tracking and analytics services, allowing you to gain insights into your website's performance, user behavior, and conversion rates. By regularly reviewing these metrics, we can identify areas for improvement and optimize your web marketing strategies to achieve maximum impact.
Conclusion
When it comes to web marketing for lawyers, World Web Builder is your trusted partner. Our comprehensive range of tools and services, tailored specifically for legal professionals, ensures that your online presence stands out in the competitive landscape. From keyword research and optimization to website design, content creation, social media marketing, online advertising, and tracking, we have the expertise to elevate your web marketing efforts to new heights. Take advantage of the powerful web marketing tools available today and see your legal practice thrive in the digital realm.