Local SEO Company - Los Angeles - LaV1 - World Web Builder
Dec 21, 2020
Services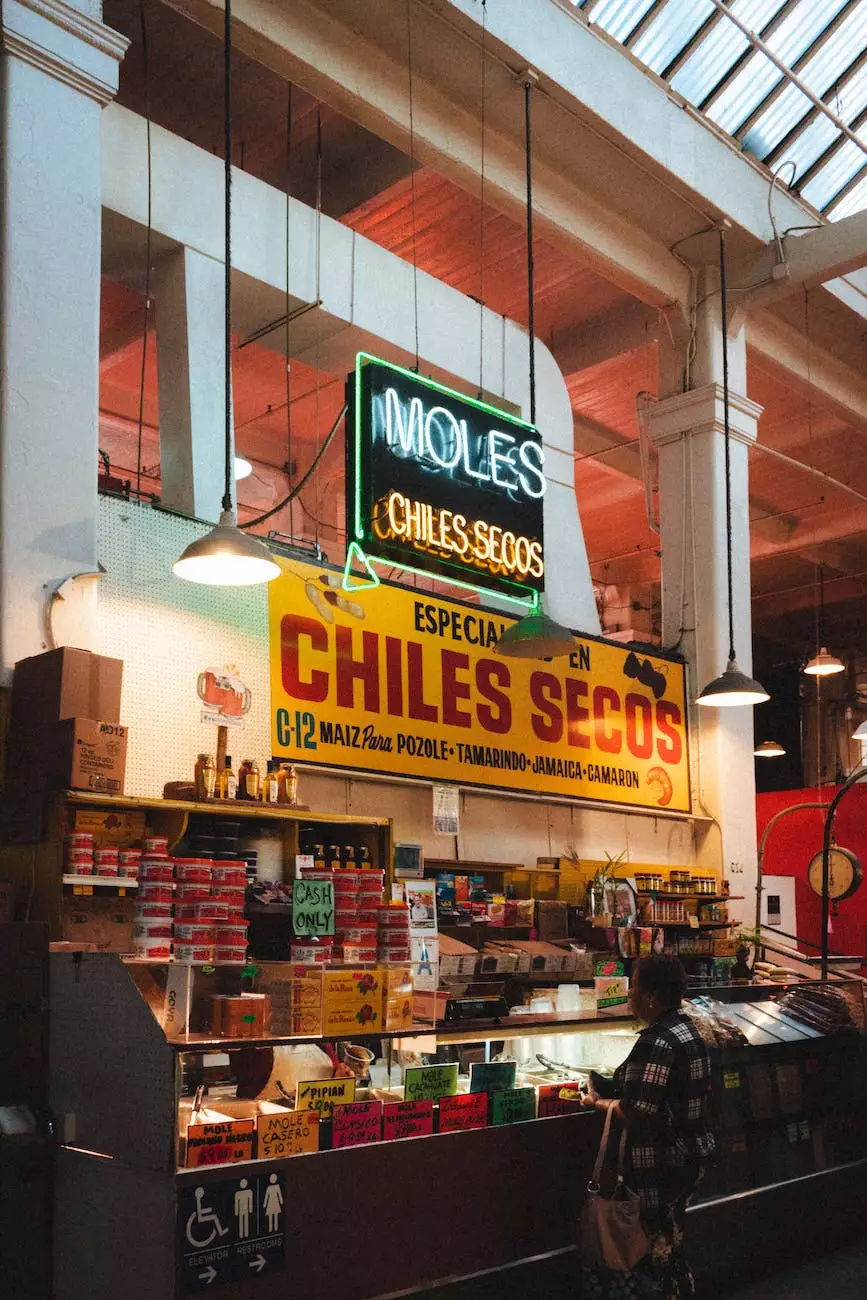 Welcome to World Web Builder, the premier local SEO company in Los Angeles. With a proven track record in website development and expertise in business and consumer services, LaV1 is your ultimate partner in enhancing your online presence and maximizing your search engine rankings.
Why Choose LaV1 for Local SEO Services?
When it comes to optimizing your website for local search results, partnering with a seasoned professional is crucial. At LaV1, we have extensive experience in helping businesses like yours succeed in the highly competitive digital landscape.
Here are some key reasons why you should consider choosing our local SEO services:
1. Expertise in Local SEO
Our team of skilled professionals is well-versed in local SEO strategies and tactics. We understand the nuances of optimizing your website to rank higher in location-specific search queries, ensuring that your business stands out from the competition.
2. Targeted Keyword Research
Effective local SEO begins with thorough keyword research. LaV1 conducts extensive analysis to identify the most relevant and high-performing keywords for your business, enabling you to attract the right audience and drive qualified traffic to your website.
3. On-page Optimization
Our meticulous on-page optimization techniques ensure that your website's structure and content align with search engine guidelines. From optimizing meta tags and headings to improving page load speed, we leave no stone unturned in enhancing your website's visibility and user experience.
4. Local Citations and Directory Listings
Visibility in local directories and citation sites is crucial for local businesses. Our expert team at LaV1 ensures consistent and accurate listings across authoritative directories, maximizing your chances of being found by potential customers in your area.
5. In-depth Competitor Analysis
Knowing your competitors is essential for creating a successful SEO strategy. At LaV1, we conduct comprehensive competitor analysis to identify their strengths and weaknesses, allowing us to develop a targeted approach that outperforms them in local search rankings.
6. Content Development and Optimization
Engaging and informative content is the backbone of effective SEO. Our talented copywriters create compelling and keyword-rich content that resonates with both search engines and your target audience. From blog posts to landing pages, we ensure every piece of content delivers value and drives conversions.
7. Local Link Building
Building high-quality, locally-relevant backlinks is crucial for boosting your website's authority. Our link building strategies focus on establishing trustworthy connections with local influencers, organizations, and directories, thereby enhancing your website's credibility and search rankings.
8. Transparent Reporting
At LaV1, we believe in transparency and accountability. We provide regular reports that highlight key performance metrics, such as keyword rankings, organic traffic, and conversion rates. Our detailed insights enable you to monitor progress and make informed decisions to further optimize your online presence.
Contact LaV1 - Your Trusted Local SEO Company
For unmatched local SEO services in Los Angeles and beyond, trust LaV1 - the industry-leading SEO company with a passion for helping businesses thrive in the digital realm. Contact us today to discuss how we can elevate your online presence and propel your business to new heights.