SEO For Furniture Stores
Sep 14, 2018
Resources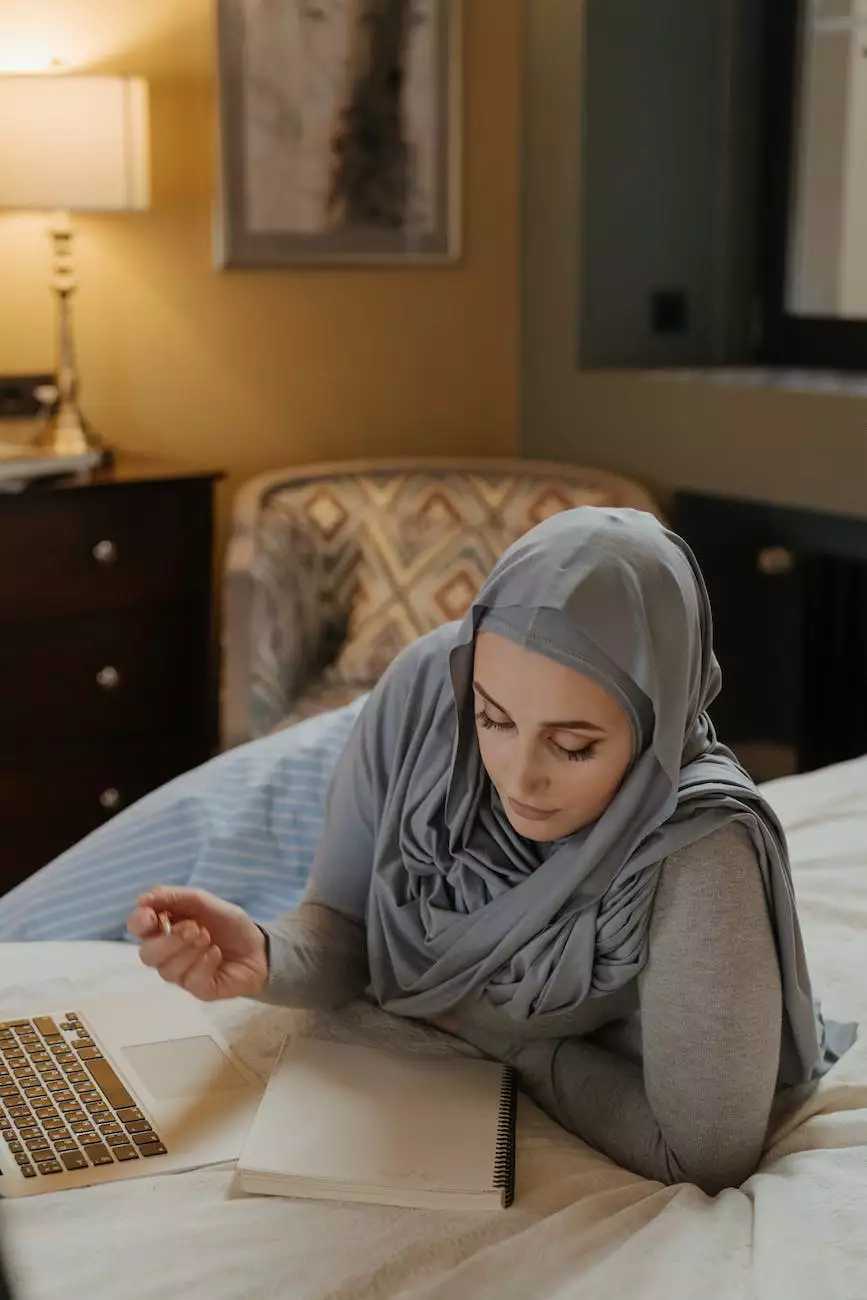 Improve Your Furniture Store's Online Visibility with World Web Builder
Welcome to World Web Builder, your trusted partner in website development for furniture stores. In today's digital age, having a strong online presence is crucial for the success of your business. That's where our expertise in SEO (Search Engine Optimization) comes in. Our team of highly skilled professionals is well-versed in implementing effective SEO strategies specifically tailored for furniture stores.
Why SEO Matters for Furniture Stores
With the increasing competition in the furniture industry, it's essential to ensure that your store stands out among the rest. SEO allows you to optimize your website to appear higher in search engine results pages (SERPs). When potential customers search for furniture-related keywords, your store can be one of the first results they come across, increasing the likelihood of attracting qualified leads and driving more traffic to your site.
Comprehensive SEO Strategies for Furniture Stores
At World Web Builder, we understand the unique challenges faced by furniture stores when it comes to SEO. That's why we develop customized strategies to help you rank higher and boost your online visibility. Here are some of the key areas we focus on:
Keyword Research and Optimization
Our team conducts thorough keyword research to identify the most relevant and high-performing keywords in the furniture industry. We then optimize your website's content to ensure these keywords are strategically placed in your headings, paragraphs, and meta tags. By targeting the right keywords, we increase your chances of appearing in relevant search results.
Optimized Product Descriptions
One of the challenges for furniture stores is standing out among competitors, and product descriptions play a significant role in achieving that. We create compelling and engaging product descriptions that highlight the unique features and benefits of your furniture. Our copywriters ensure that the content is both keyword-rich and appealing to potential customers.
Local SEO for Furniture Stores
If your furniture store has physical locations, our local SEO strategies can help drive more foot traffic. We optimize your store's Google My Business listing and ensure consistent NAP (Name, Address, Phone Number) information across all online directories. Additionally, we implement location-specific keywords and create unique content to target customers in your area.
Content Marketing and Link Building
Quality content is king when it comes to SEO. Our team of expert copywriters creates informative blog posts, articles, and guides related to furniture and home decor. By regularly publishing valuable content, we not only attract potential customers but also earn valuable backlinks from reputable websites in the industry. This improves your website's authority and enhances its chances of ranking higher on search engines.
Mobile-Friendly and User-Focused Design
In today's mobile-driven world, having a mobile-friendly website is essential. At World Web Builder, we ensure that your furniture store's website is seamlessly optimized across all devices. We prioritize user experience, making it easy for visitors to navigate your site, explore your furniture collections, and make purchases.
Choose World Web Builder for Expert SEO Services
As a leading website development agency in the business and consumer services category, World Web Builder is dedicated to helping furniture stores succeed online. With our comprehensive SEO strategies and expertise in website development, we can take your online presence to new heights.
Contact us today to learn more about our SEO services for furniture stores. Let us help you outrank your competitors and attract more customers to your business!