Los Angeles SEO Service - LaV1
Dec 13, 2022
Services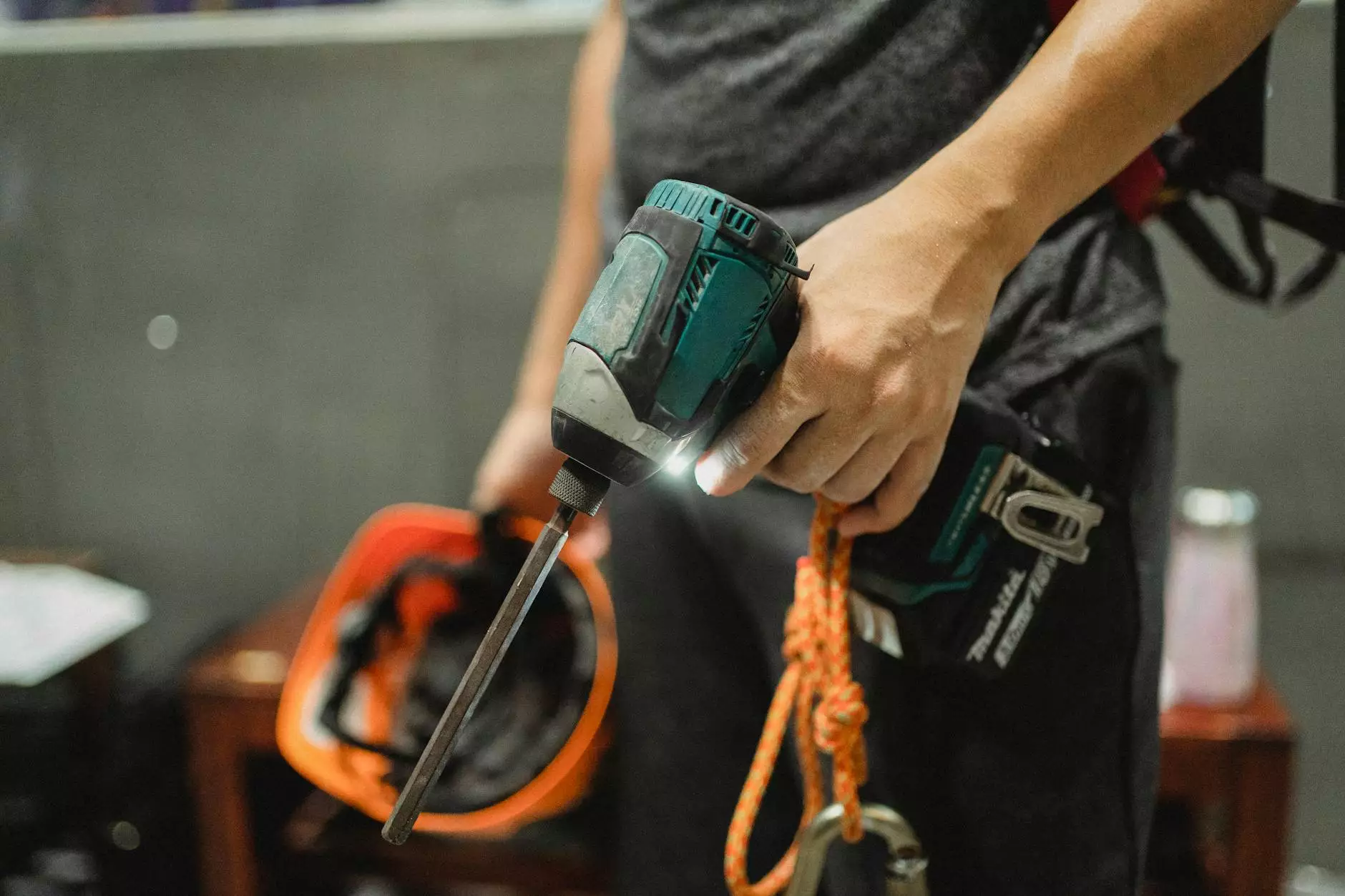 Are you tired of your business website not getting the visibility it deserves? Do you want to see your website rank higher on Google? Look no further! LaV1, a division of World Web Builder, offers the best SEO service in Los Angeles to help businesses like yours gain an edge in the digital landscape.
Why Choose LaV1 for SEO?
As a leading provider of SEO solutions, we understand that ranking on search engines is crucial for your online success. With years of experience and a team of highly skilled professionals, we have developed a proven track record of delivering exceptional results for our clients.
Here's what sets us apart from the competition:
Expertise: Our team consists of SEO specialists who stay up-to-date with the latest industry trends and best practices. We have a deep understanding of Google's algorithms and know how to adapt our strategies to ensure your website ranks higher and attracts organic traffic.
Customized Approach: We recognize that every business is unique, and a one-size-fits-all approach won't yield the best results. That's why we tailor our SEO strategies to suit your specific business goals and target audience. Our personalized approach sets us apart, ensuring maximum visibility and increased online presence for your business.
Comprehensive Keyword Research: Keywords are the backbone of SEO. Our expert team conducts in-depth keyword research to identify the most relevant and high-traffic keywords for your industry. By incorporating these keywords strategically throughout your website, we help improve its visibility and drive qualified traffic.
Quality Content Creation: Content is king in the digital world. Our expert copywriters craft engaging, informative, and keyword-rich content that resonates with your target audience. By publishing high-quality content regularly, we establish your business as an authority in your industry, boosting your website's search engine rankings.
Technical Optimization: In addition to great content, technical SEO plays a crucial role in improving your website's ranking. We analyze your website's architecture, page loading speed, mobile-friendliness, and other technical factors to ensure optimal performance. By addressing these aspects, we enhance user experience and make your website search engine-friendly.
Transparent Reporting: We believe in complete transparency with our clients. Our comprehensive reporting enables you to track your website's progress, including keyword rankings, organic traffic, and conversion metrics. We keep you informed every step of the way, so you can witness the positive impact our SEO service has on your business.
Our Process
At LaV1, we follow a systematic approach to deliver exceptional SEO results:
Website Audit: Our team conducts a thorough audit of your existing website, identifying areas that need improvement. We analyze your website's structure, content, and technical aspects to create a solid foundation for our optimization strategies.
Keyword Research: We perform extensive keyword research to identify the most relevant and high-traffic keywords for your business. By selecting the right keywords, we ensure that your website attracts the right audience and ranks higher on search engine result pages.
On-Page Optimization: Our SEO experts optimize your website's on-page elements, including meta tags, headings, internal linking, and content structure. We ensure that every aspect of your website is in line with the best SEO practices, enhancing its visibility and relevance to search engines.
Content Creation: Our talented copywriters create engaging and SEO-friendly content that aligns with your business goals. We publish high-quality blog posts, articles, and other forms of content regularly to attract and engage your target audience.
Link Building: Backlinks play a crucial role in improving your website's authority and visibility. We employ white-hat link building strategies to acquire high-quality backlinks from reputable websites in your industry, further boosting your website's search engine rankings.
Monitoring and Reporting: We continuously monitor the performance of your SEO campaign, providing detailed reports on keyword rankings, organic traffic, and other essential metrics. Our transparent reporting enables you to measure the effectiveness of our strategies and make informed decisions for your business.
Contact Us
If you're ready to take your online presence to the next level, don't hesitate to reach out to our team at LaV1. We offer the best SEO service in Los Angeles, backed by years of industry experience and a passion for helping businesses succeed.
Contact us today to schedule a consultation and let us show you how we can drive more organic traffic to your website, boost your search engine rankings, and ultimately grow your business!
LaV1 - Los Angeles SEO Service Address: 123 Example Street, Los Angeles, CA 12345 Phone: 555-123-4567 Email: [email protected]